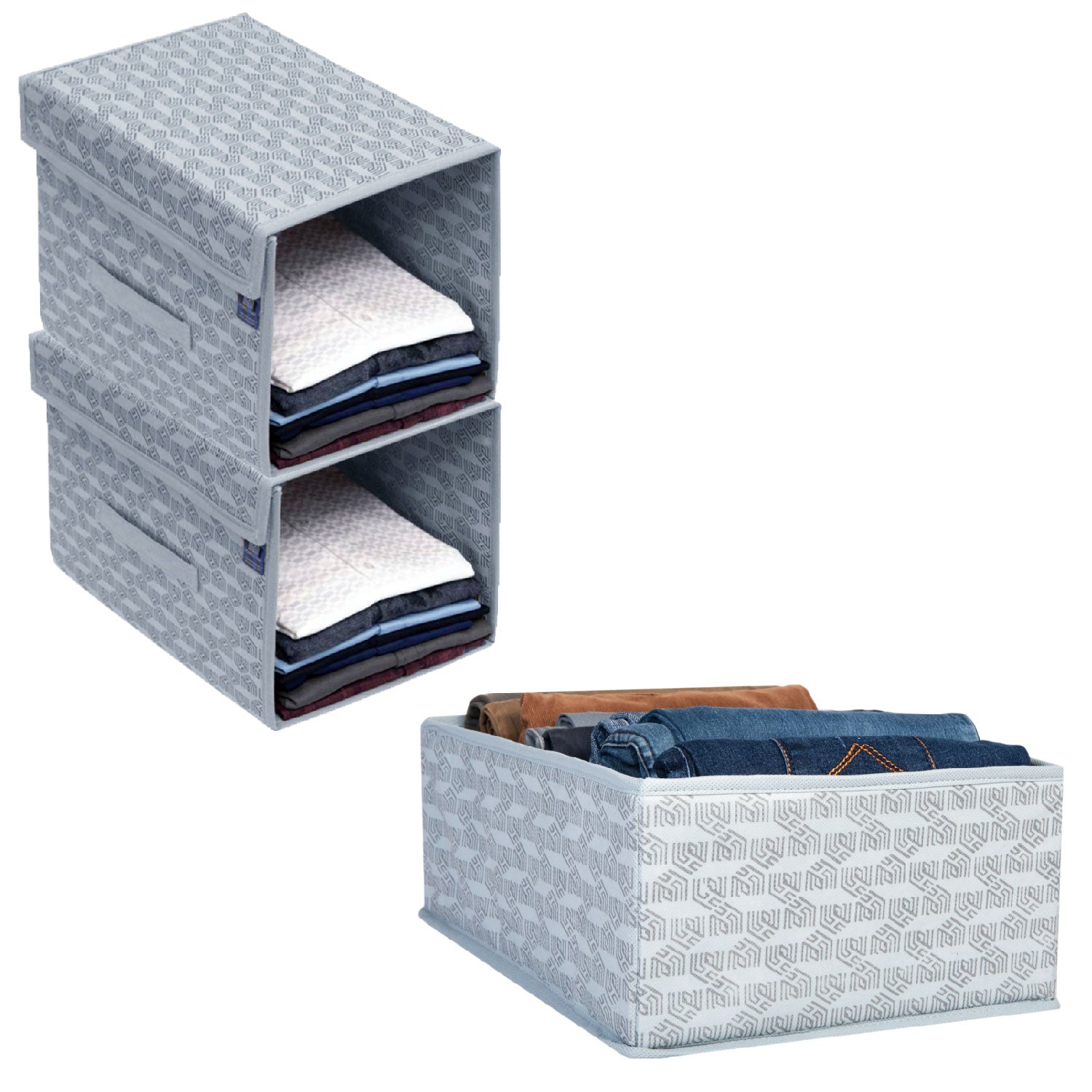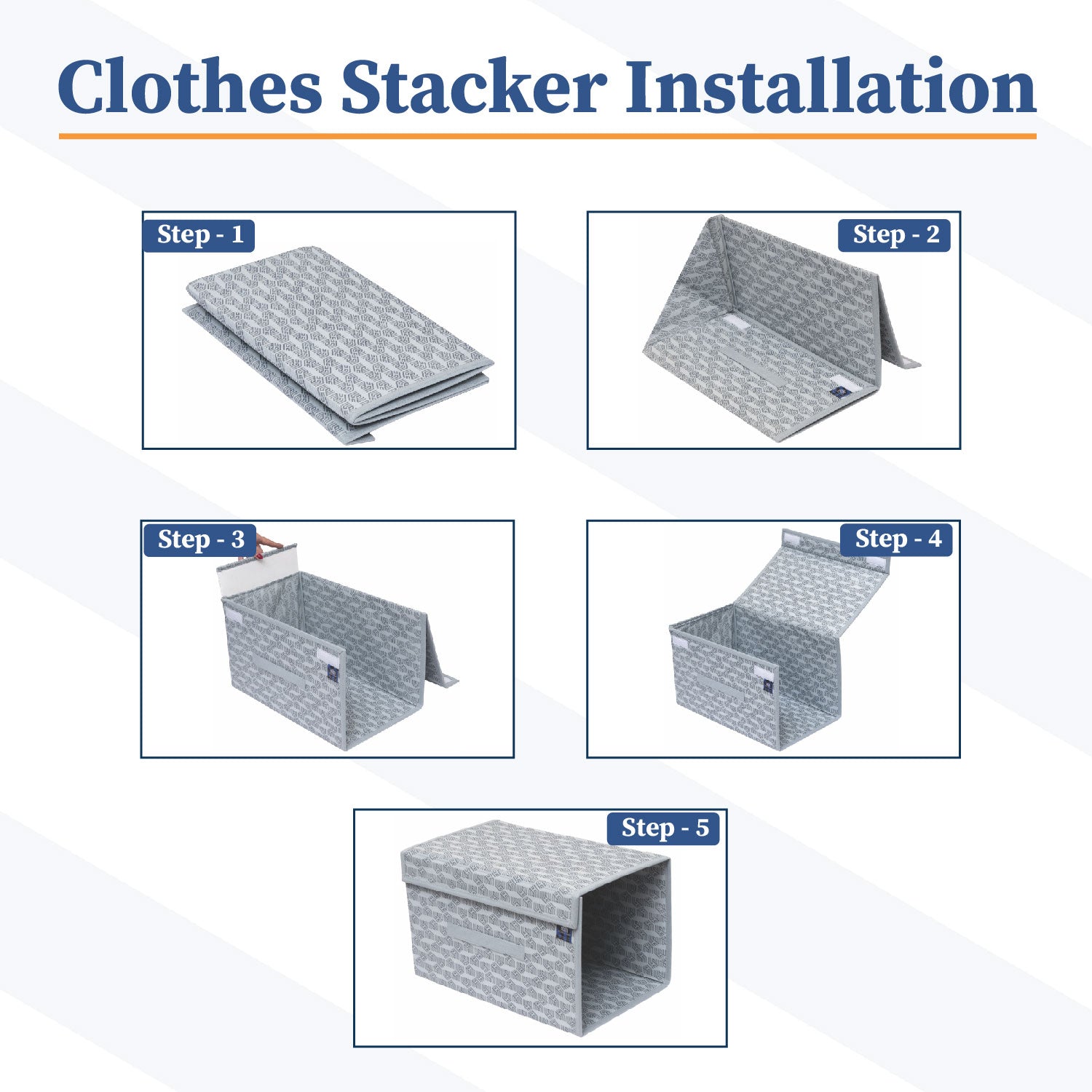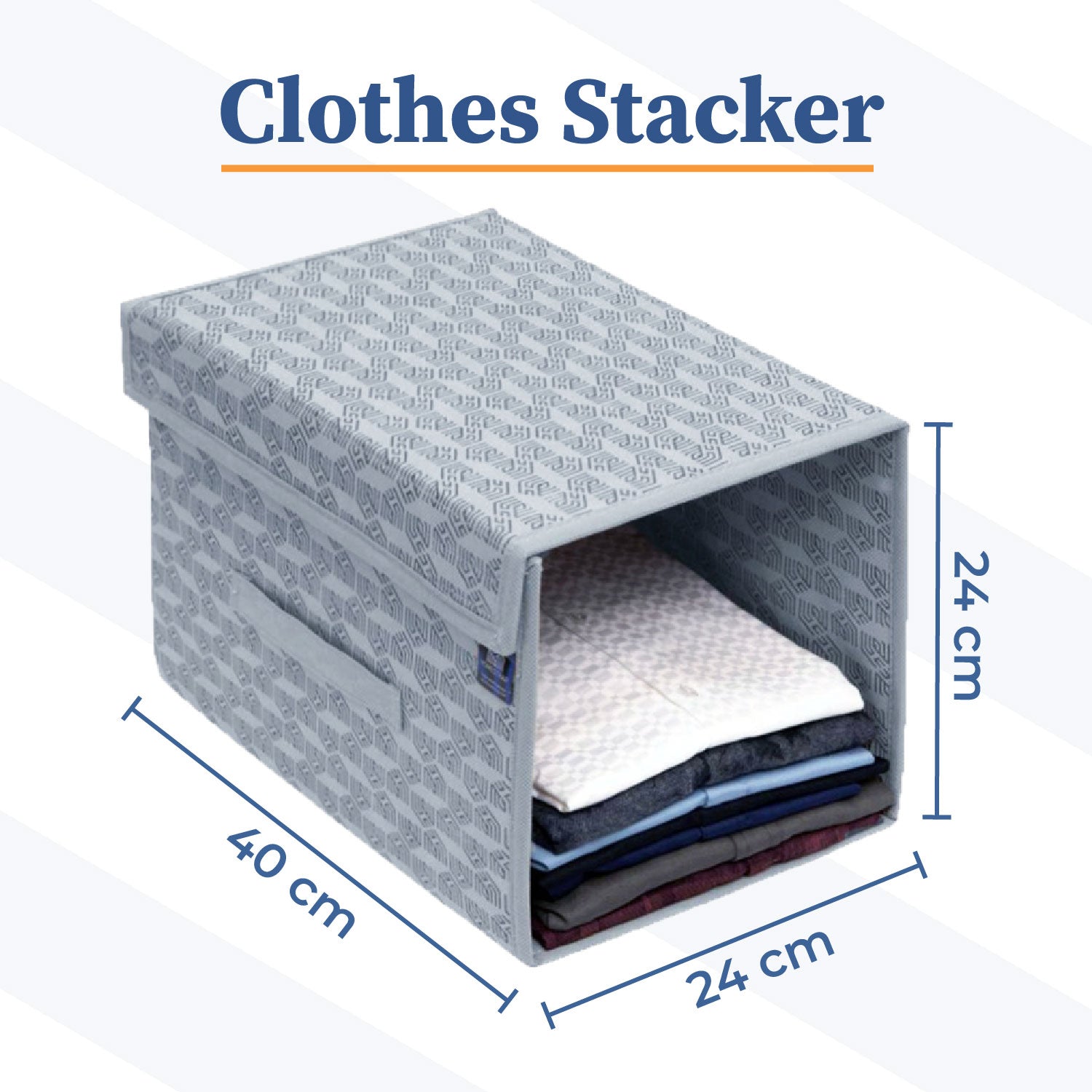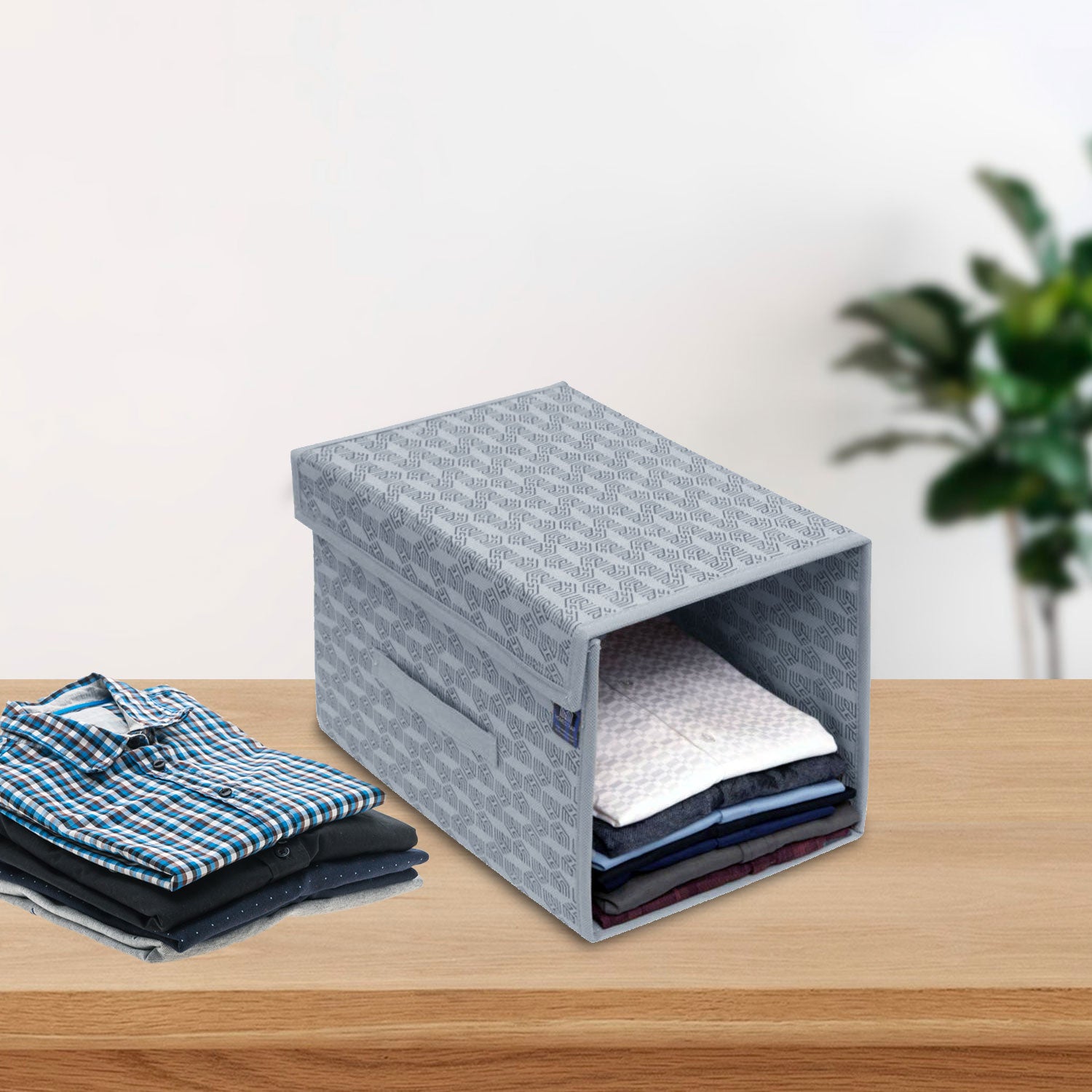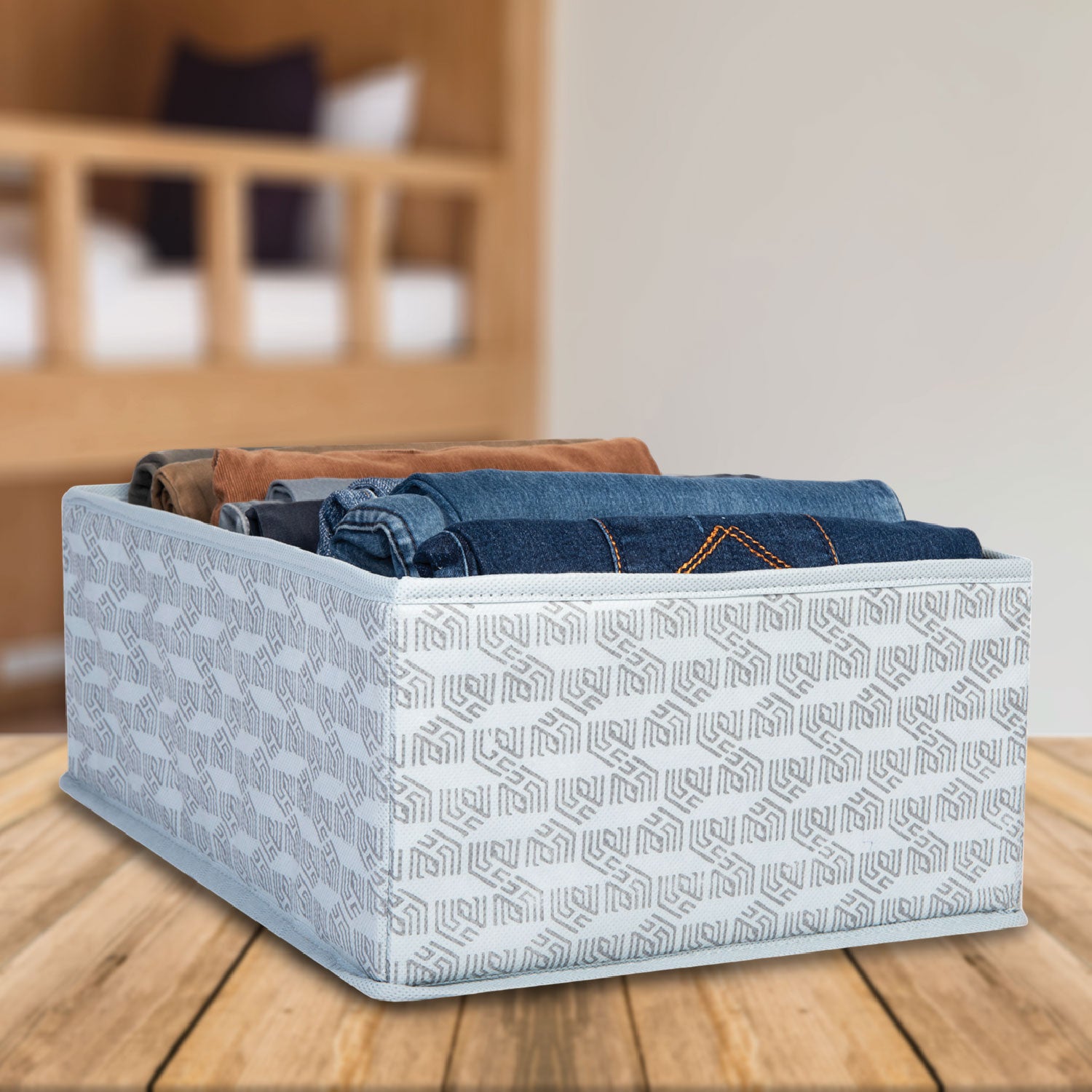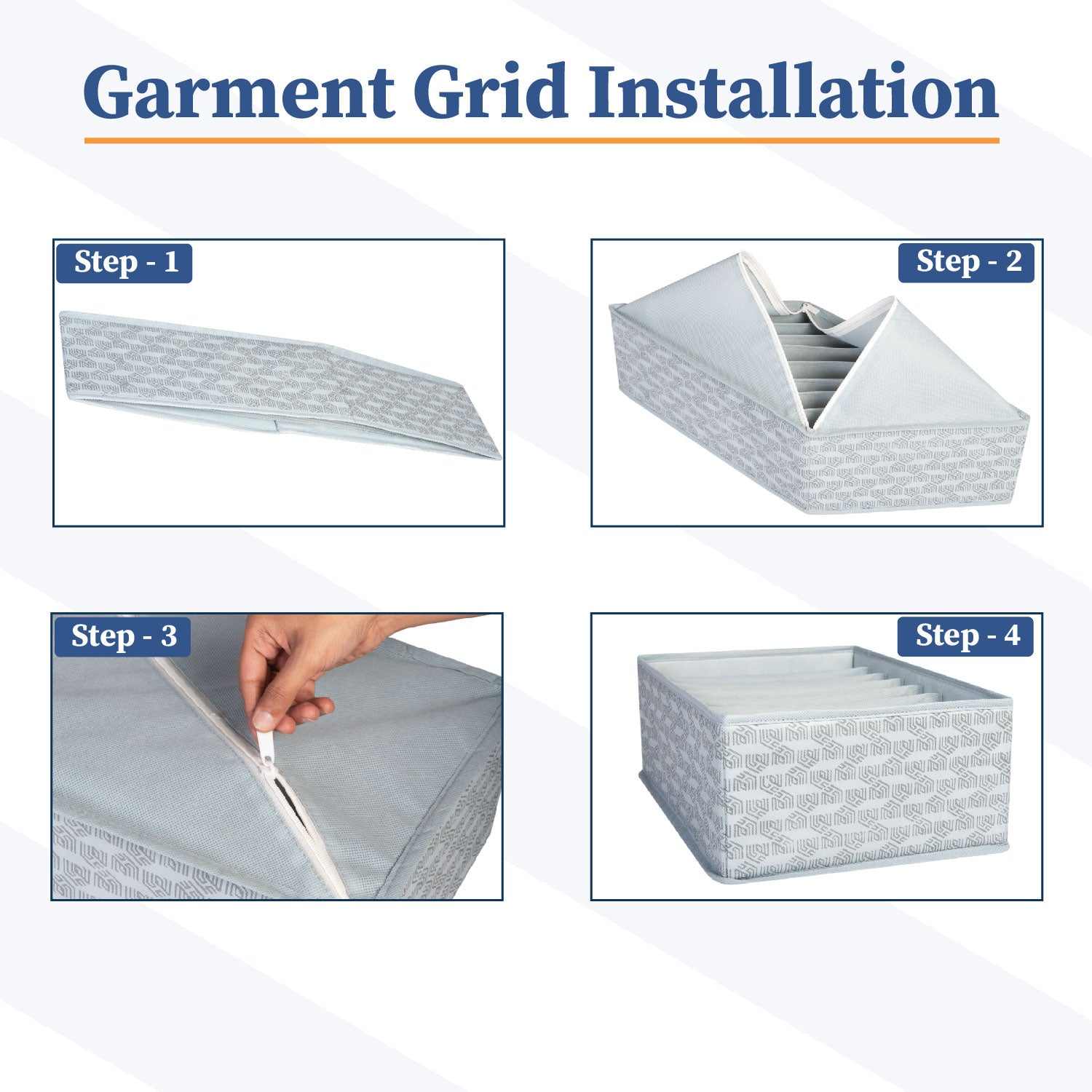 Super Dad Duo
Spec & features:


Color: Grey
Material: Non-Woven
Package Contains: Pack of 2 Clothes Stacker with Pack of 1 Garment Grid

Introducing the ultimate Father's Day special combo: the all-in-one wardrobe organizer. This innovative product combo is designed to revolutionize the way your dad organizes his clothing, making his life easier and his closet tidier.
First up is the trouser storage organizer. Say goodbye to tangled and wrinkled pants! This organizer features multiple compartments and a clever folding mechanism, allowing your dad to neatly store and retrieve his trousers without hassle. Whether it's jeans, pants, trousers, or khakis, this organizer will keep them all perfectly organized and easily accessible. This organizer has individual compartments and dividers, providing a designated spot for each trouser.
Next, we have the shirt organizer. No more searching through piles of shirts to find the right one. Your dad can now effortlessly locate and select his favorite shirts without disturbing the rest. Wrinkle-free and neatly arranged, his shirts will always be ready to wear.
Treat your dad to the ultimate wardrobe organization solution this Father's Day. With this special combo, he'll enjoy a clutter-free closet, an effortless clothing selection, and a streamlined wardrobe management system. Say goodbye to the chaos and hello to a well-organized, stress-free lifestyle for your dad.