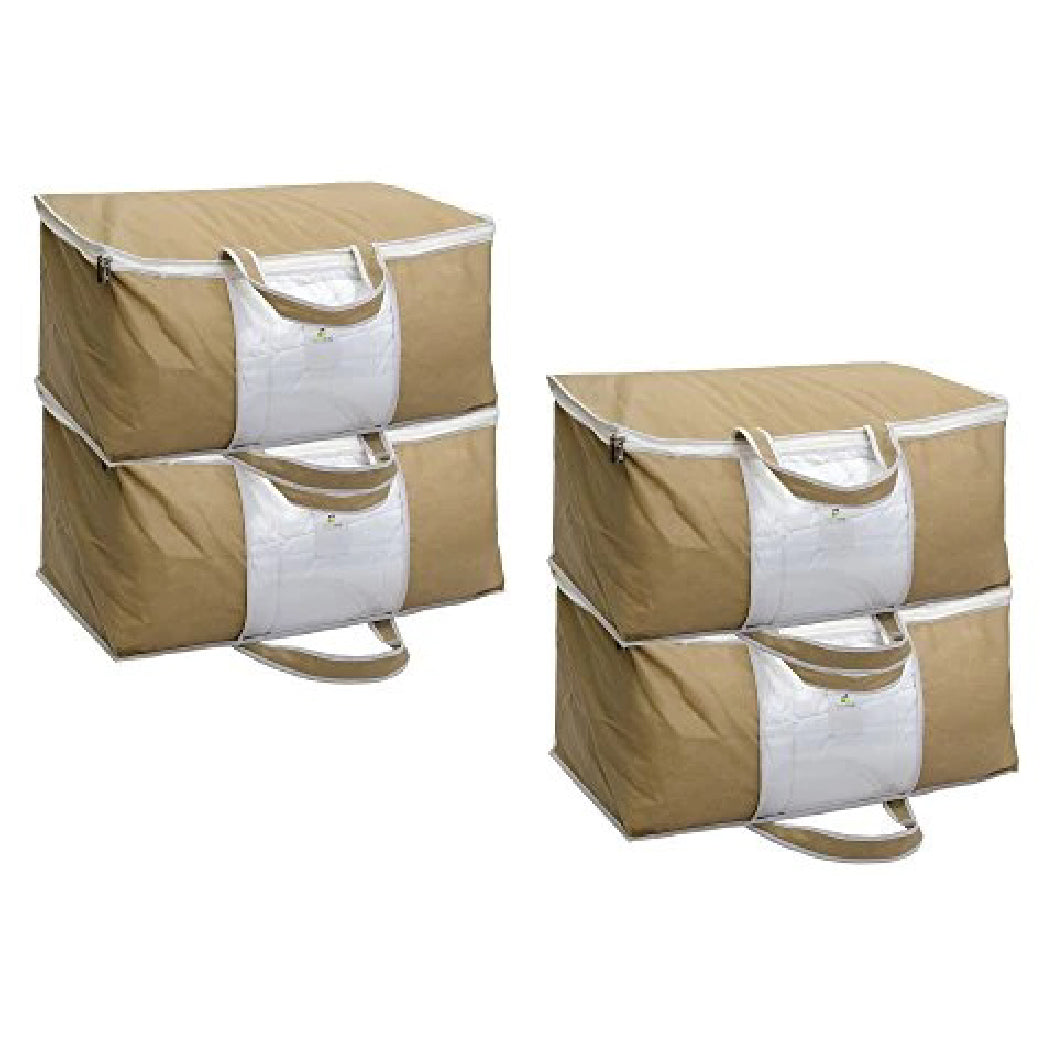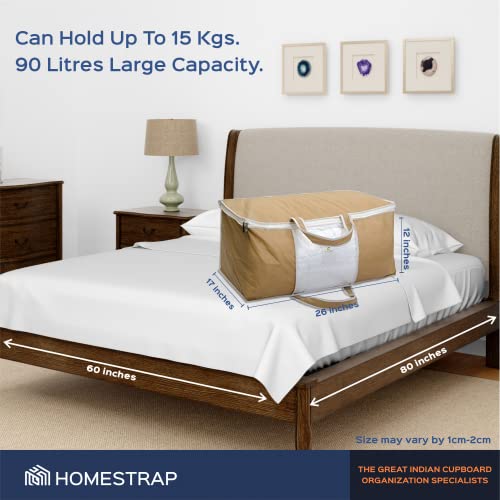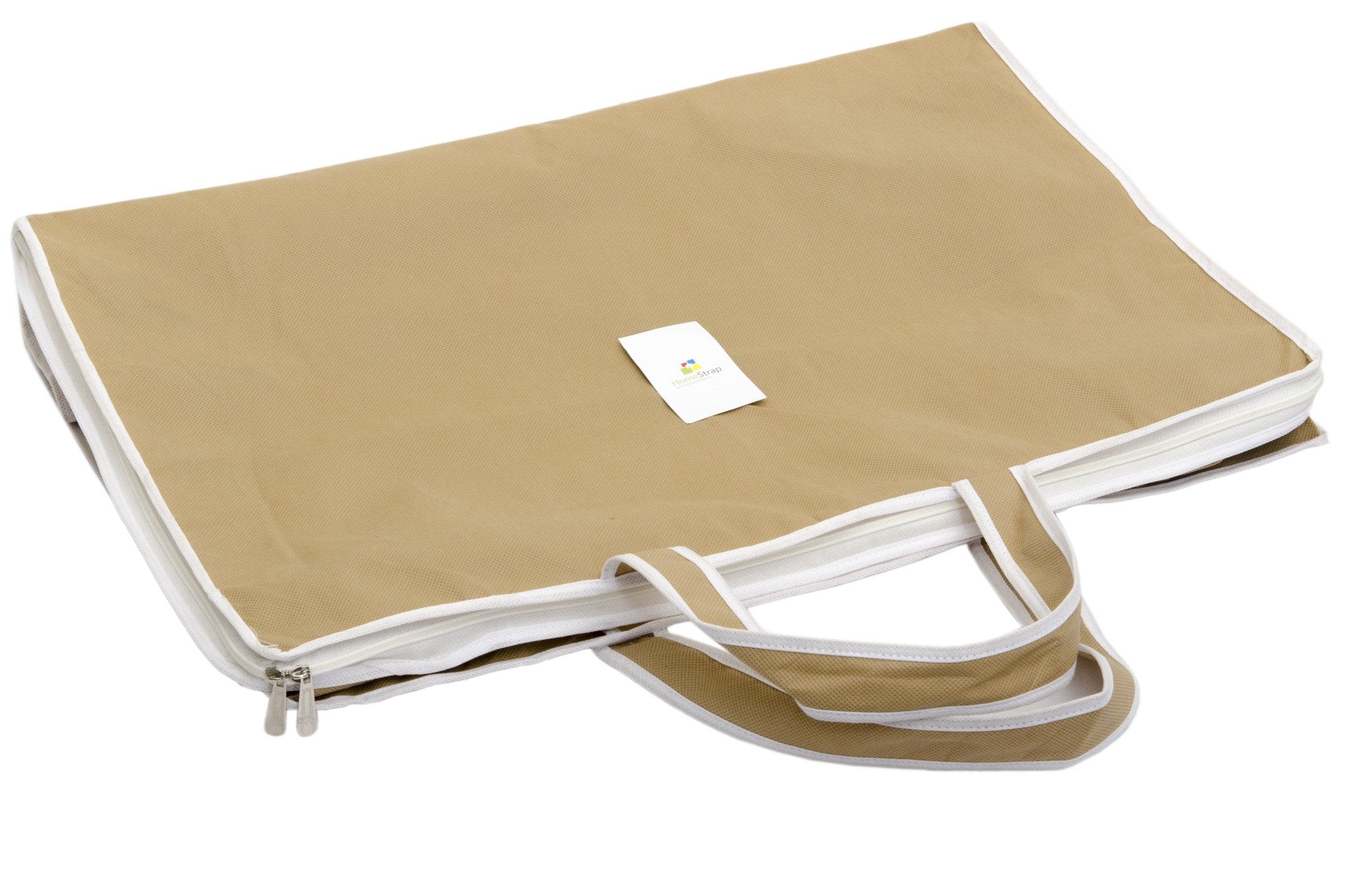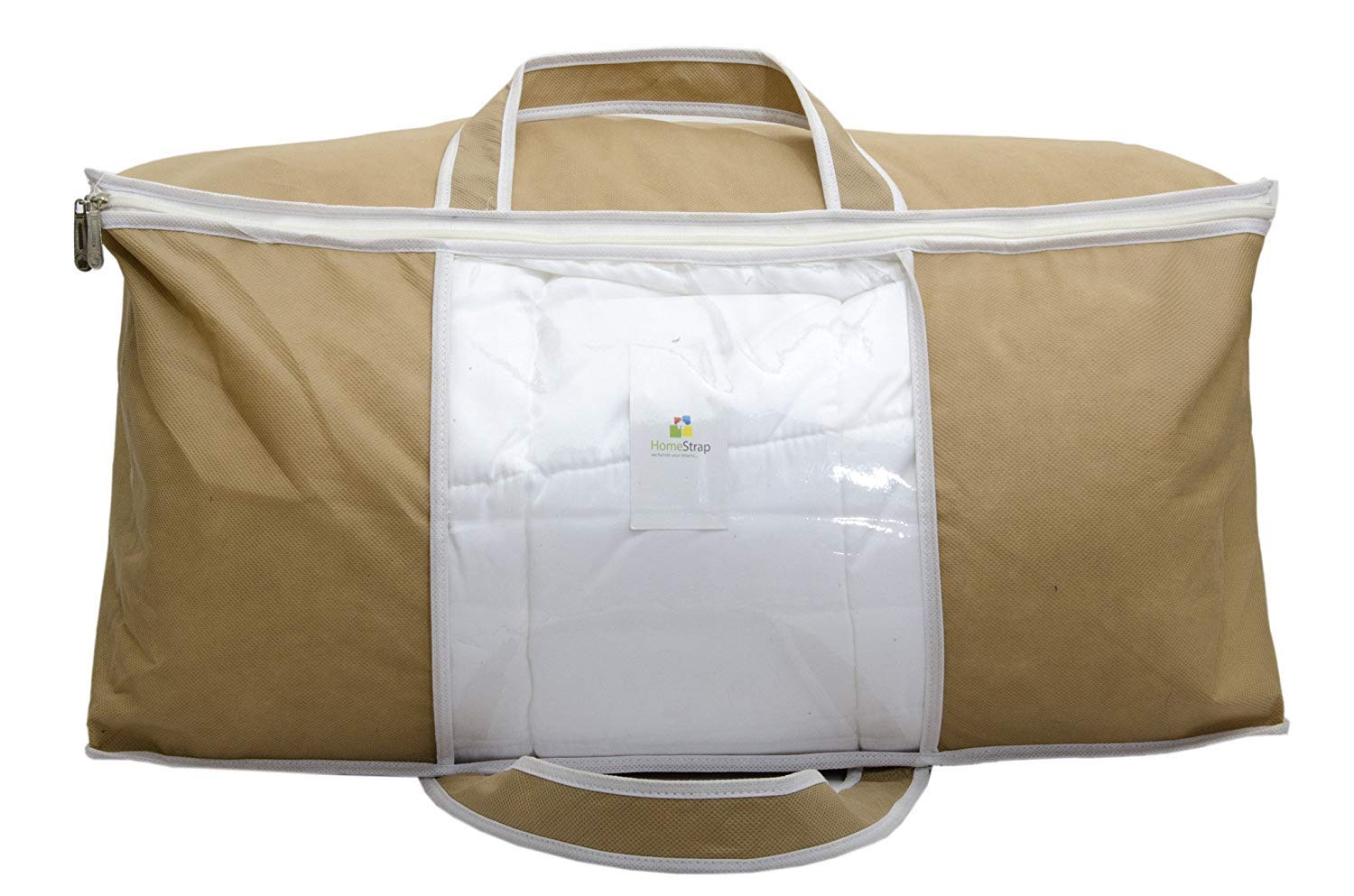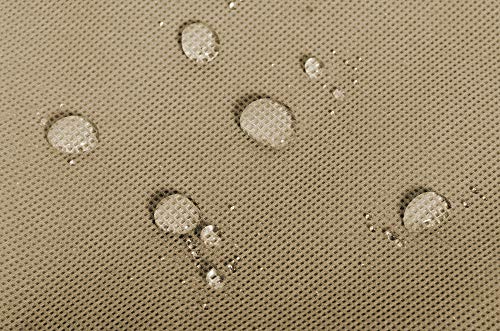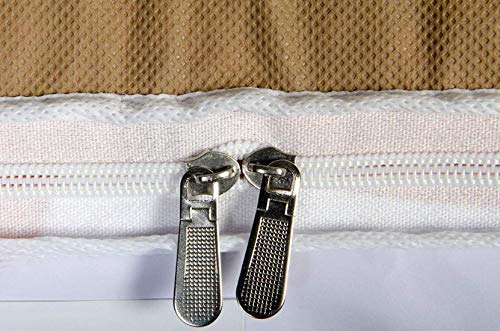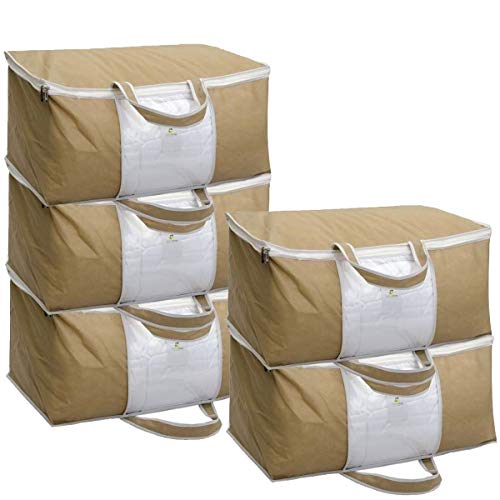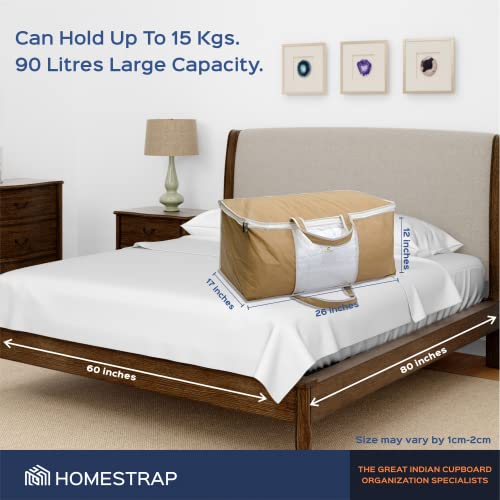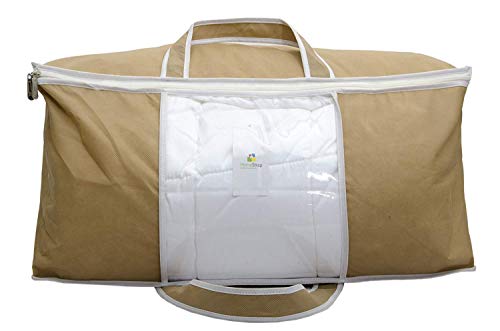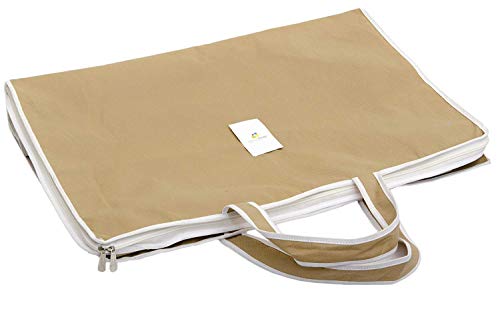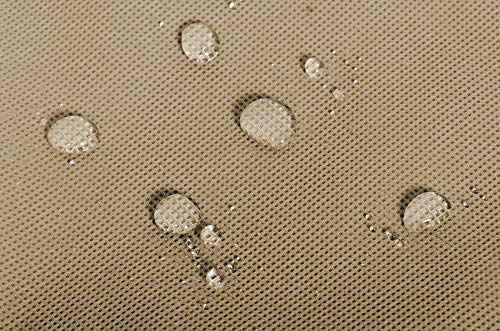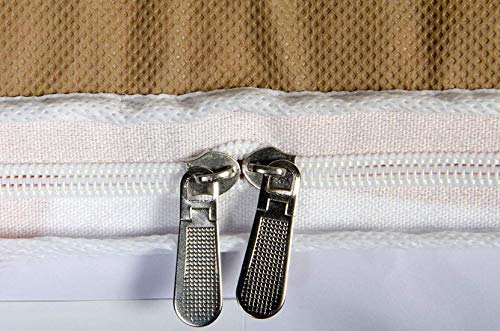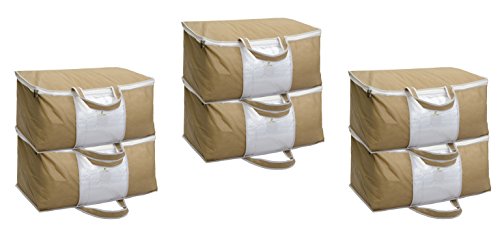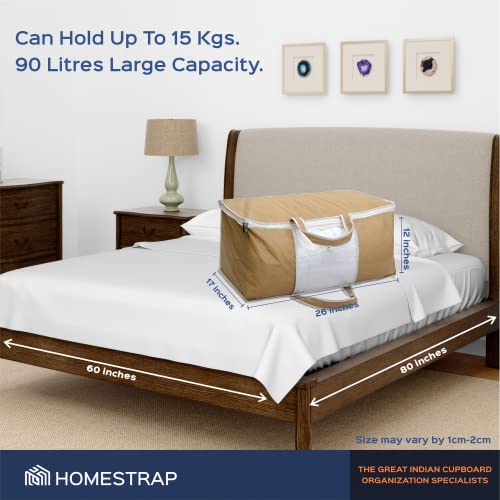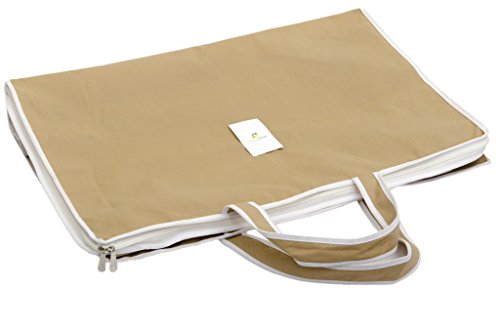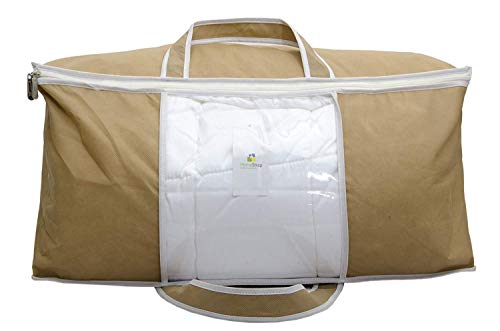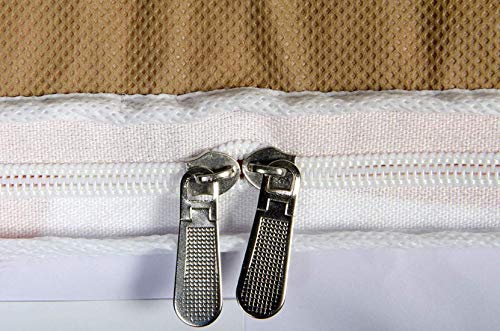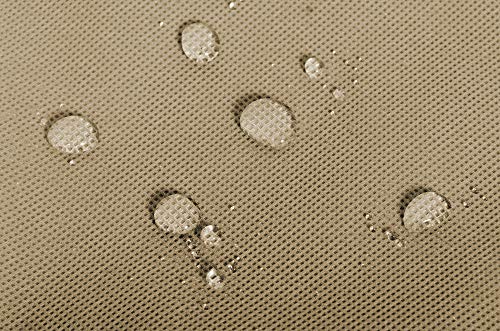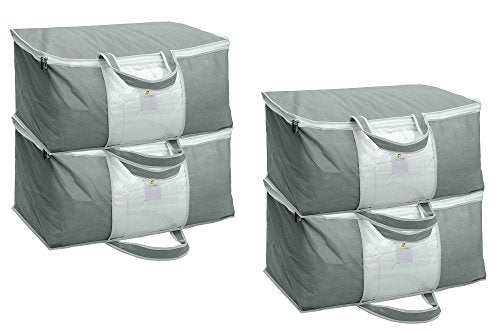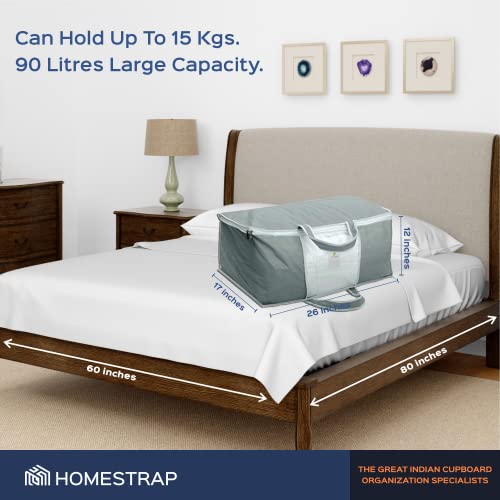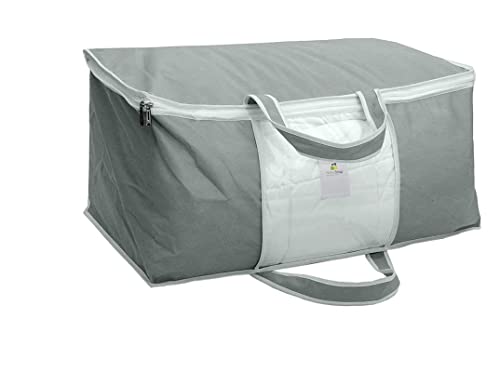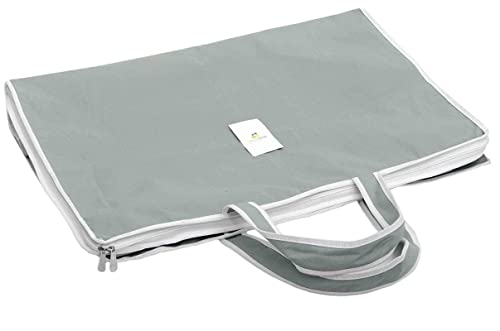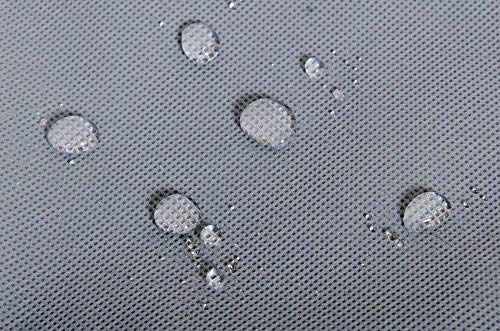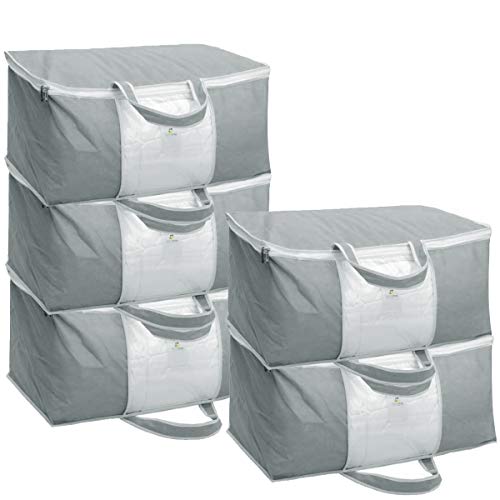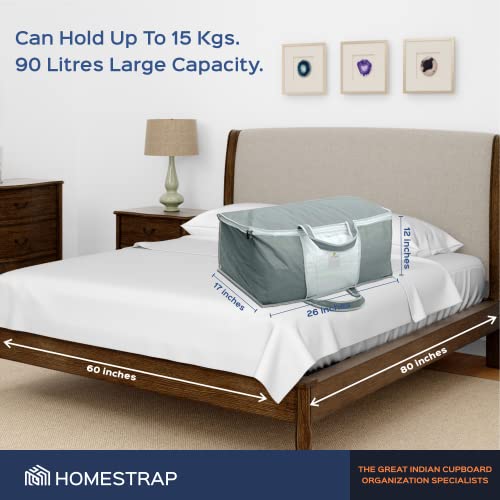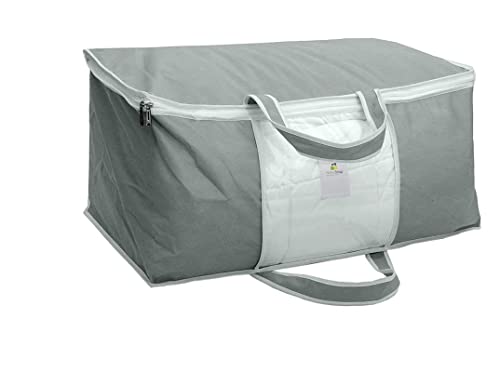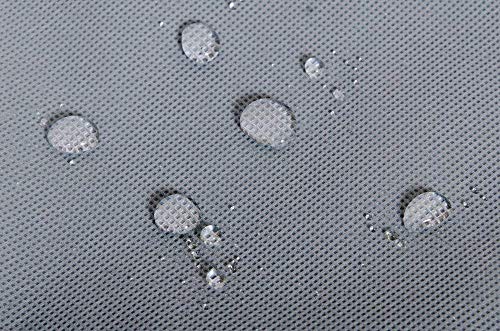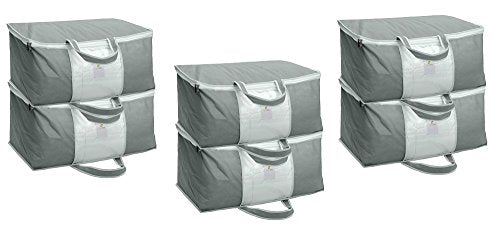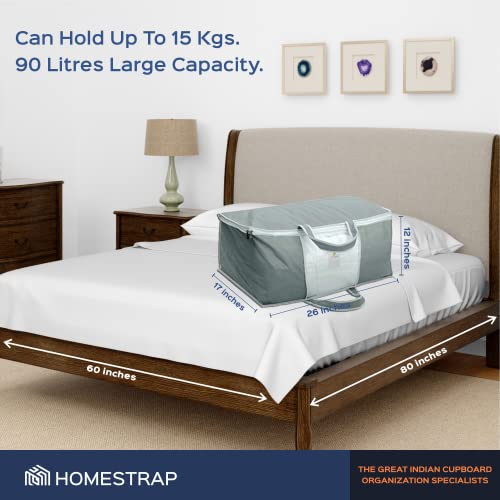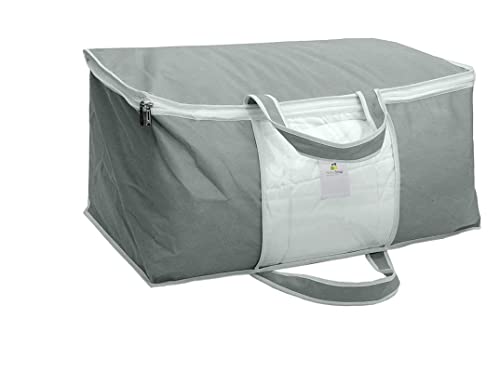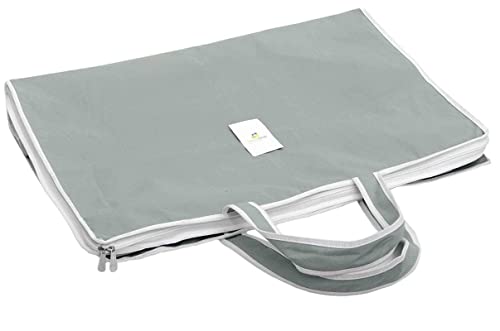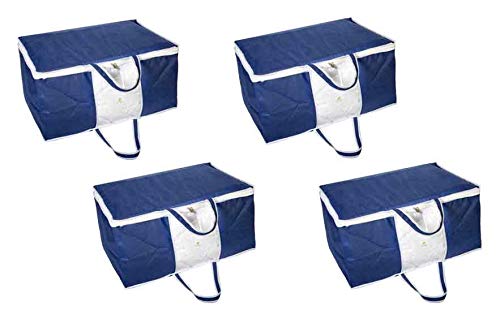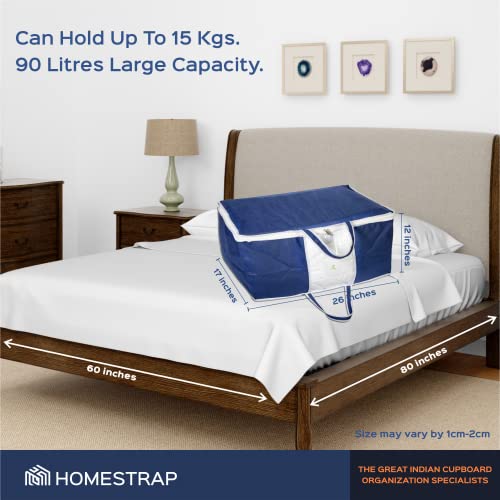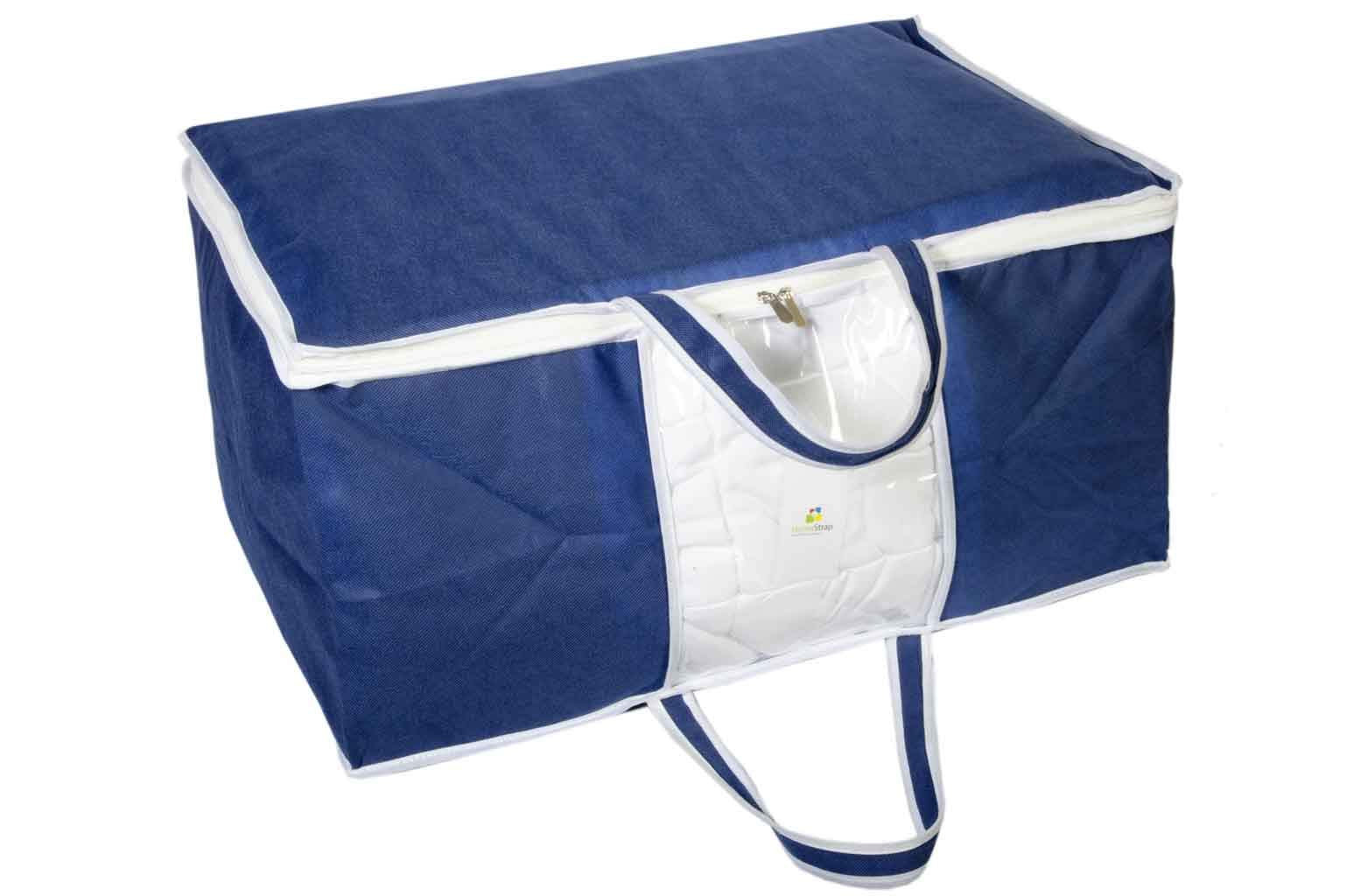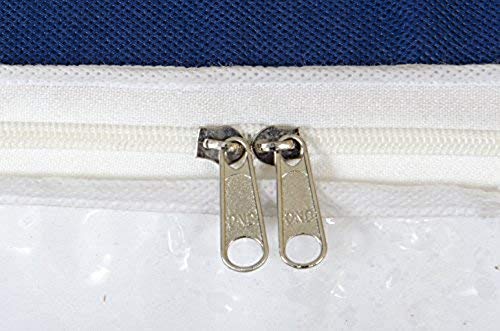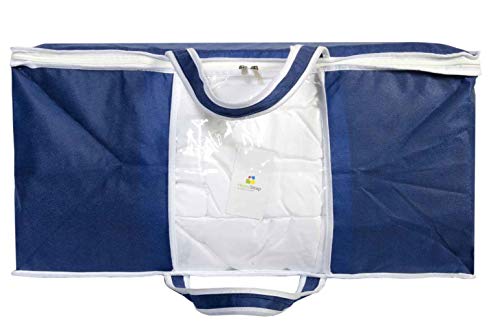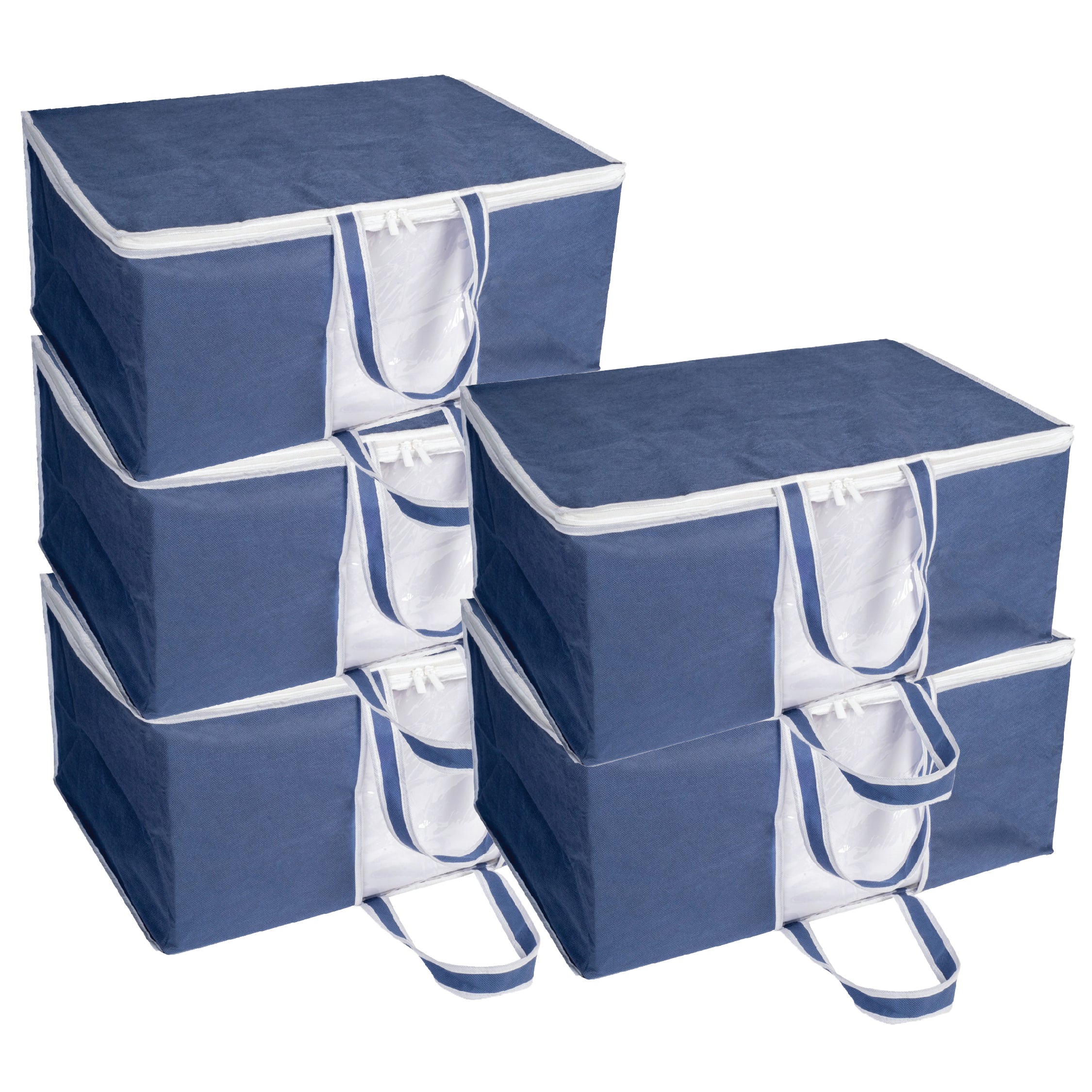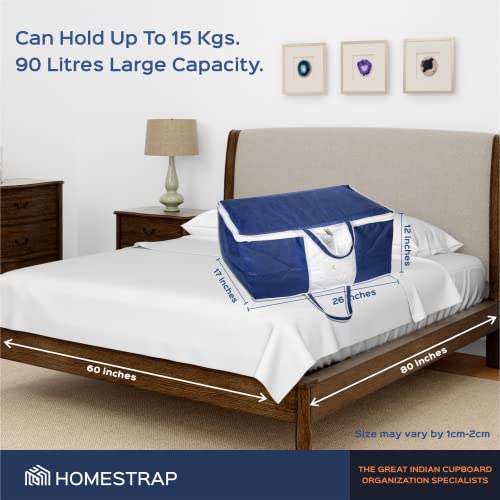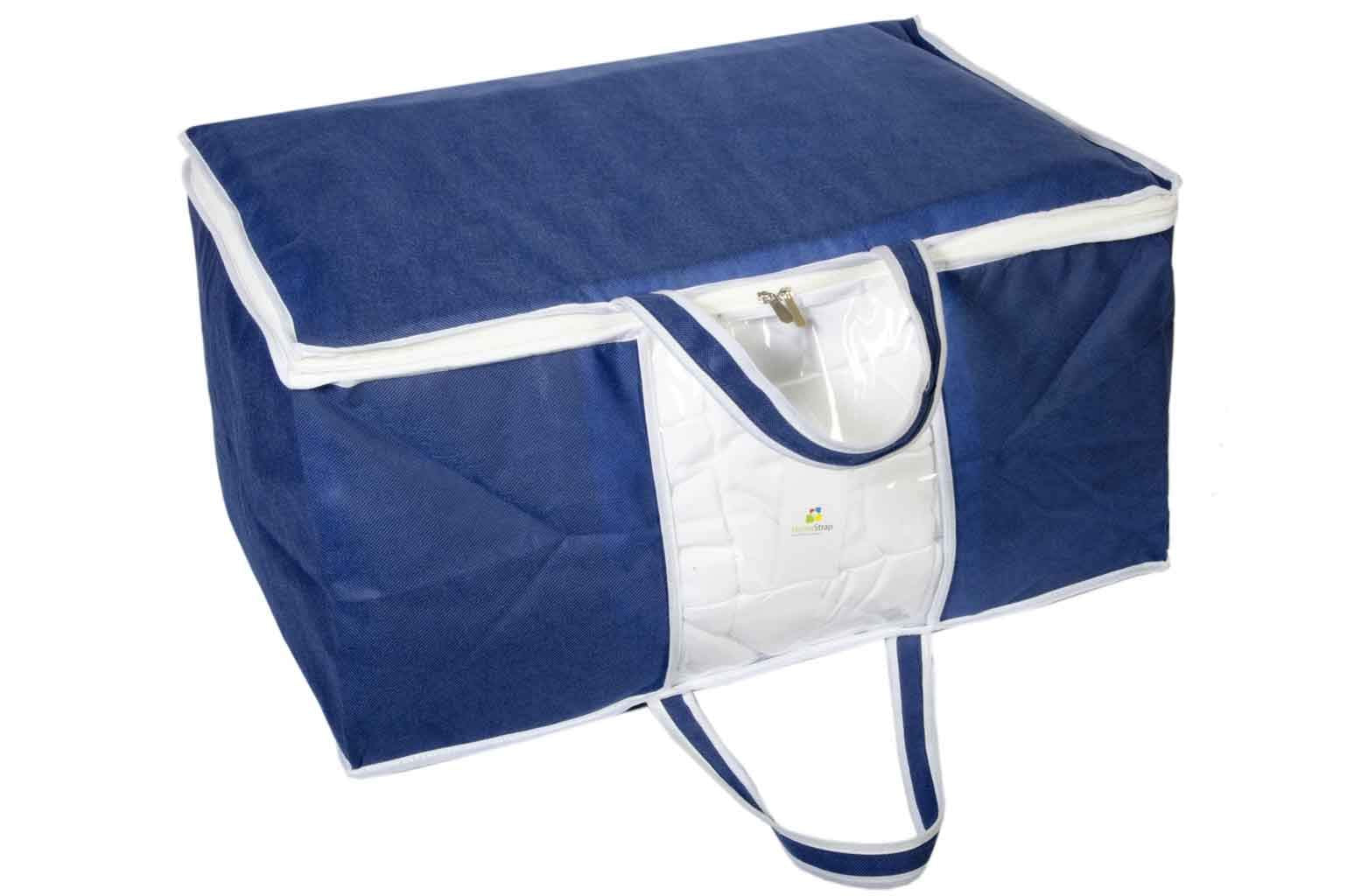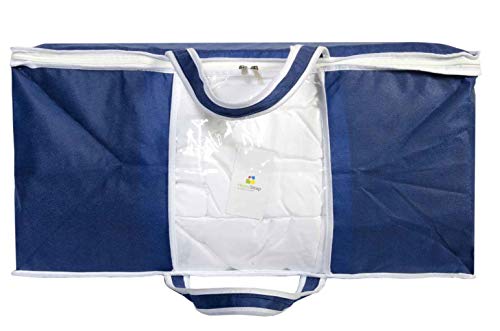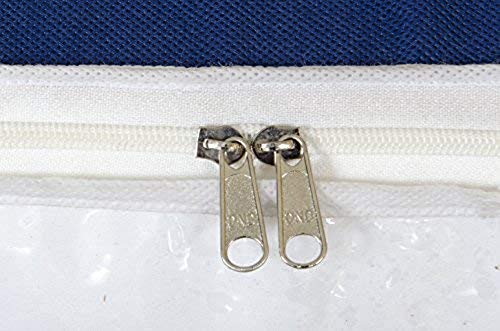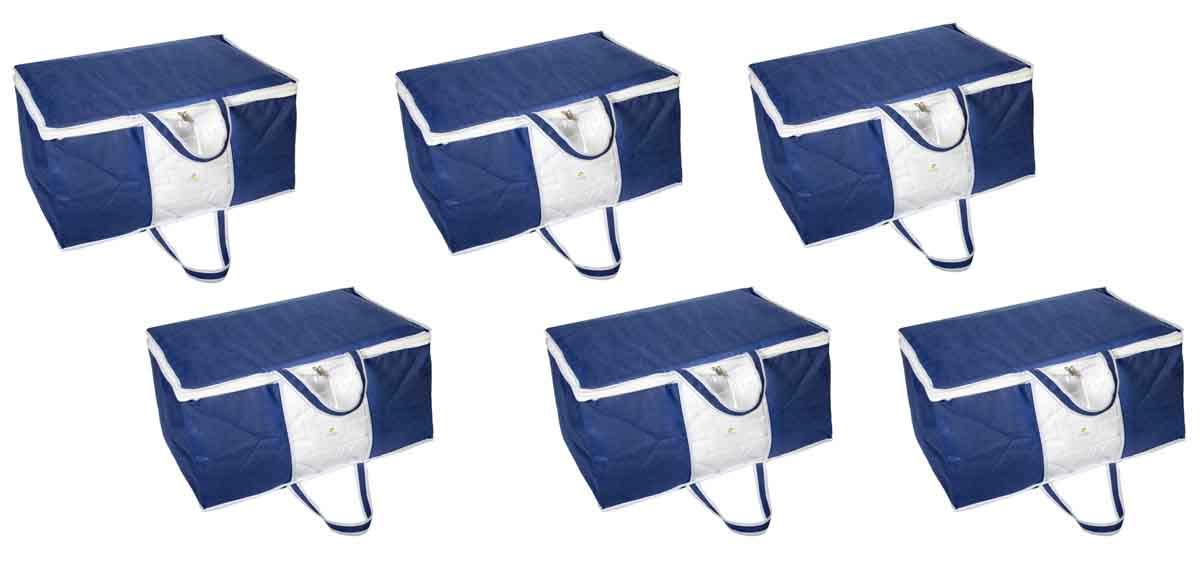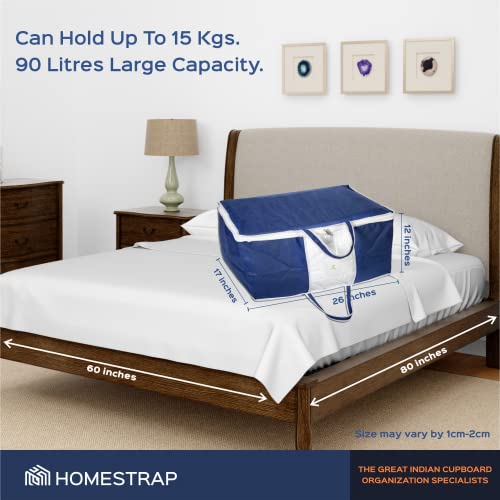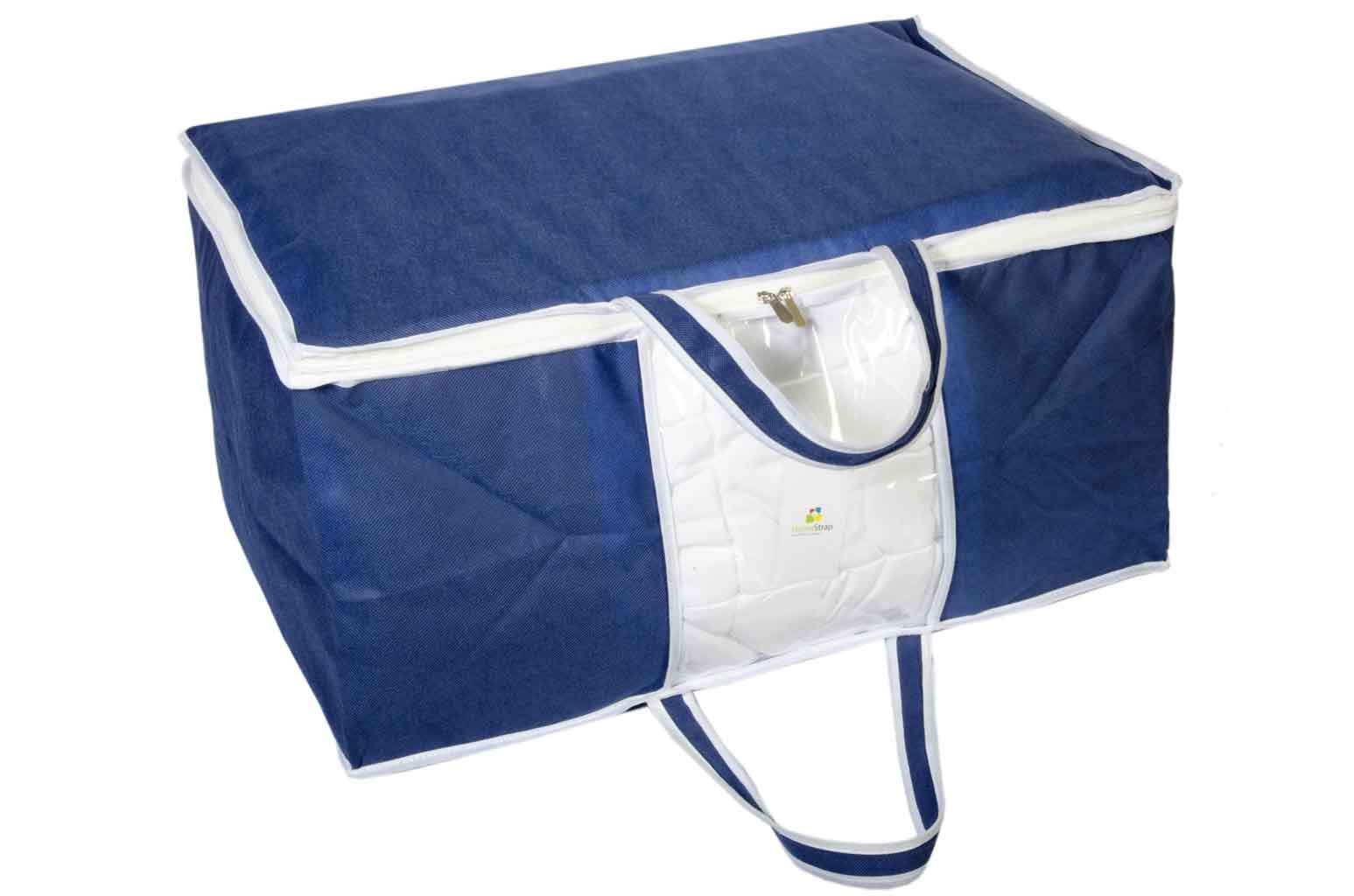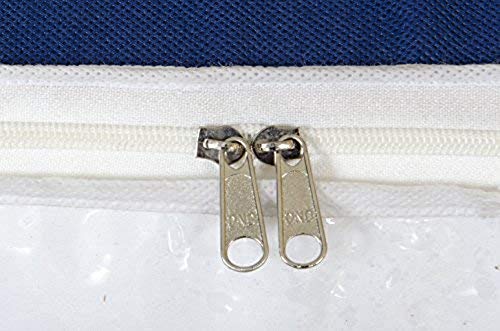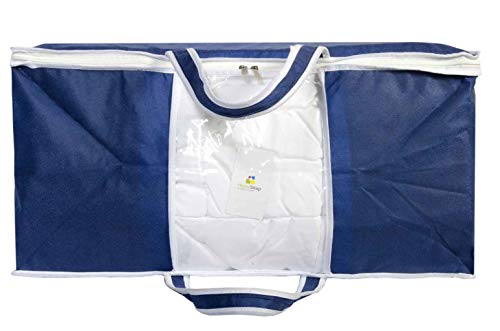 Underbed Organizer | Blanket, Pillow Storage Bag


Specs & Features:

Material: Vinyl & Non-Woven Fabric
Dimensions: (L) 43cm, (W) 64cm, (H) 32cm
Storage bag for underbed or wardrobe
Front window for clear & quick vision
Front Handles for easy lifting
Ideal for storing sweaters, coats, woolens, bedsheets, towels, shoes, blankets, comforters, pillows, etc.
Closure: Zipper
Clean with a damp cloth
Underbed bag made from durable polyvinyl chloride sturdy material, long life span, and better dust-proof function. This is transparent and visible and convenient to check your stuff inside clearly when the bag is above the wardrobe or in the attic where higher places, and needn't move the bags. Collapsible, lightweight, and compact, these foldable organizer containers either provide a great storage place or fold flat for easy storage and portability. Enjoy these versatile and attractive bins from top to bottom of your home. Use in the attic, basement, closet, coatroom, bedroom, baby nursery, under cribs, and in dorms to protect and store seasonal and everyday items.