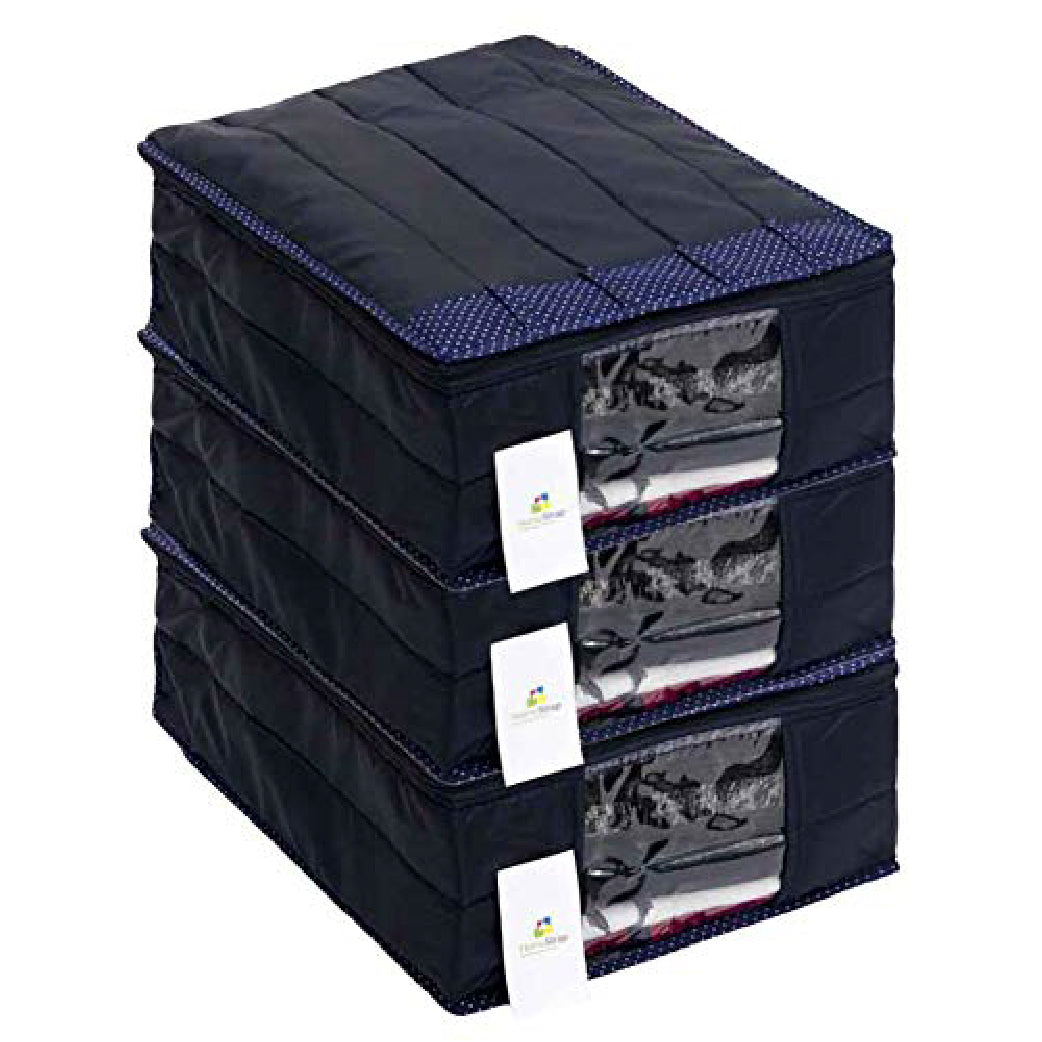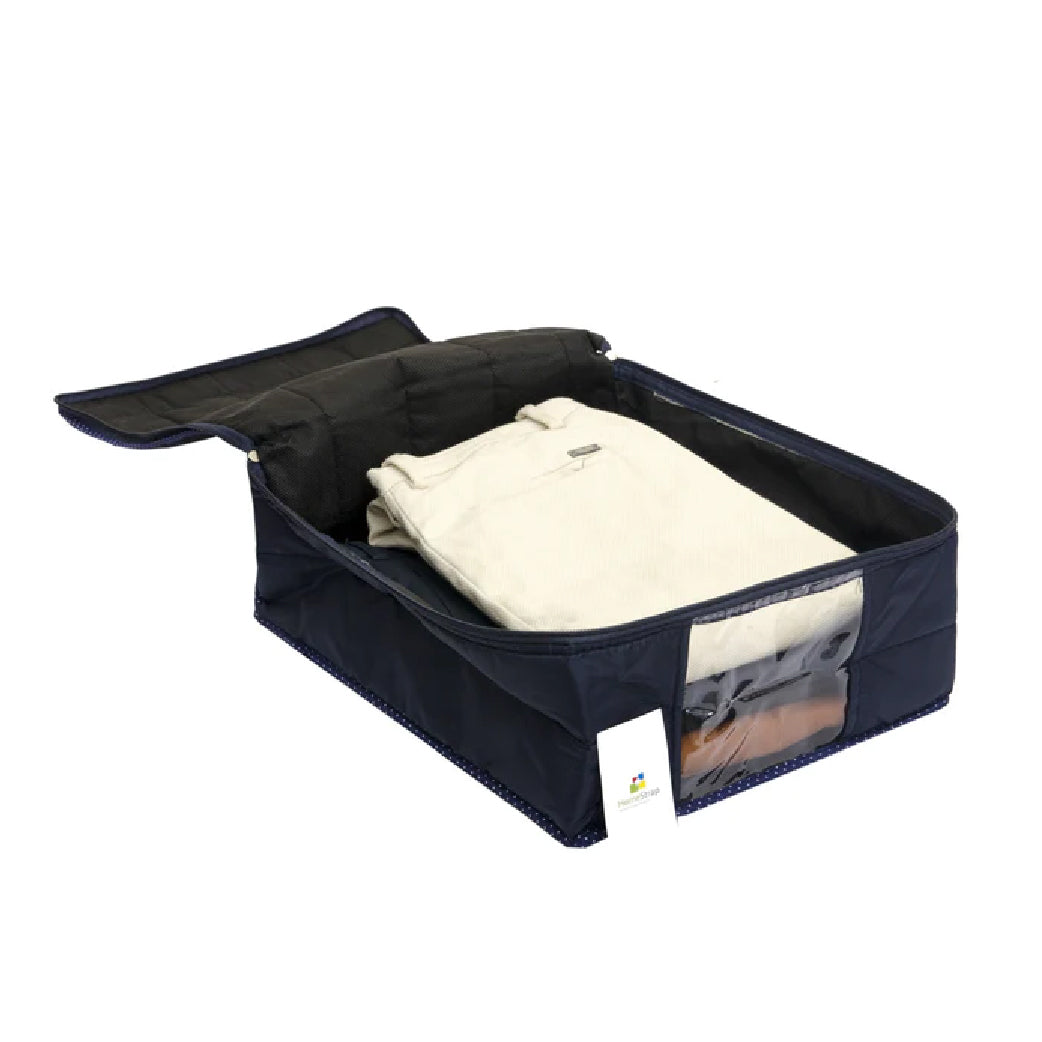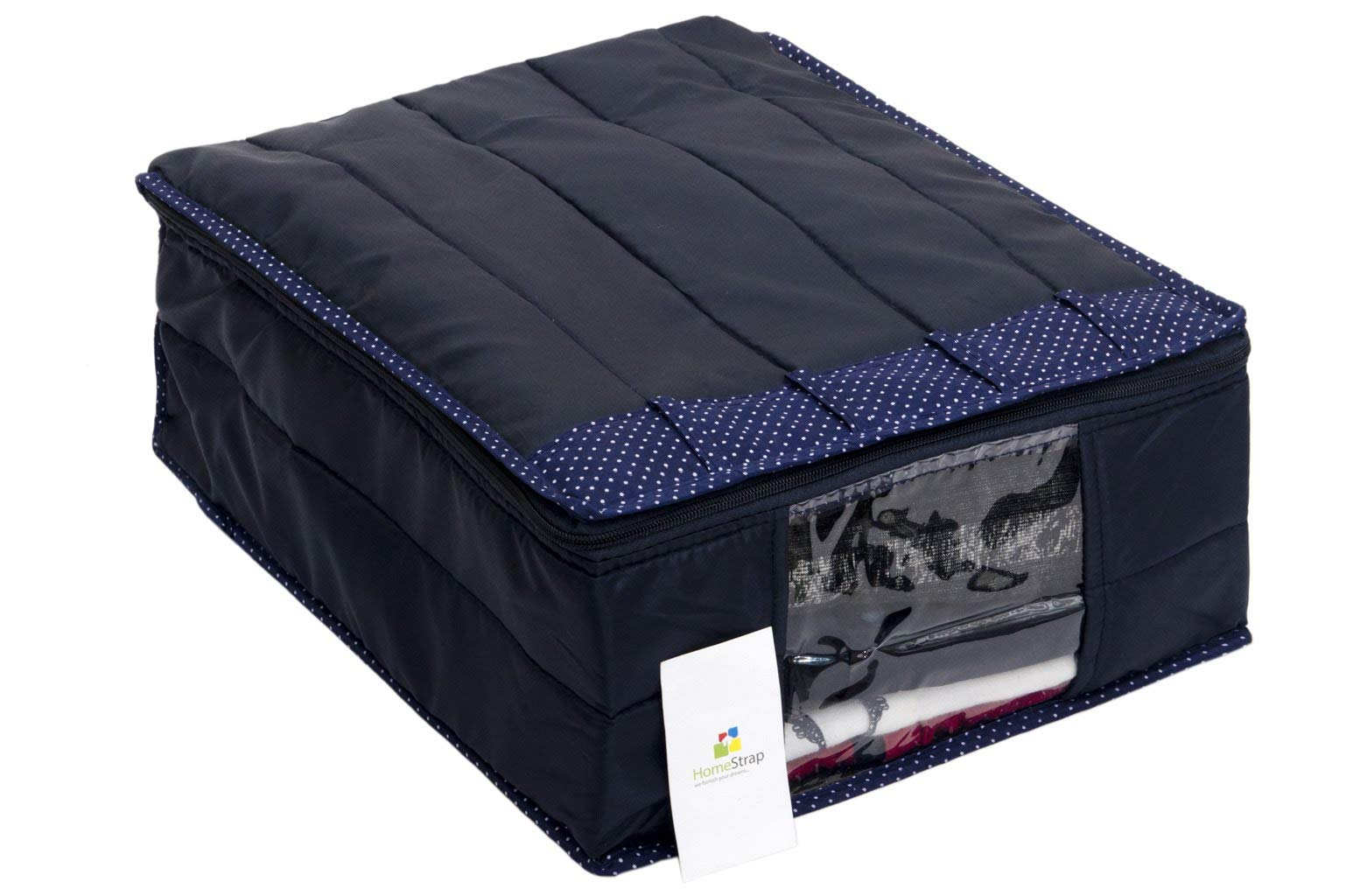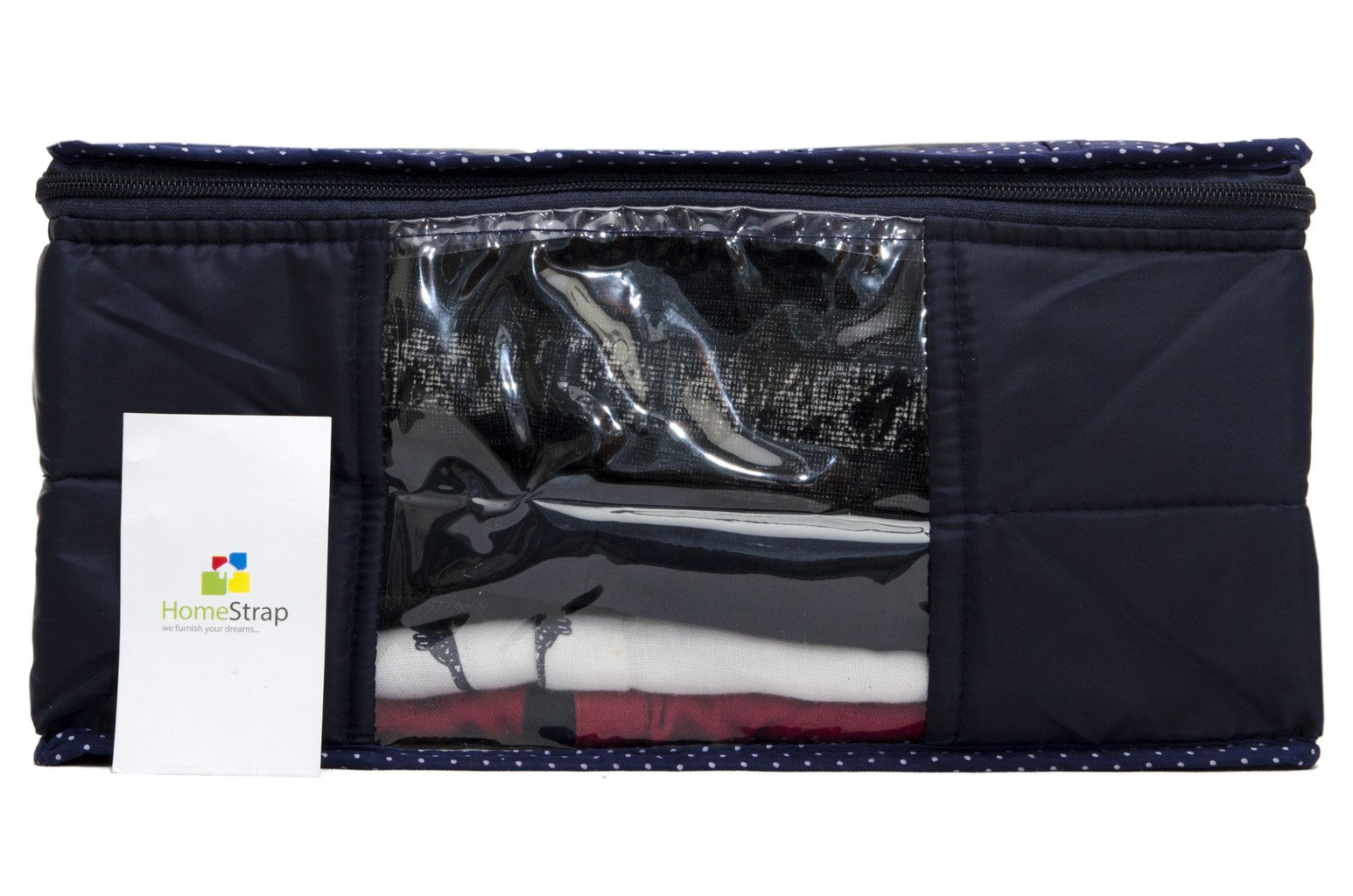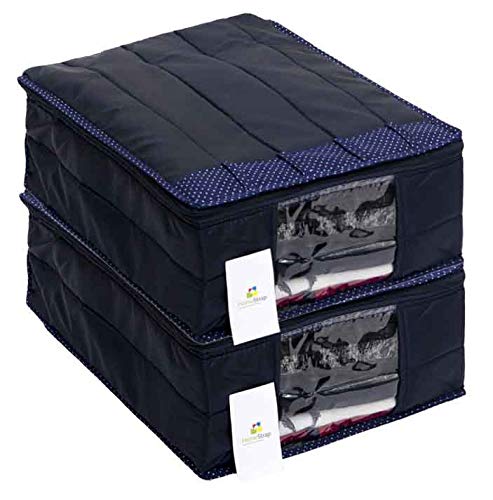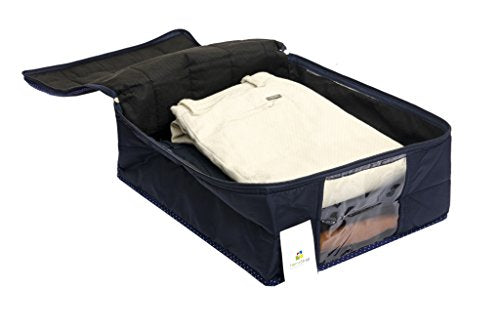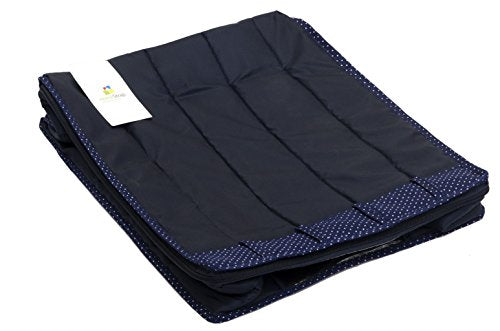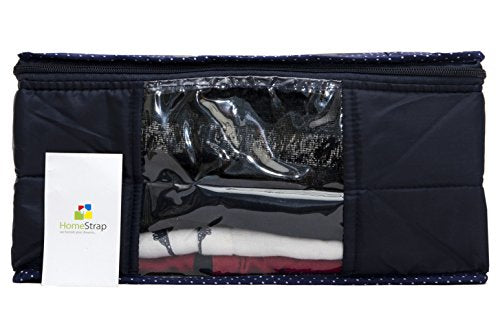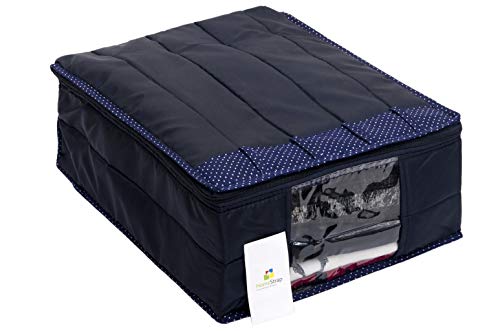 Parachute Quilted Trouser Cover | Wardrobe Clothes Organizer


Specs & Features:

Material: Parachute
Dimensions: (L) 40cm, (W) 30cm, (H) 15cm
Transparent Front Widow for Quick Inside Look
Designed perfectly to fit in folded shirts, and tops.
Closure: Zipper
Water Repellent, Durable
Trousers, Jeans, pants Wardrobe Organizer.
Homestrap quilted parachute trouser cover to store and organize your trousers, jeans, and pants systematically. Quilted from all sides helps retain its shape and keep your clothes stored safely. Made from heavy parachute material makes it is water repellent and keeps your clothes protected from those accidental liquid spills. Large transparent front window to instantly know what is kept inside without opening the covers. 2 premium zippers for easy opening and closing and giving superb ease of placing and taking out the clothes. Best to combine it with Homestrap quilted shirt covers. The perfect option to use while traveling and protect your clothes from wrinkles.