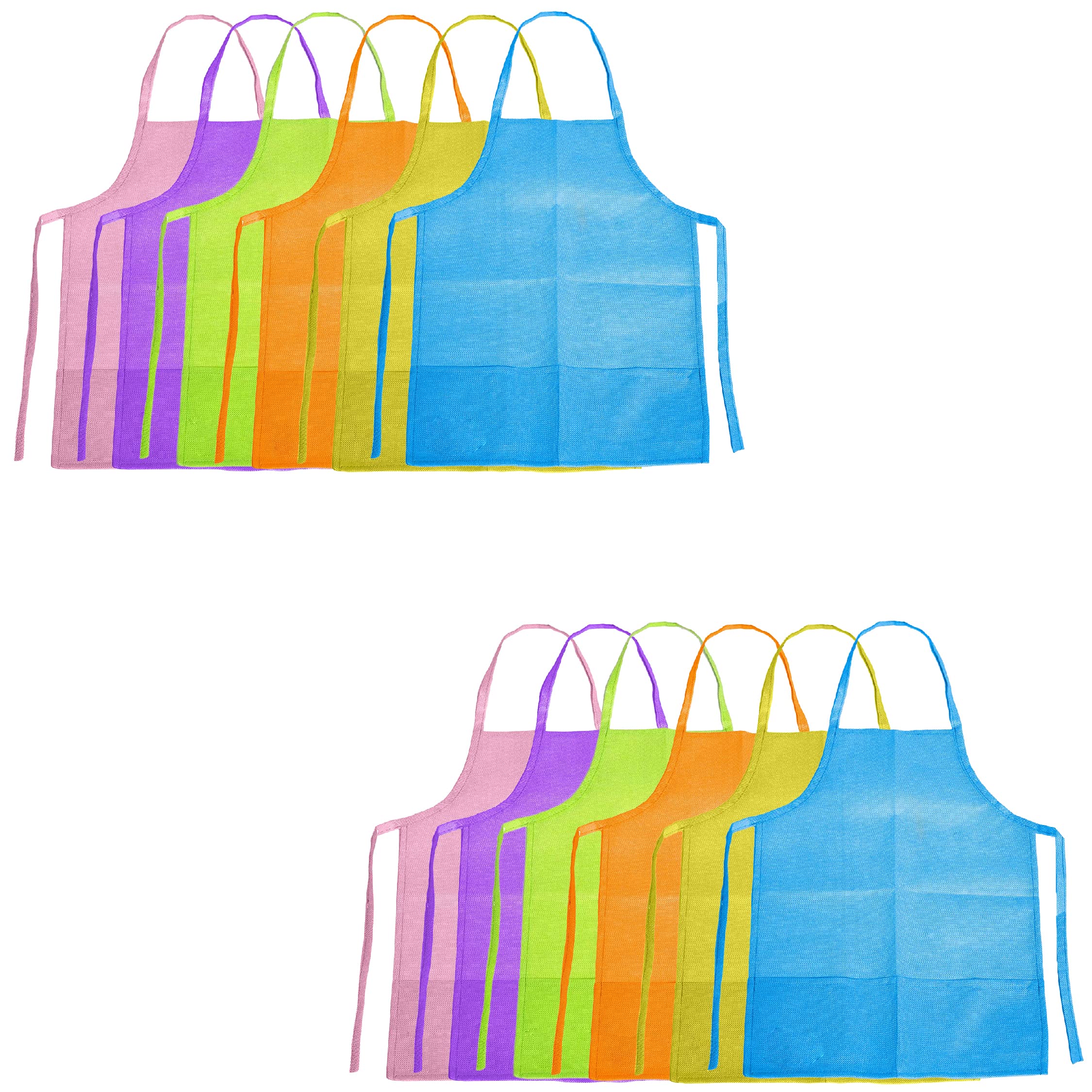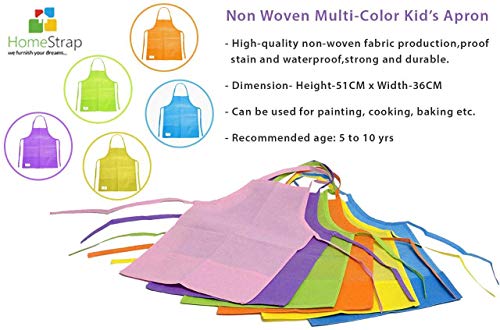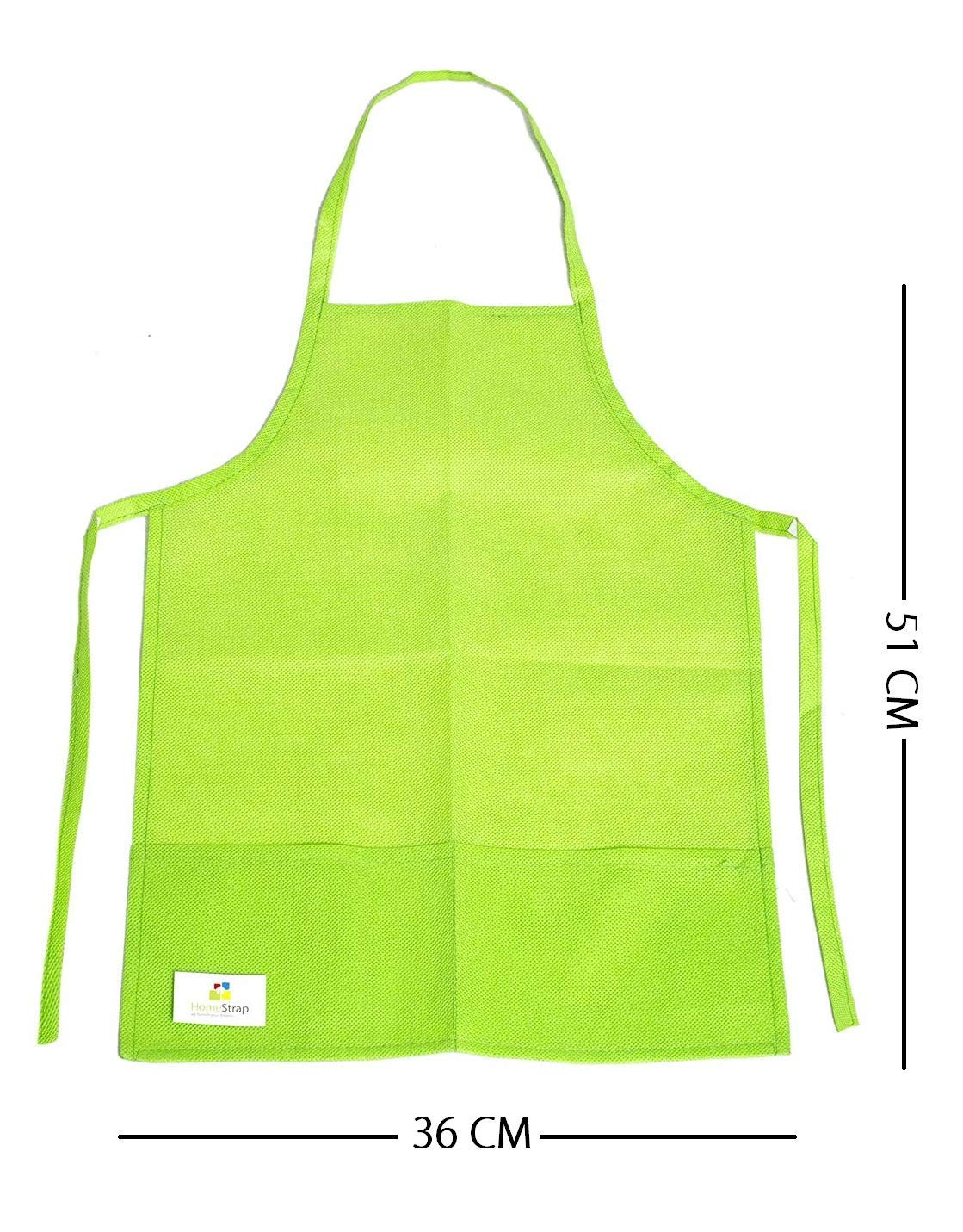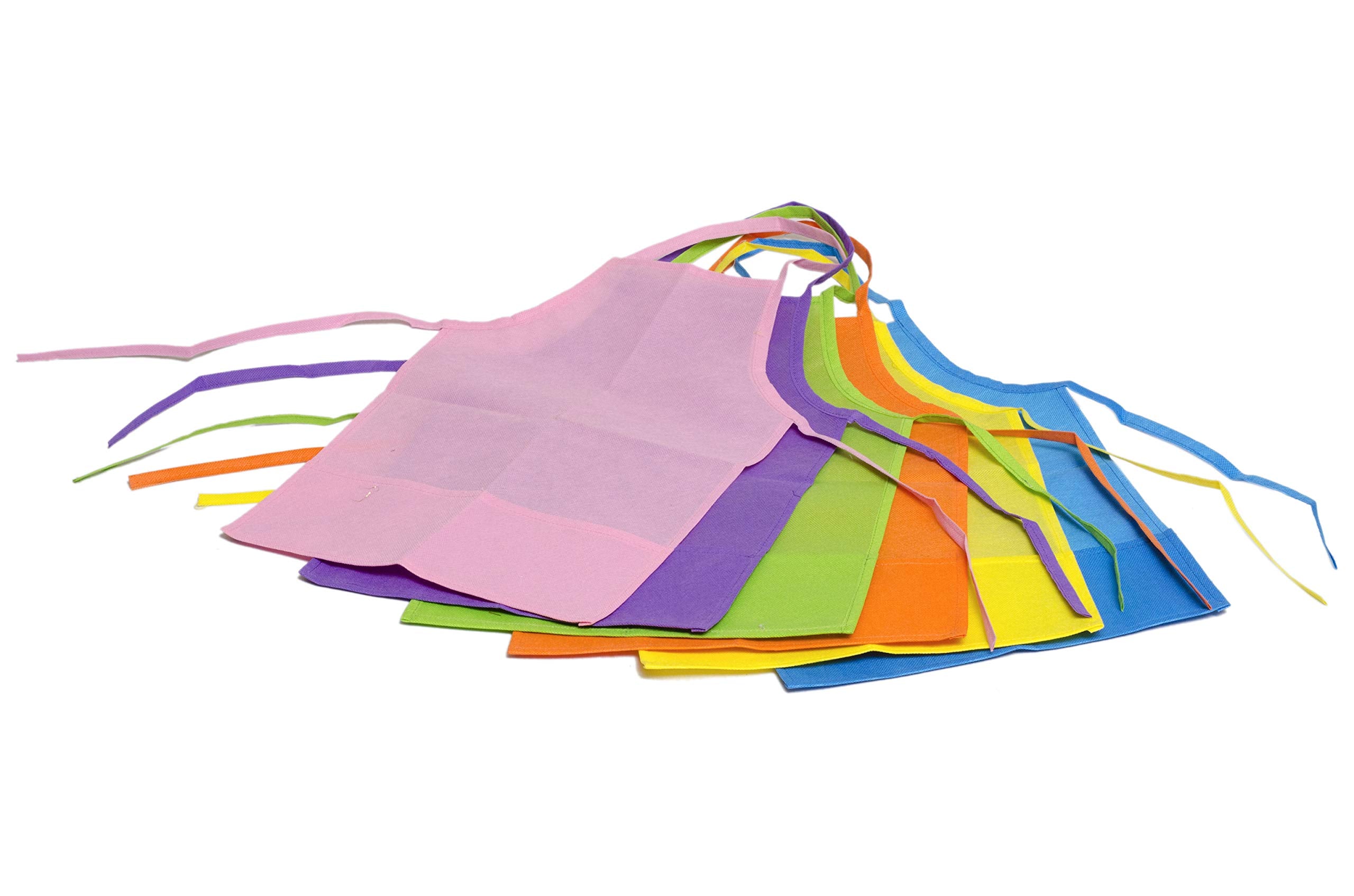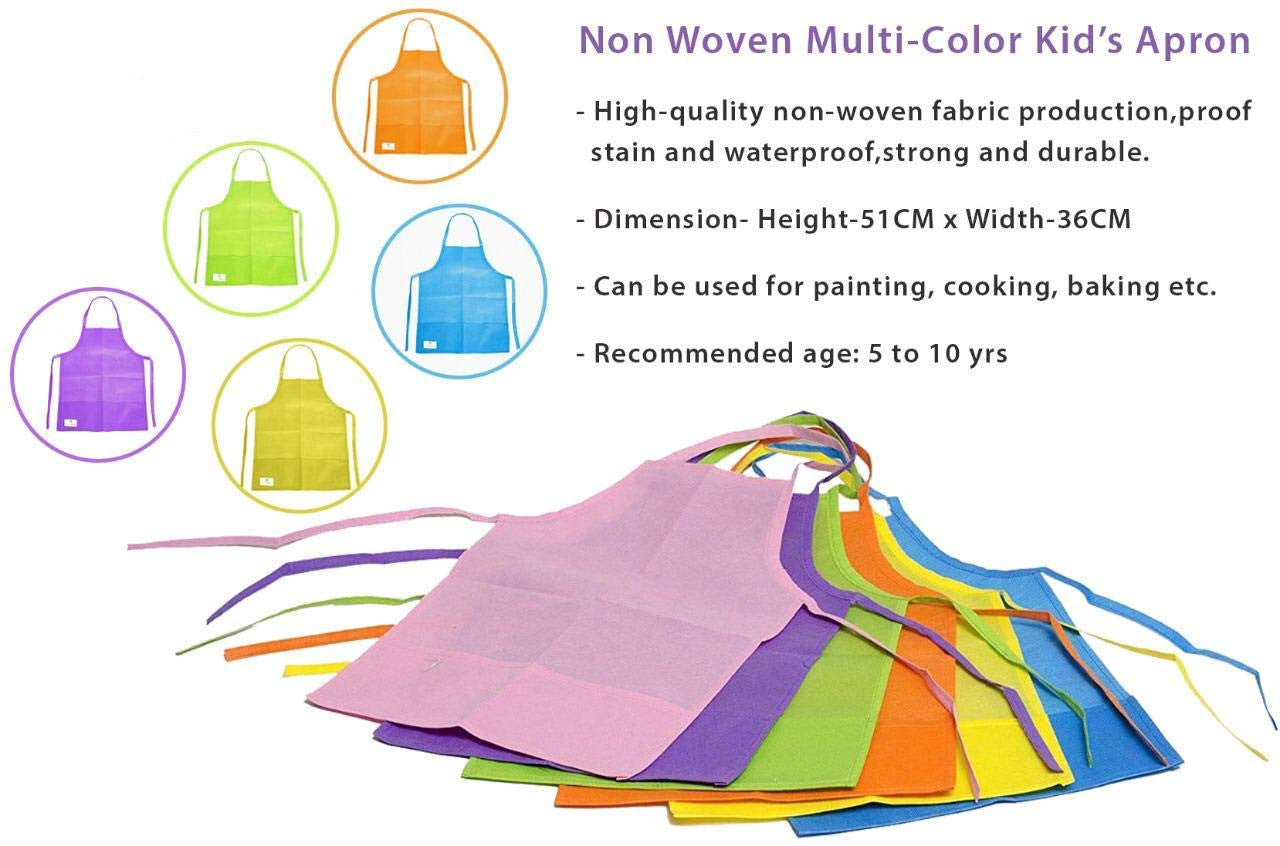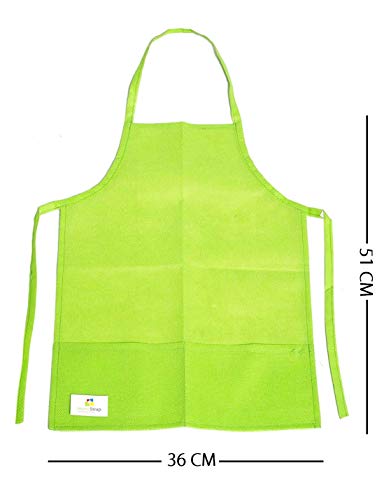 Kids Apron | Water Repellent | Multicolor
Specs & Features:


Material: Non-Woven
Dimensions: Size in CM: 51 (W) x 36 (H)
Closure type: back tie
Water Repellent, Front Pocket
Clean with a damp cloth

An apron for kids that is perfect for art activities would be one made of lightweight and durable material. It should be Water-repellent and easy to clean. It features adjustable straps or ties to fit comfortably over the child's head and around their waist. Bright colors can make the apron more appealing to kids. Consider getting a set of washable markers or fabric paints that can be used on the apron itself, allowing kids to personalize and decorate their apron while they create. They are ideal for kids who love to cook, bake, paint, or do other messy activities.