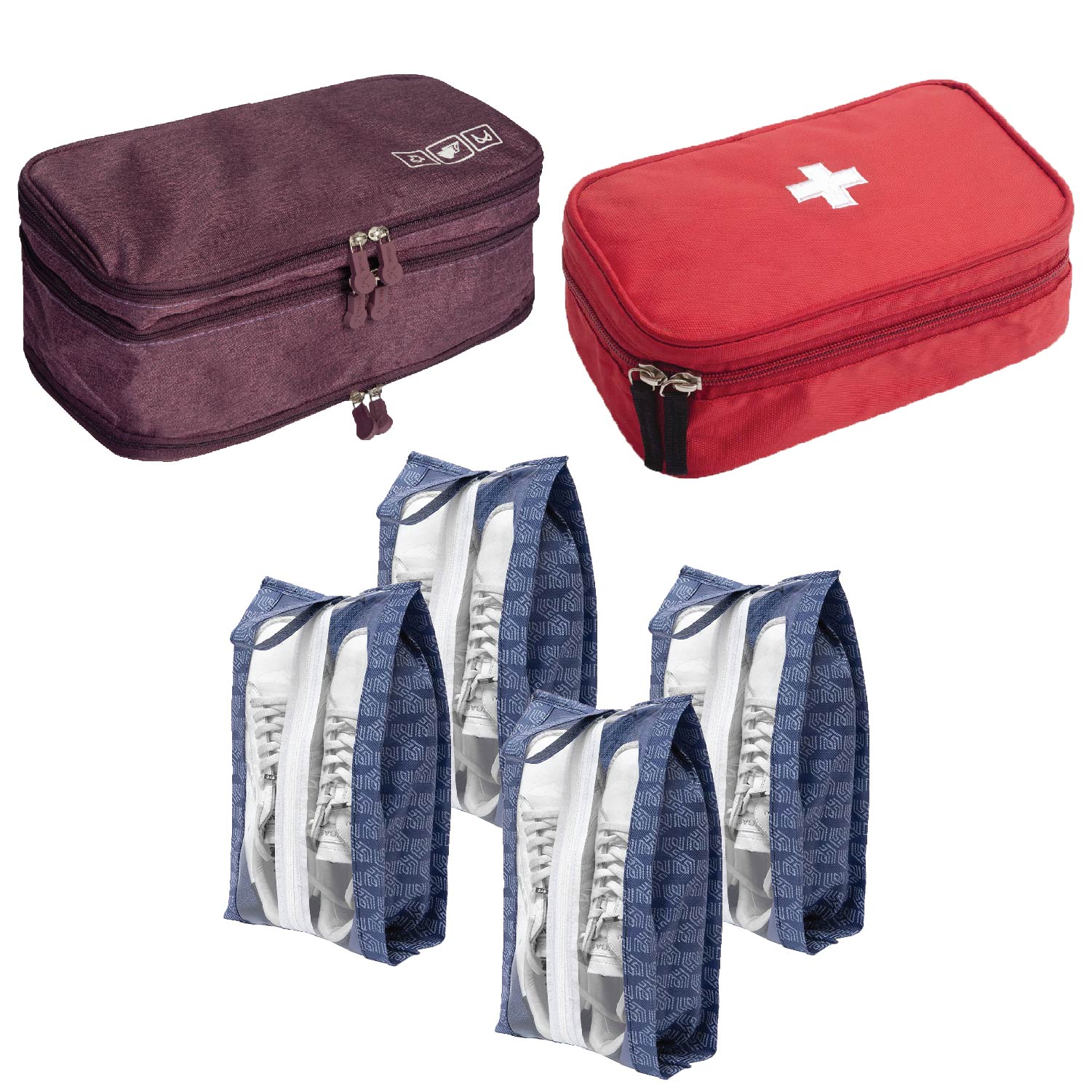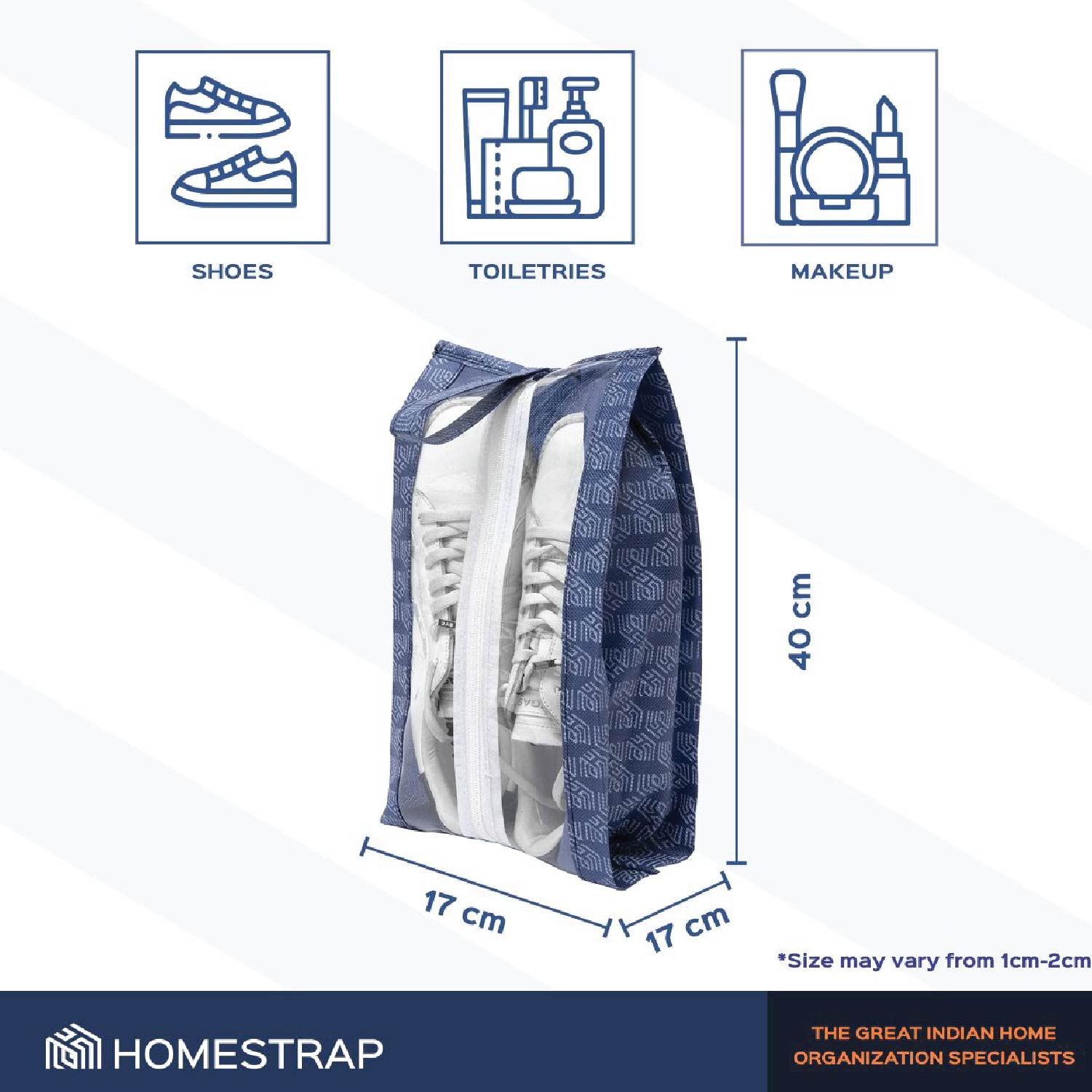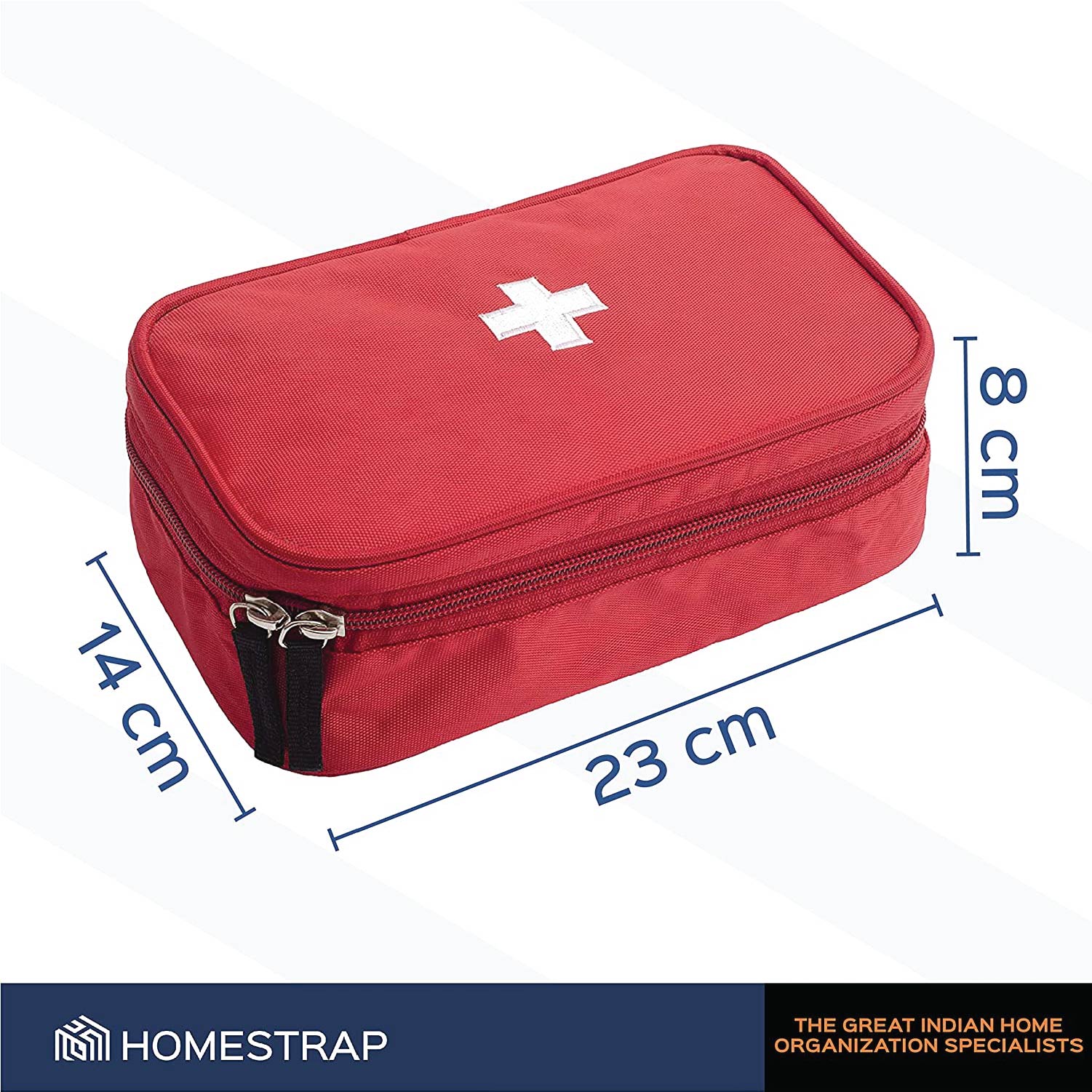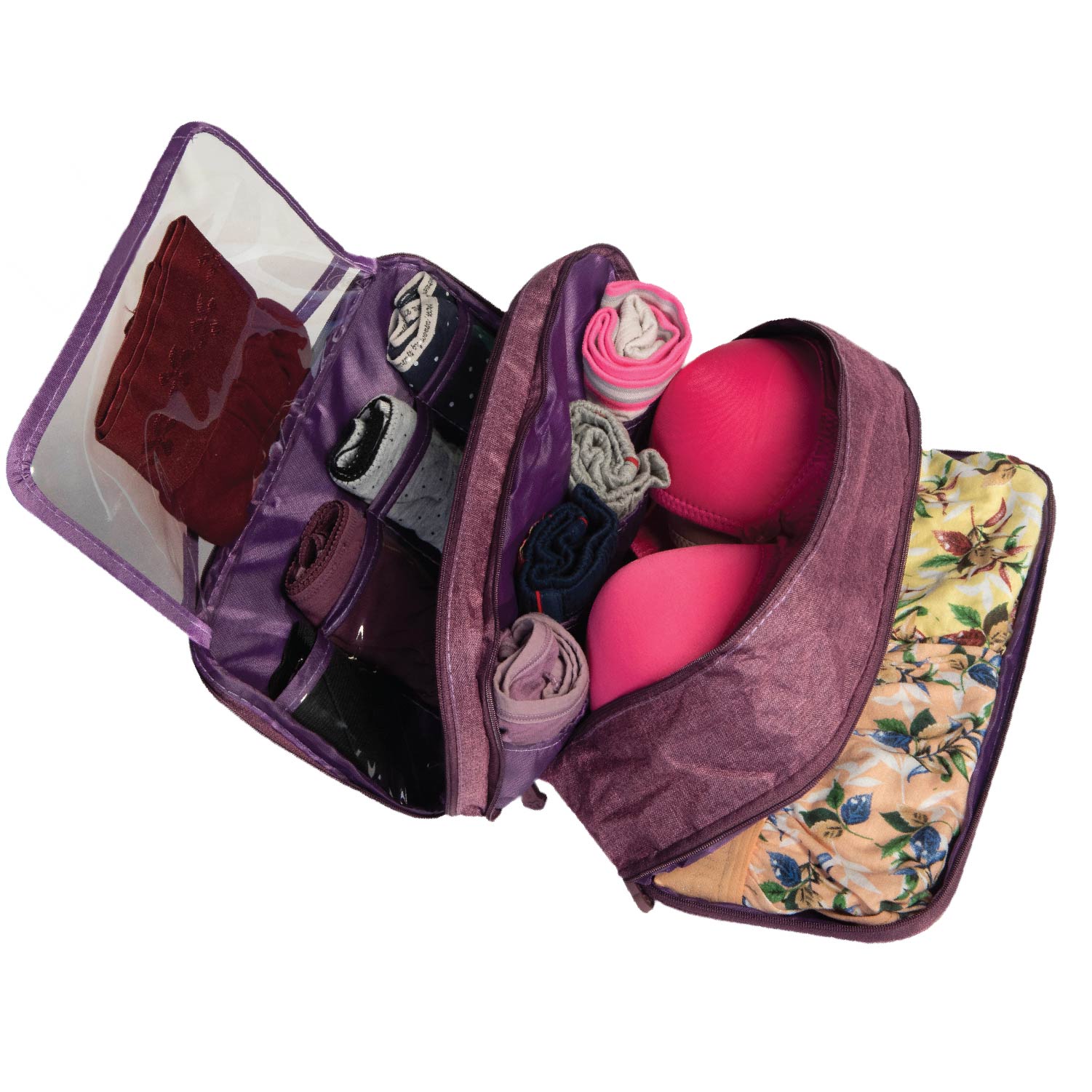 Combo of 1pc of First Aid Kit, 4pc of Shoe Bag for Travel & 1pc of 3-tier Undergarment Organizer Travel bag
Specs & Features:


Material: Polyester & Non-Woven Fabric

Closure: Premium Quality Zipper

The window for easy & clear visibility

Protect from Dust, Moisture, and Moths.

Clean with a damp cloth.

This combo listing includes three essential items for your travels: a first aid kit, four printed shoe bags for organizing your footwear, and a 3-tier undergarment organizer travel bag for storing your lingerie. The first aid kit is a must-have for any trip, providing you with the necessary medical supplies to handle minor emergencies while on the go. The four printed shoe bags are perfect for organizing your footwear and keeping them separate from your other belongings, while also providing visibility so you can quickly find the pair you need. The 3-tier undergarment organizer travel bag is designed to keep your lingerie, bras, panties, and socks organized and tidy, making it easy to find what you need quickly. The transparent design of the bag allows for easy visibility, and it also comes with a compartment for storing wet clothes. This combo is perfect for anyone looking for a mess solution and storage purposes while traveling. With these items, you can keep your belongings organized and easily accessible, making your suitcase traveling experience a lot more manageable.