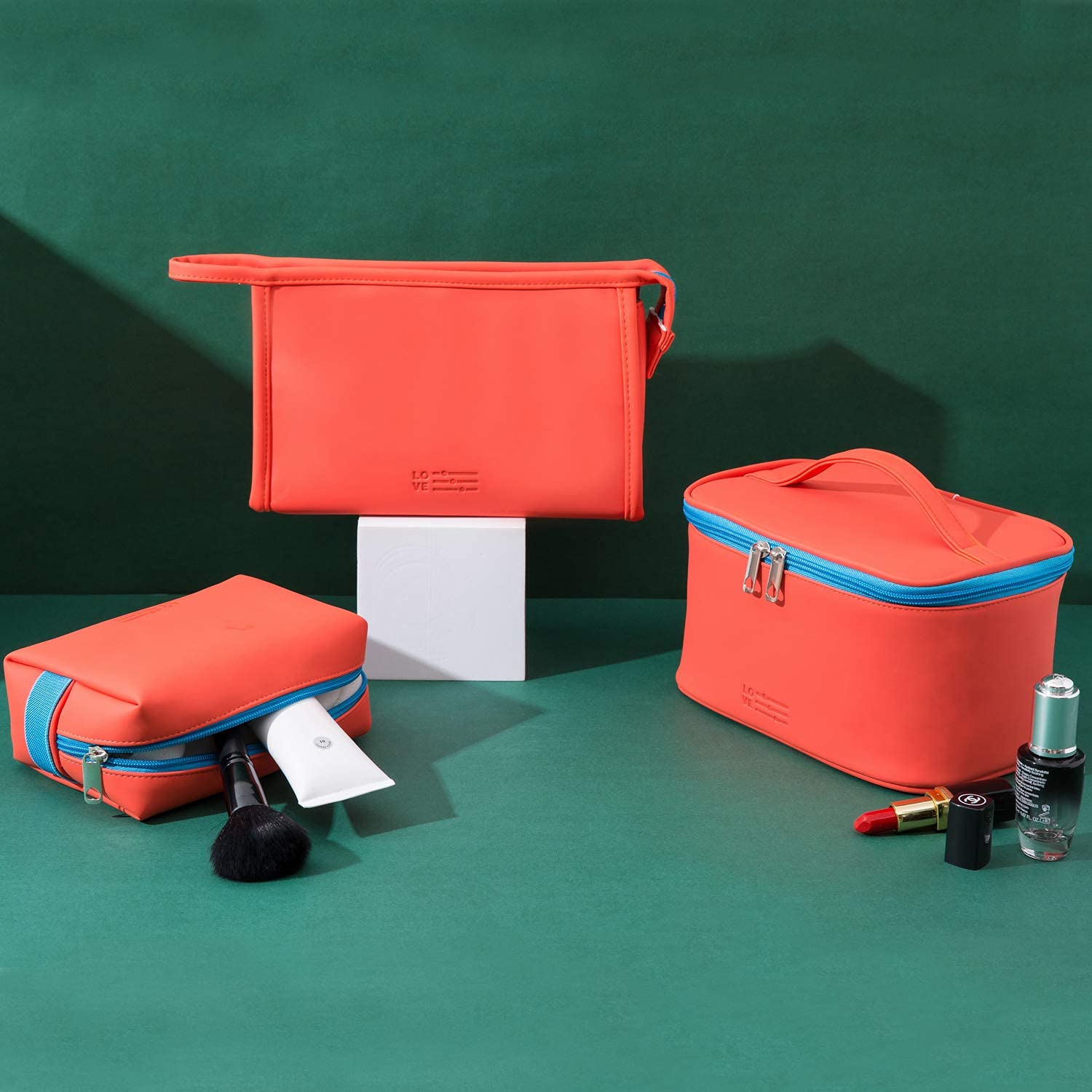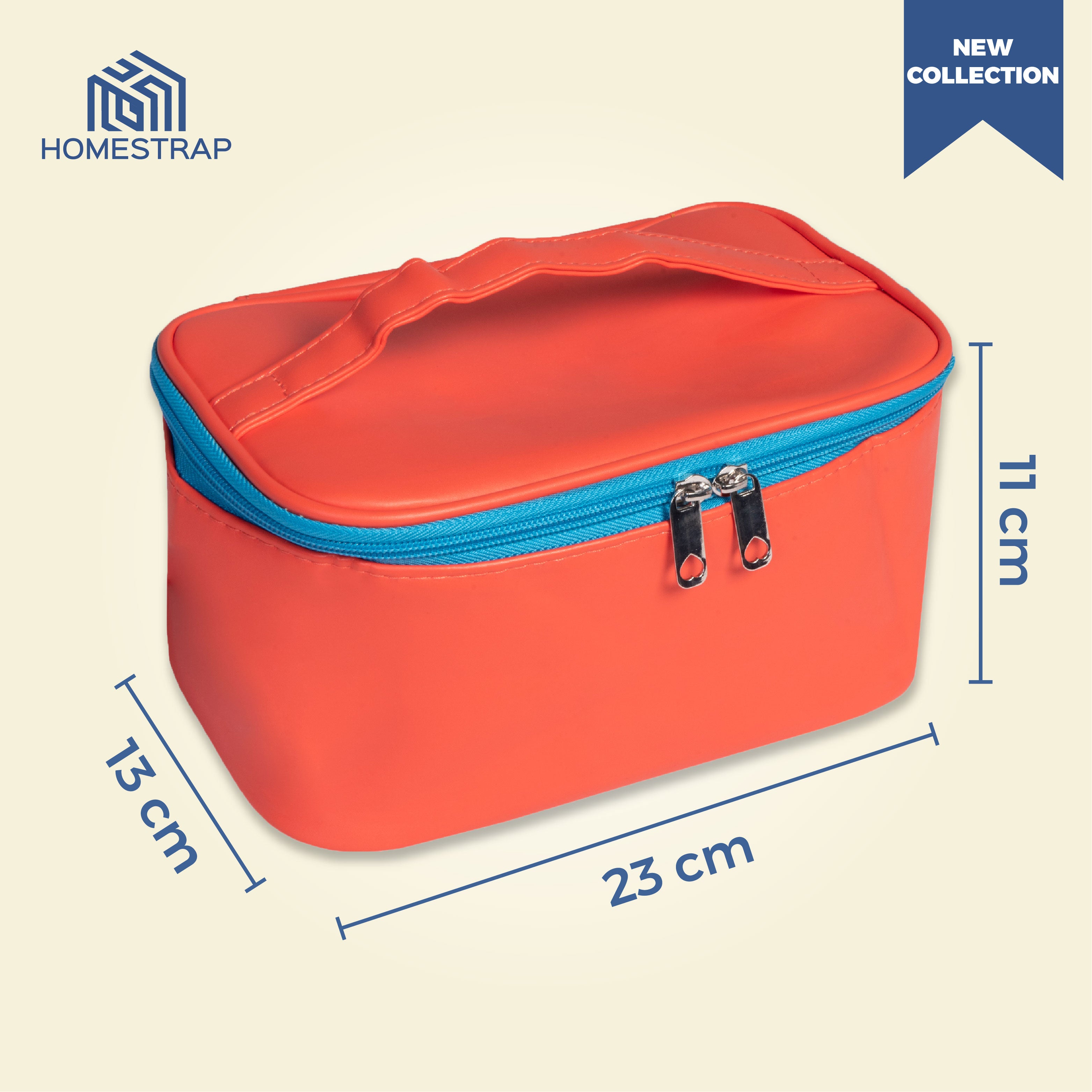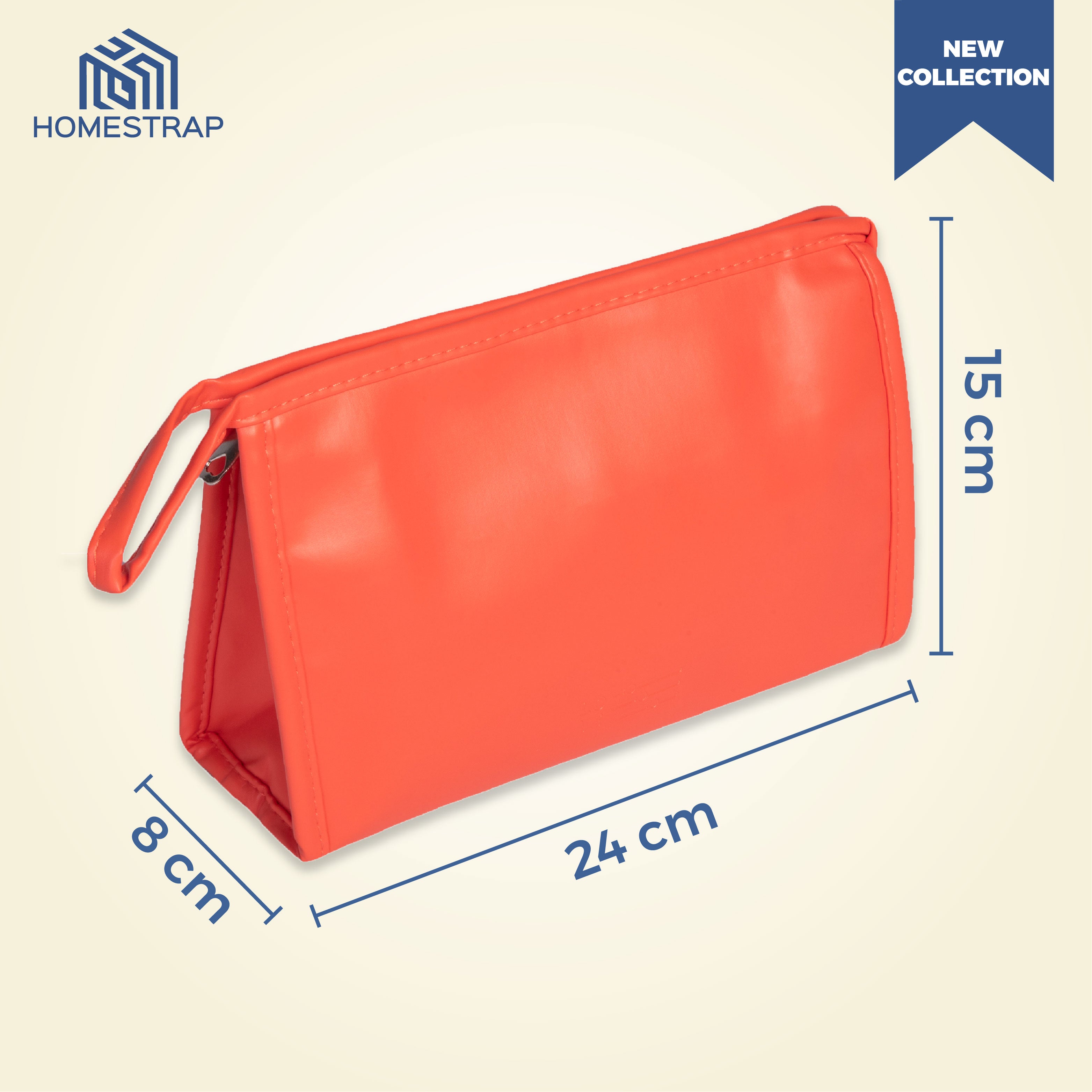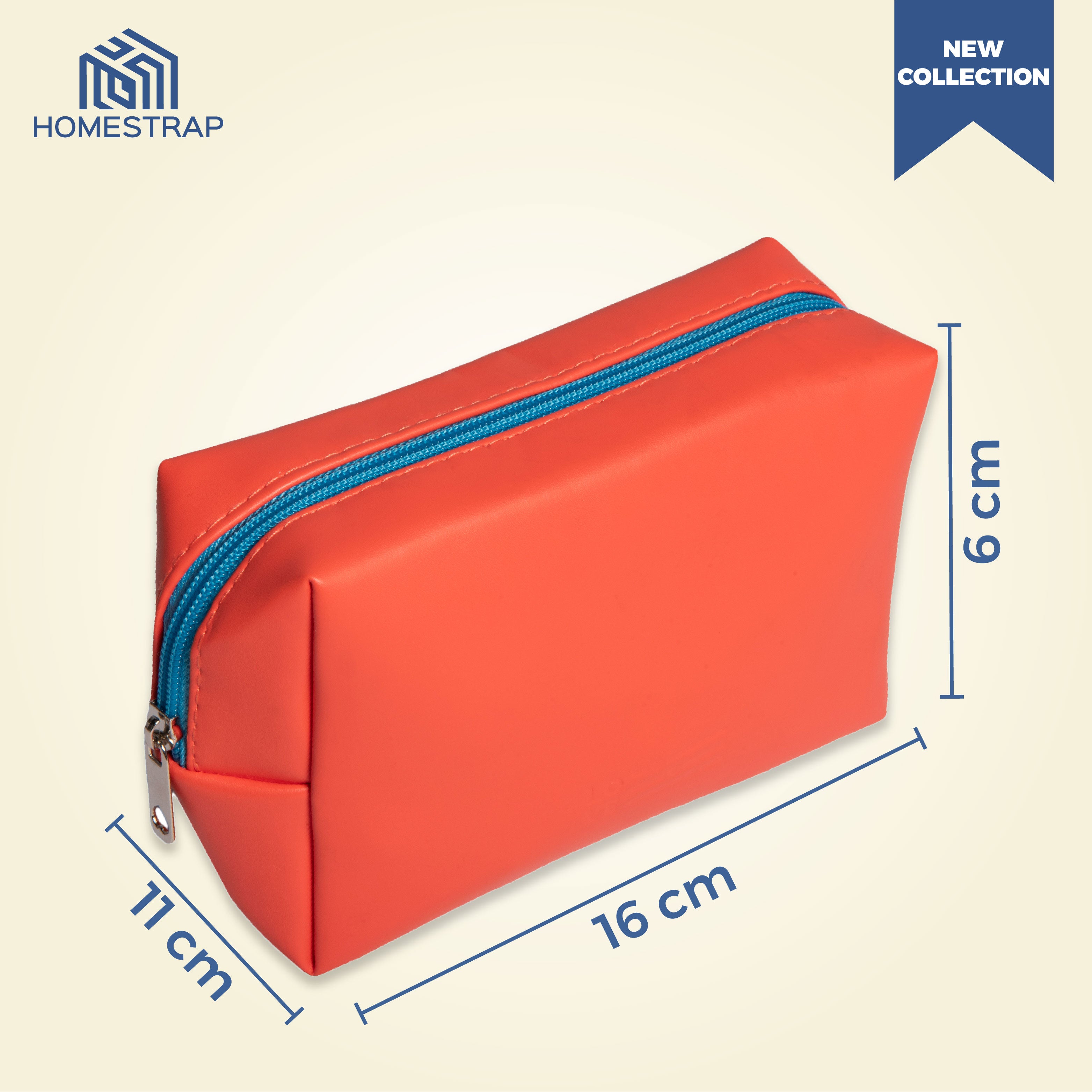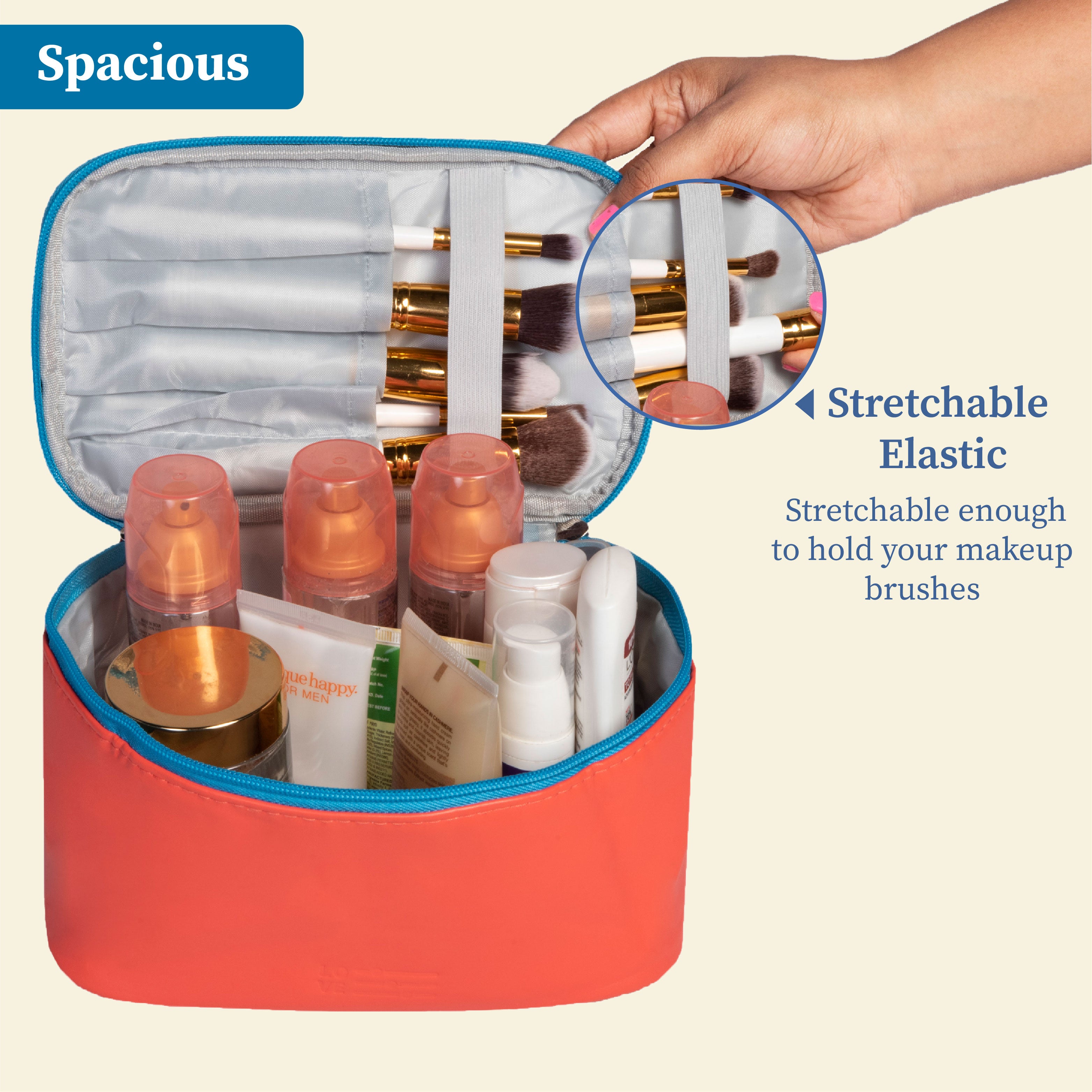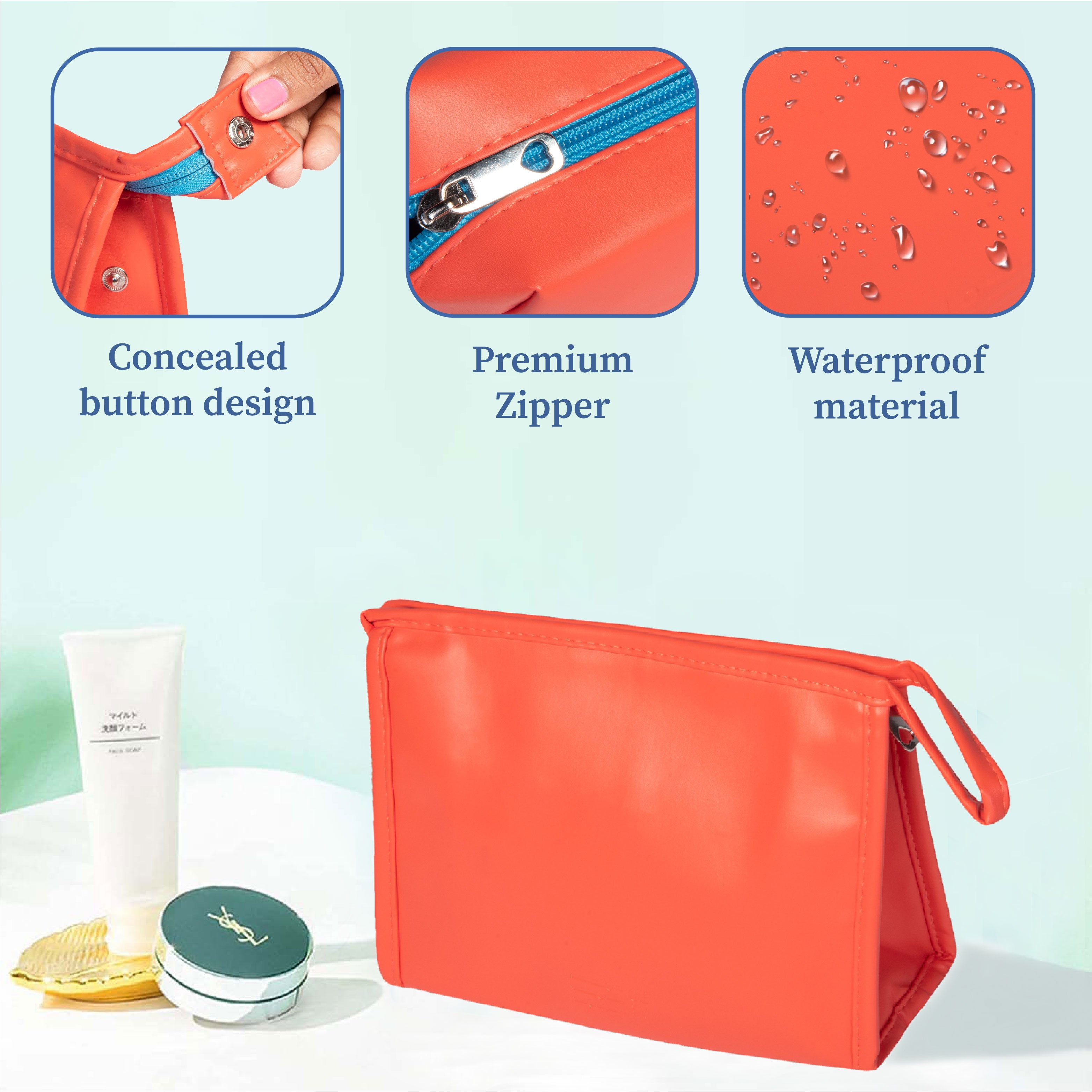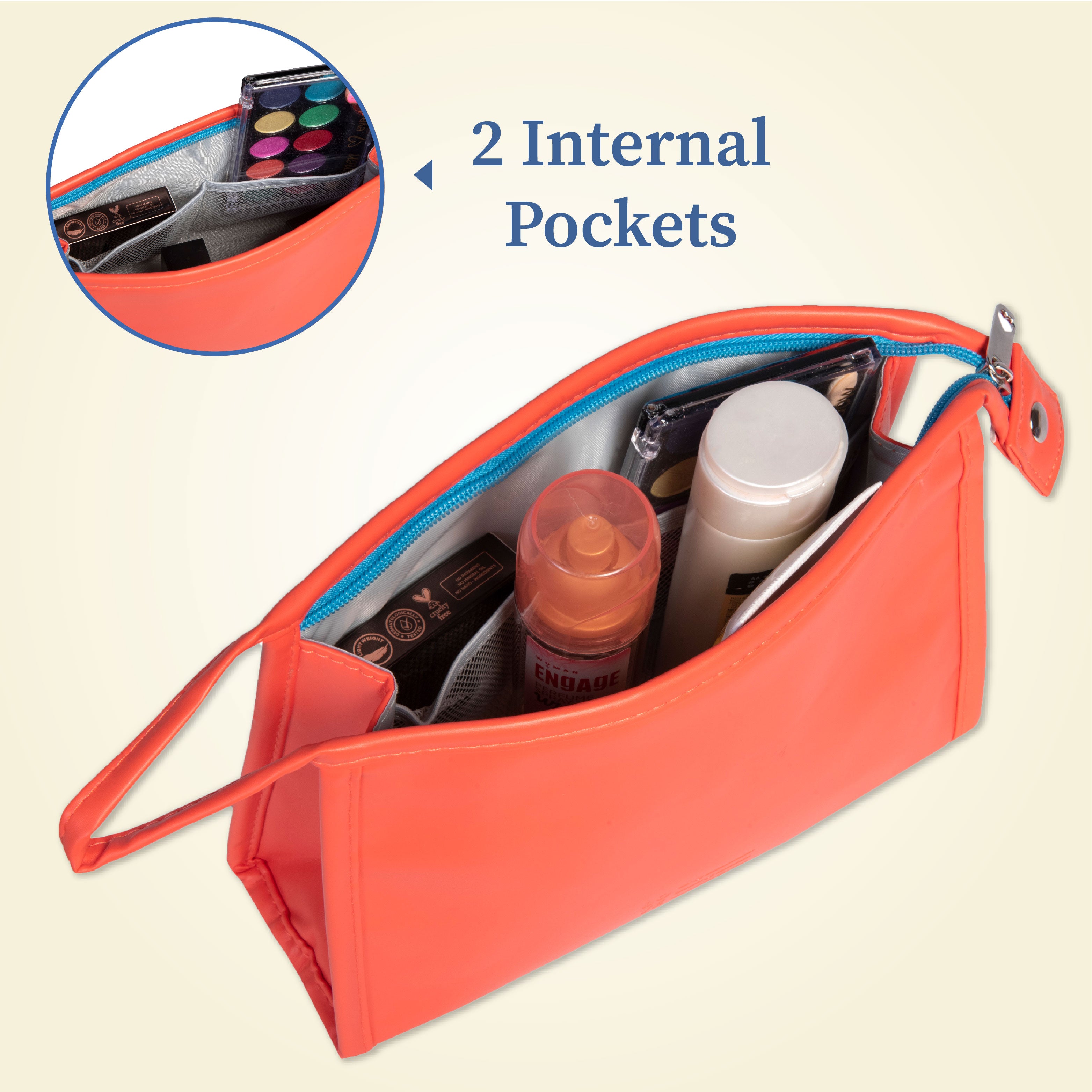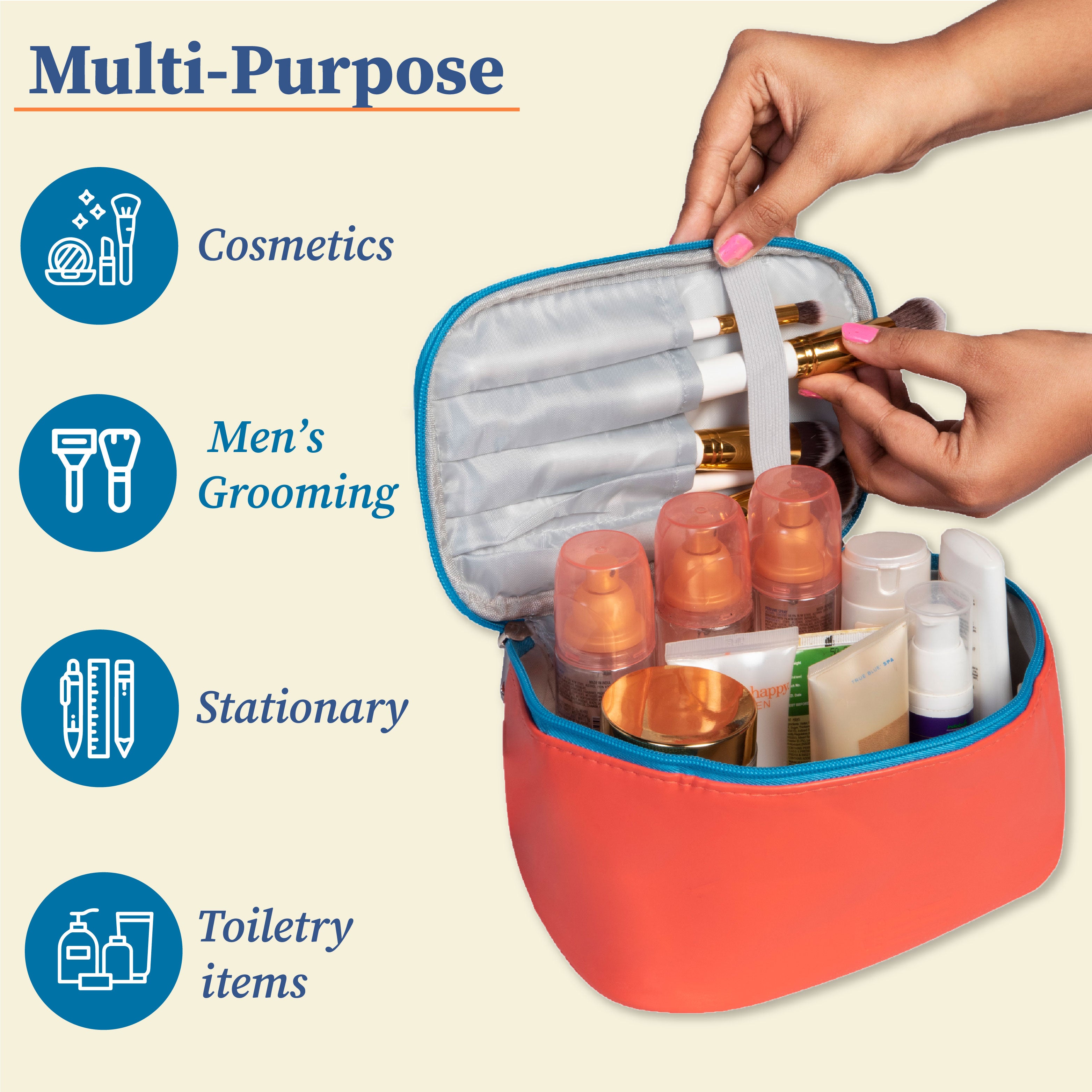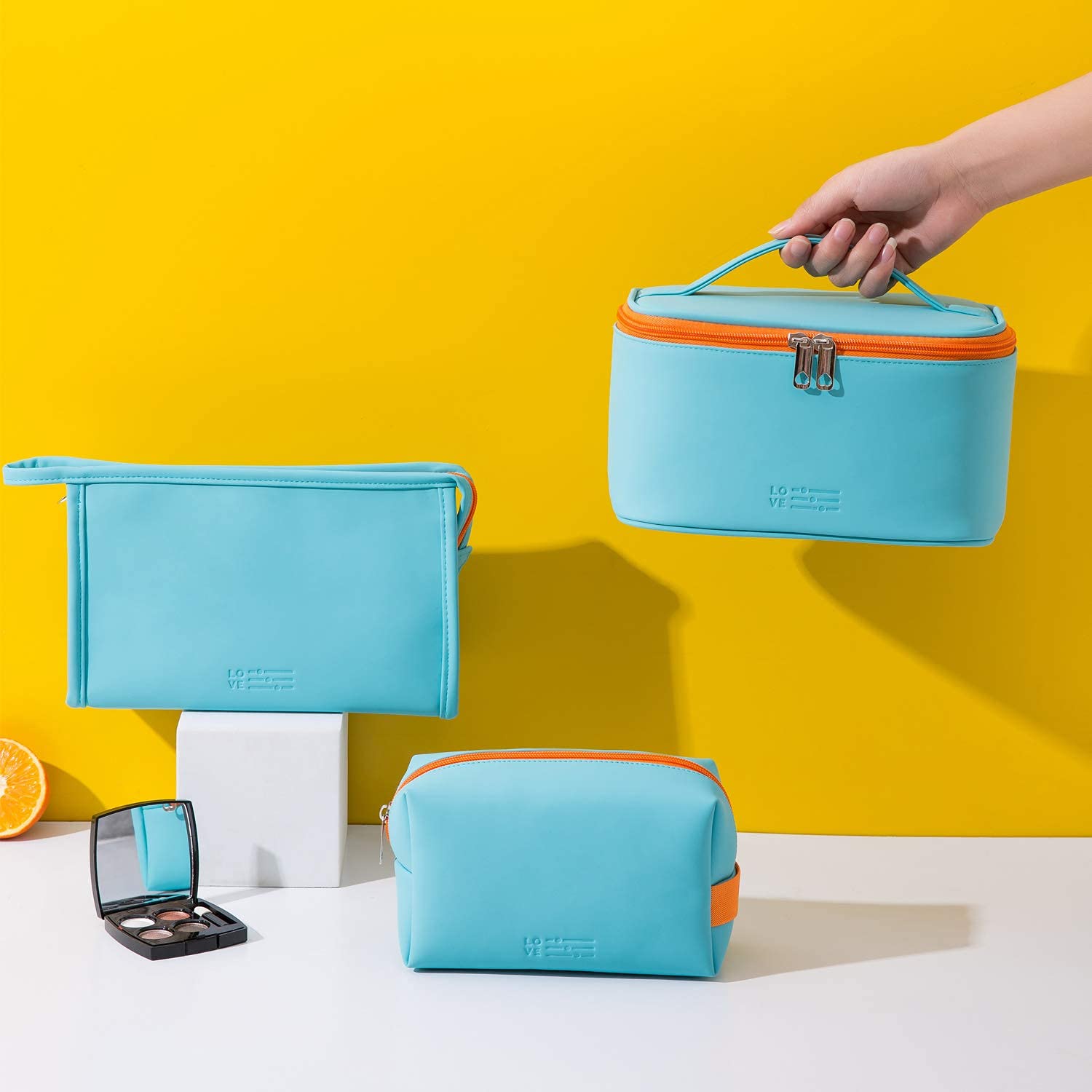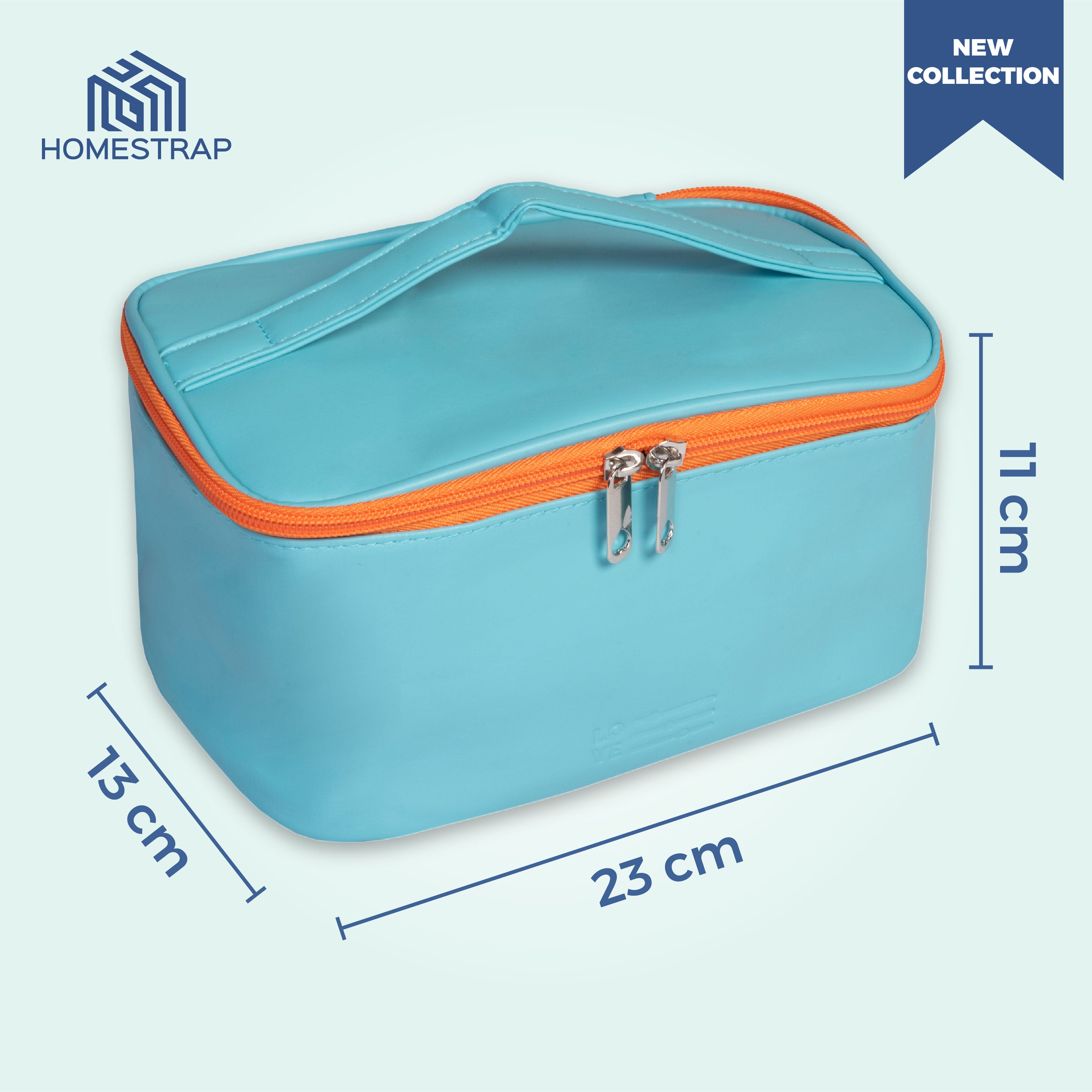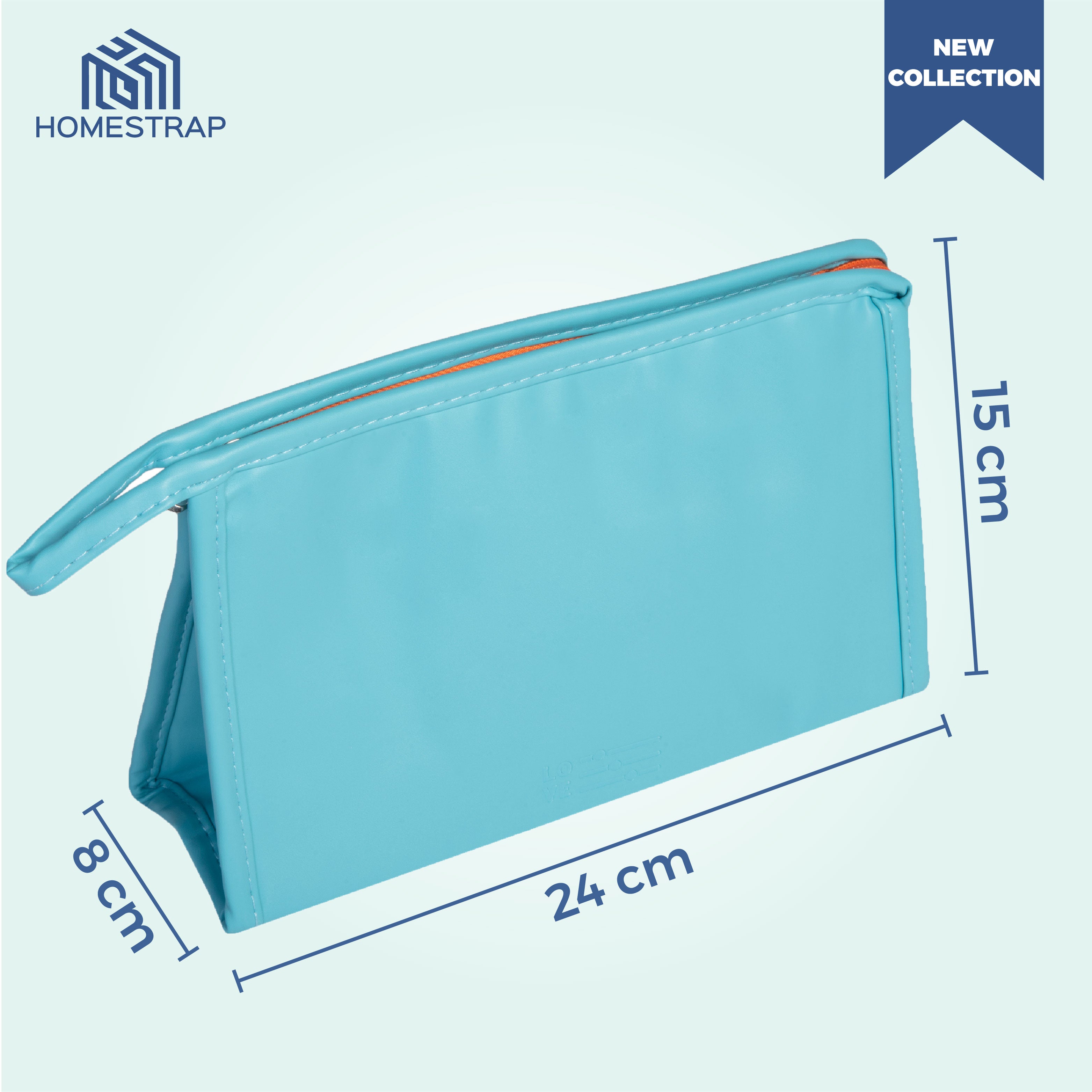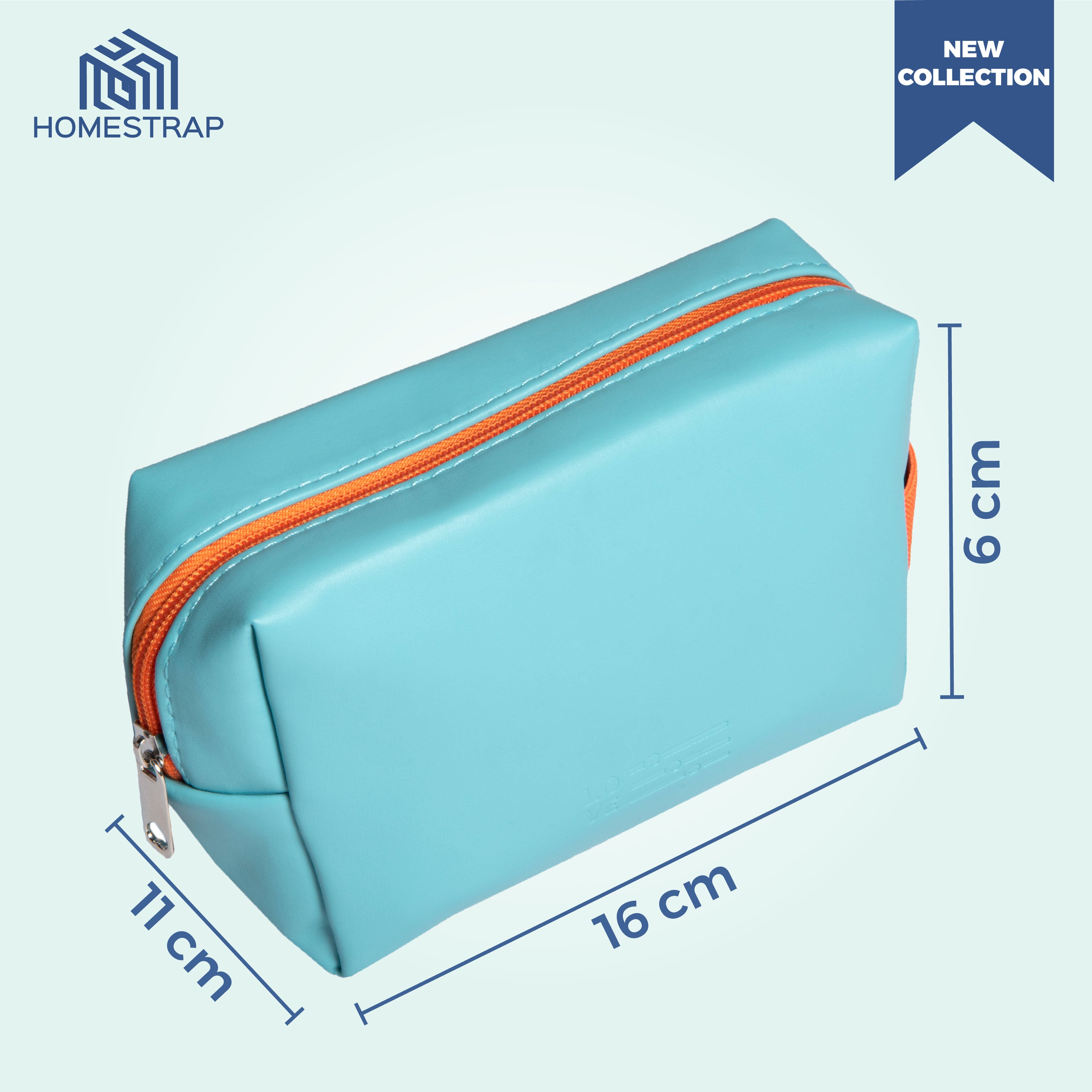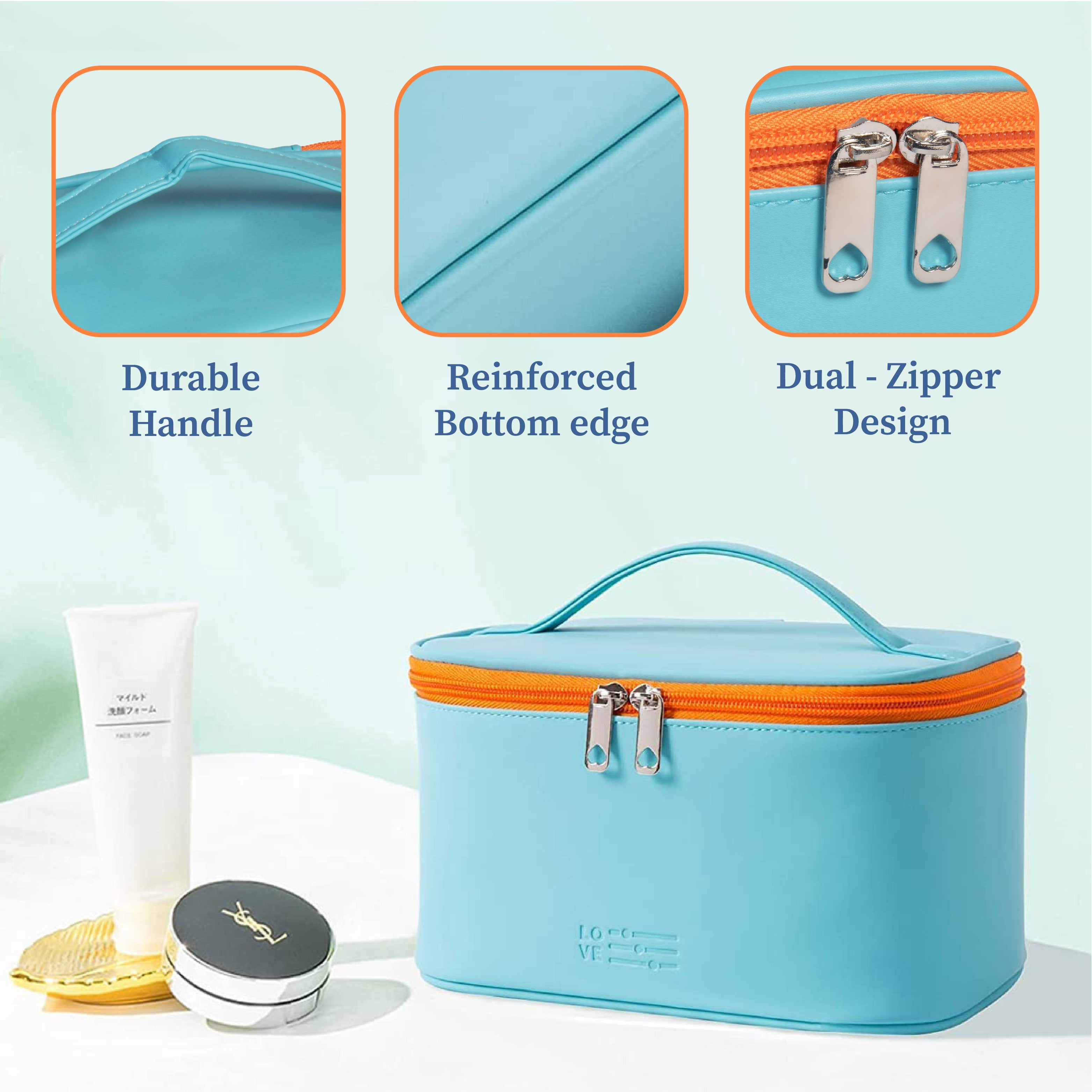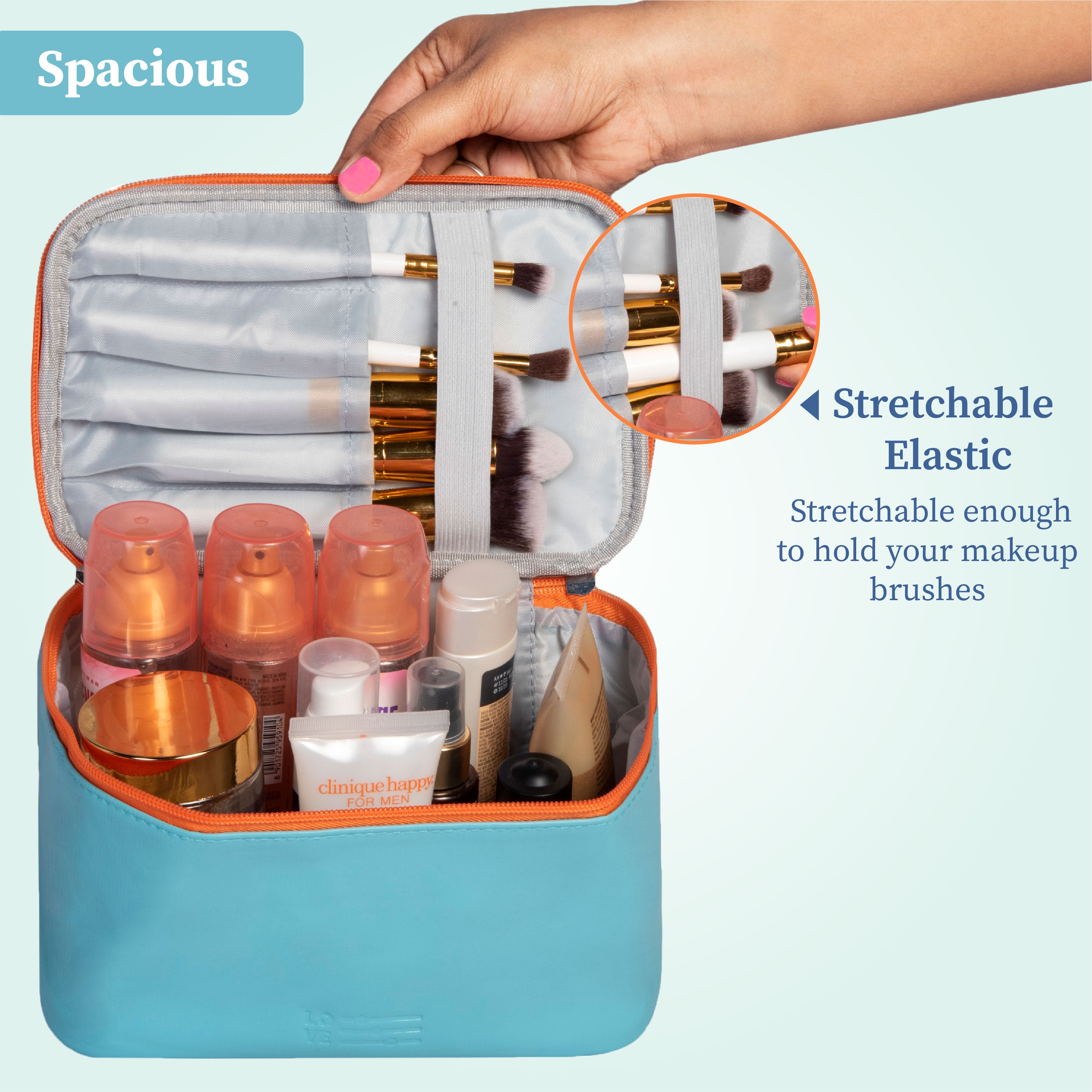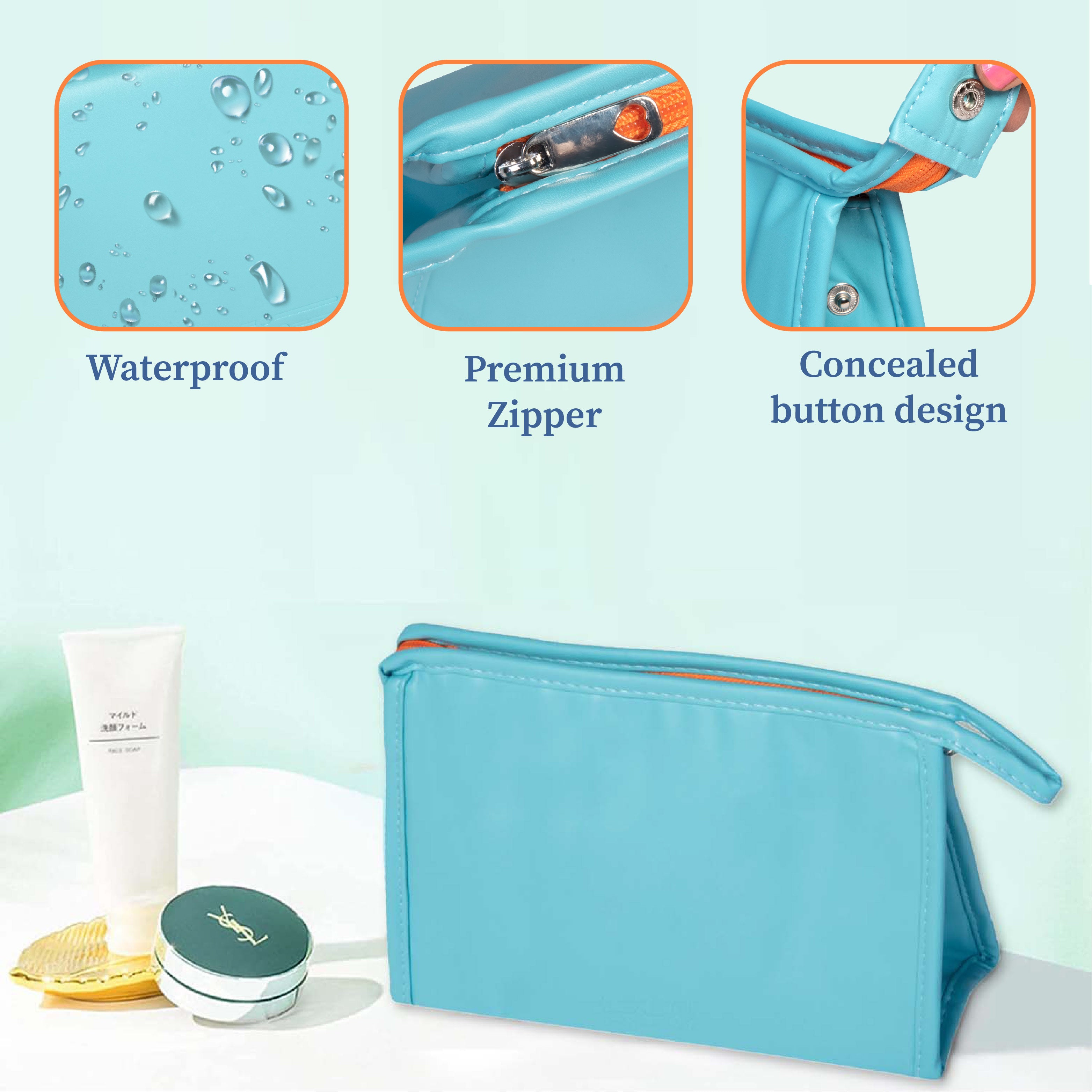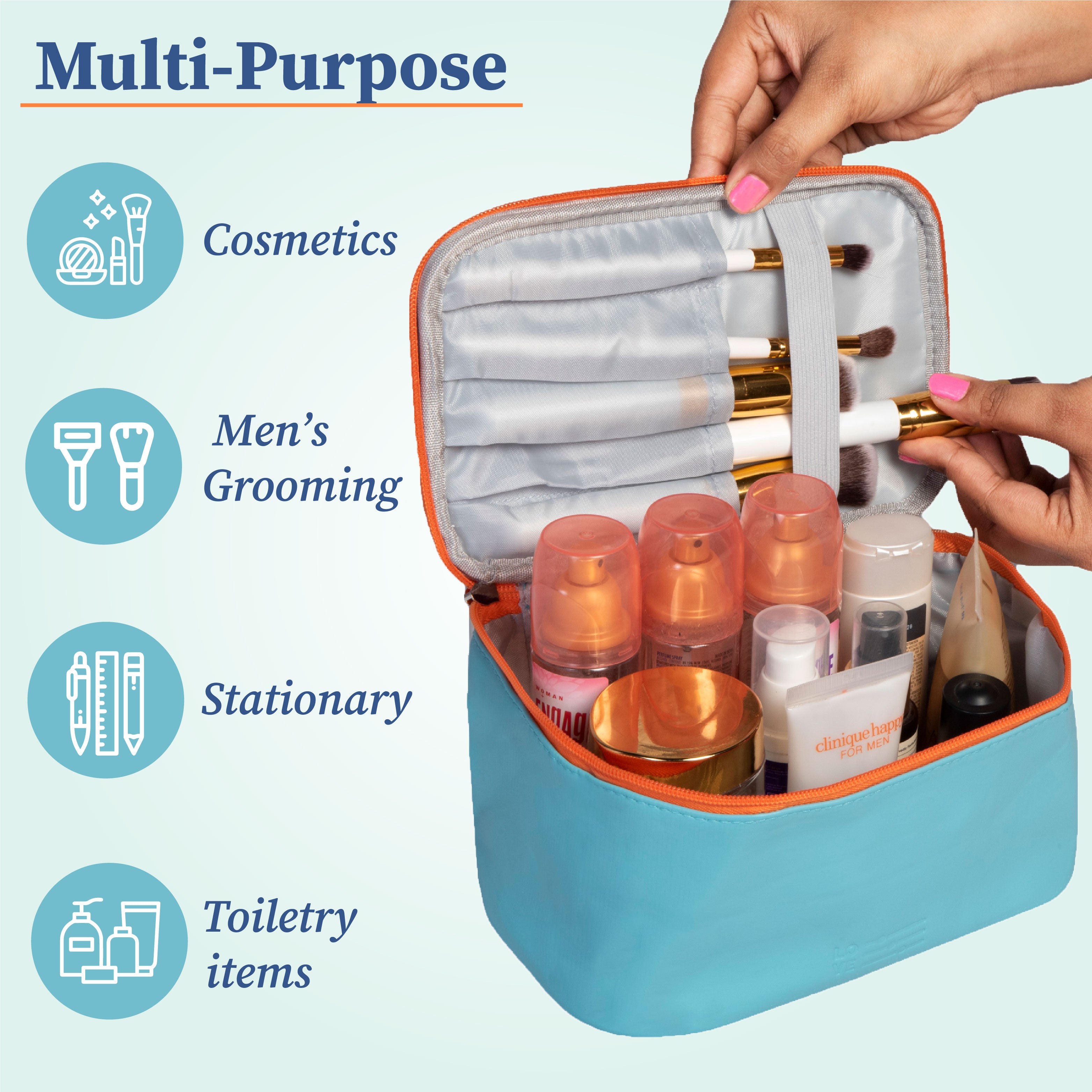 Carry All Case | Cosmetic or Makeup Organizer | Toiletry Bag
Specs & features:

Material:PU
Dimension: Small - Length(16 cm) Width(6 cm) Height(11 cm) ; Medium - Length(24 cm) Width(8 cm) Height(14 cm) ; Large - Length(22 cm) Width(12 cm) Height(13 cm)
This toiletry kit bag pouch Contains one large pouch, one medium pouch, and a small pouch.
This bag is durable, easy to carry, lightweight, sturdy, and waterproof.
Ideal for travel, business trip, vacation, toiletry organization, and outdoor activity. It's a functional makeup bag, cosmetic bag, toiletries bag, and travel organizer bag.

Introducing our Set of 3 Carry All Cases, the ultimate solution for organizing your cosmetics and toiletries while on the go. This multipurpose cosmetic organizer is designed specifically for women who need a reliable and stylish travel pouch. The set includes three different sizes – small, medium, and large – to accommodate all your essential items. Each case is carefully crafted with durable materials to ensure long-lasting use. The compact small case is perfect for storing your everyday makeup essentials, such as lipsticks, mascara, and compact powder. The medium-sized case offers ample space for larger items like foundation bottles, eyeshadow palettes, and brushes. Lastly, the large case can comfortably accommodate bulkier items such as hairdryers, curling irons, and full-sized skincare products. You can easily separate your items to keep everything in its place, preventing any spills or messes. The sturdy zippers ensure secure closure, so you can confidently carry your essentials wherever you go. Whether you're planning a weekend getaway, a business trip, or simply want to keep your beauty products organized at home, our Set of 3 Carry All Cases is the perfect solution. Invest in this versatile and practical makeup travel pouch and elevate your travel and beauty experience. Order yours today and enjoy the convenience and style it brings to your life.