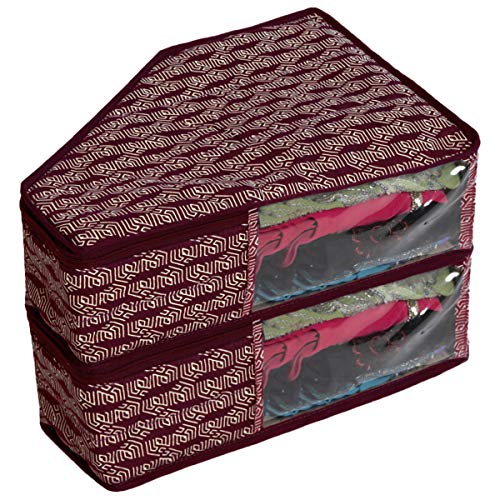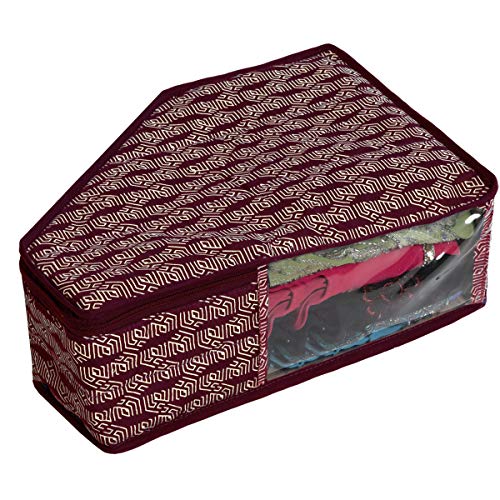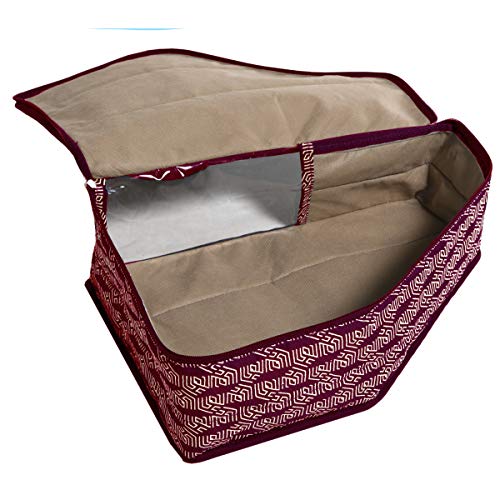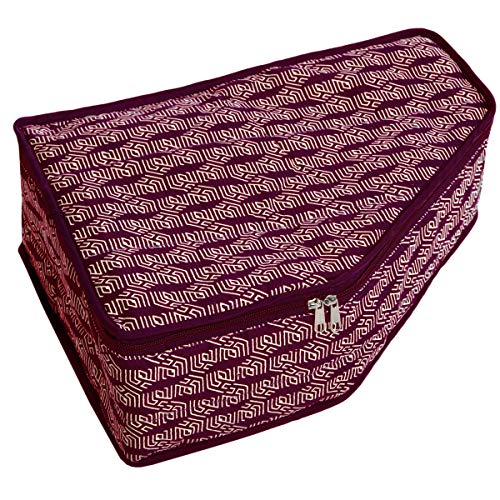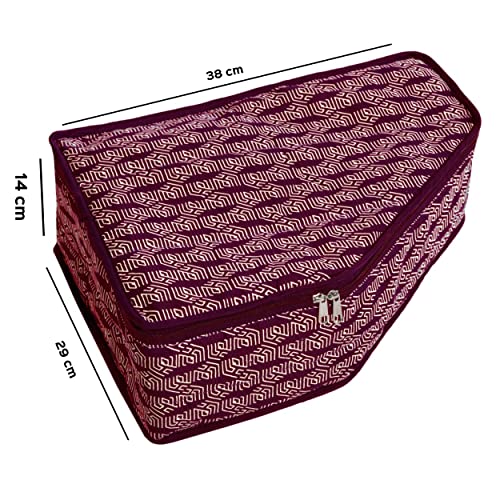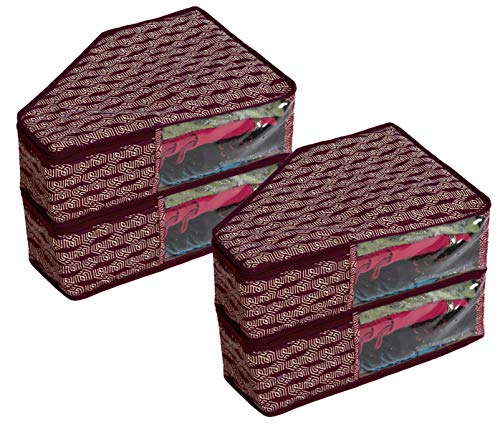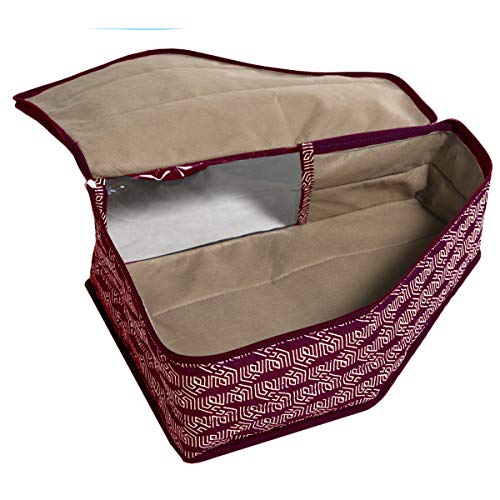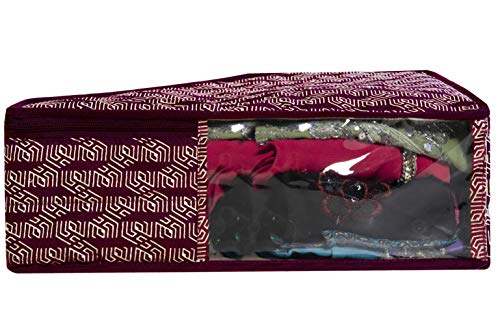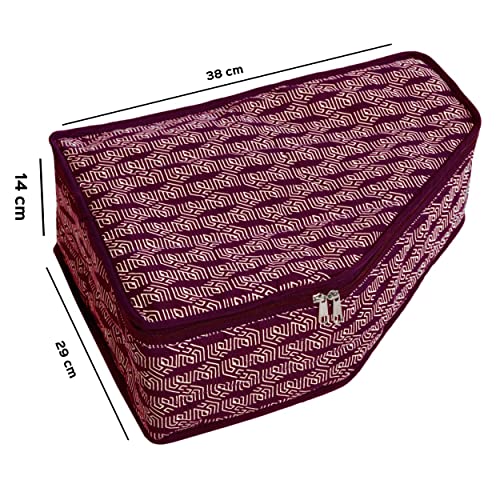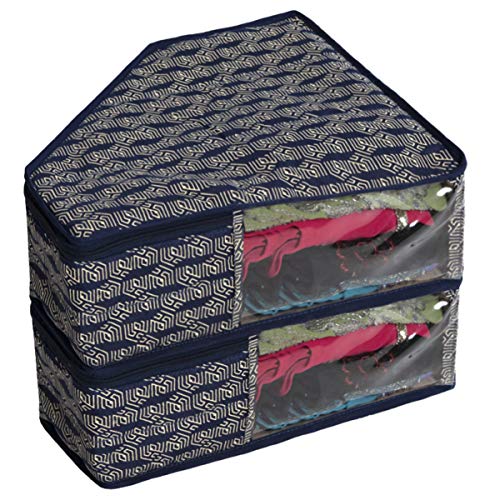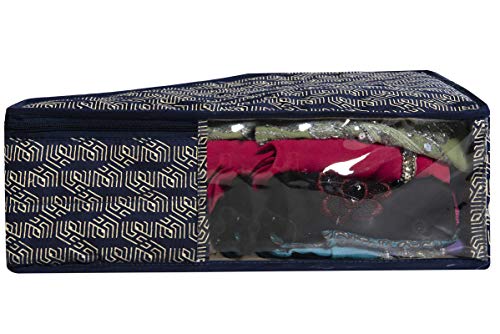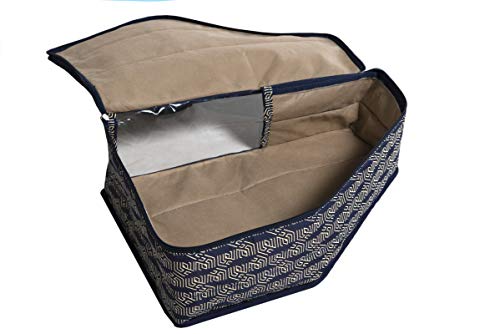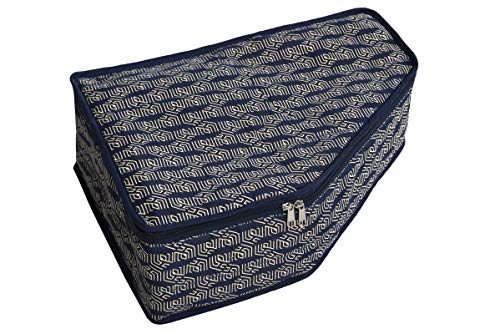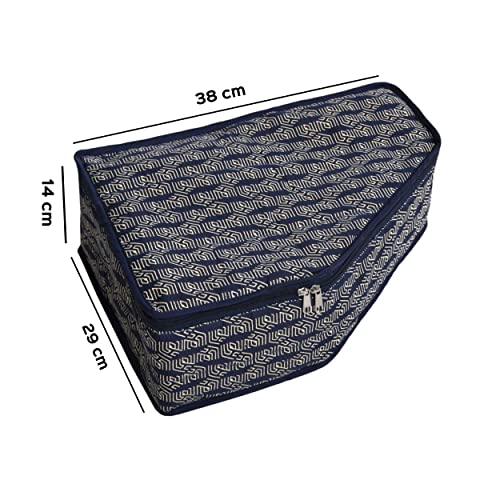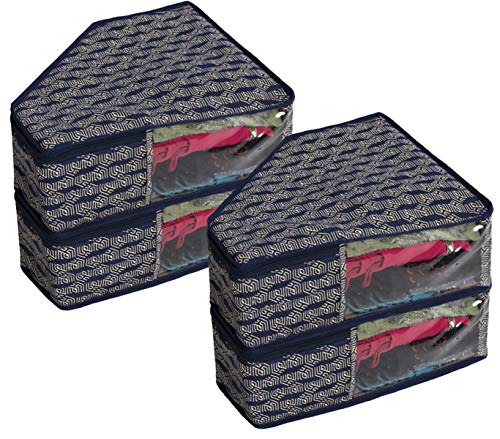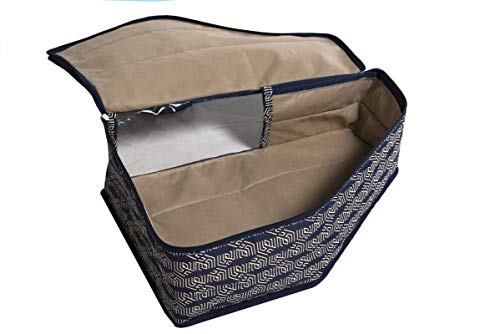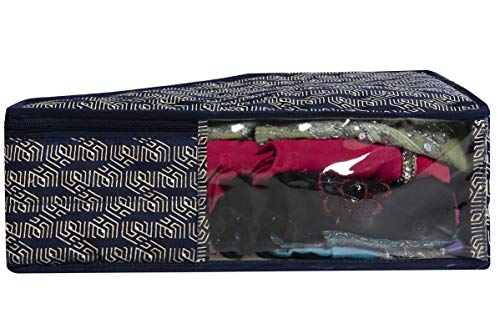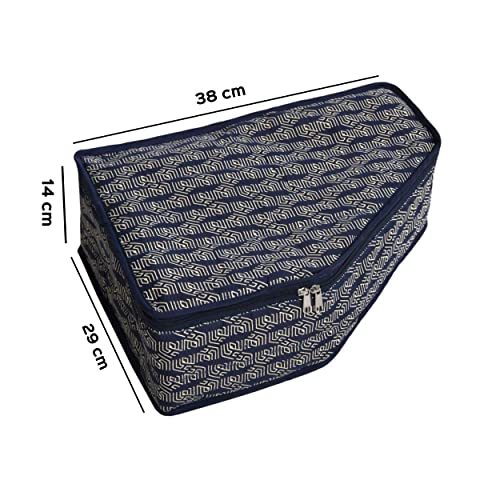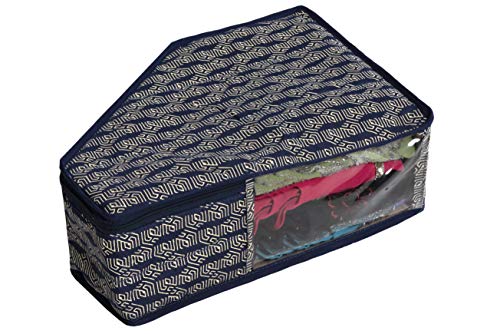 3 layer Cotton Quilted Cotton Blouse Cover


Specs & Features:
Material: Cotton Quilted
Dimensions: (L) 38cm, (W) 29cm, (H) 14cm
Front window for clear & quick vision
Cotton Breathable Fabric- to keep your stuff inside free from dust, dirt, moisture, and foul smell
Closure: Zipper
Clean with a damp cloth.
A blouse cover is a great solution for storing and organizing. This Blouse cover helps organize a wardrobe and can refer to a variety of storage solutions designed to keep blouses organized and easily accessible. These are blouse covers that can be stacked on top of each other to create a customized storage solution. They can be used to store folded blouses in a closet or wardrobe. They can be used to protect blouses from dust, wrinkles, and other forms of damage while they are stored in a closet or wardrobe organizer. The cover is made of high-quality materials, to keep your blouse protected and secure while traveling as well.