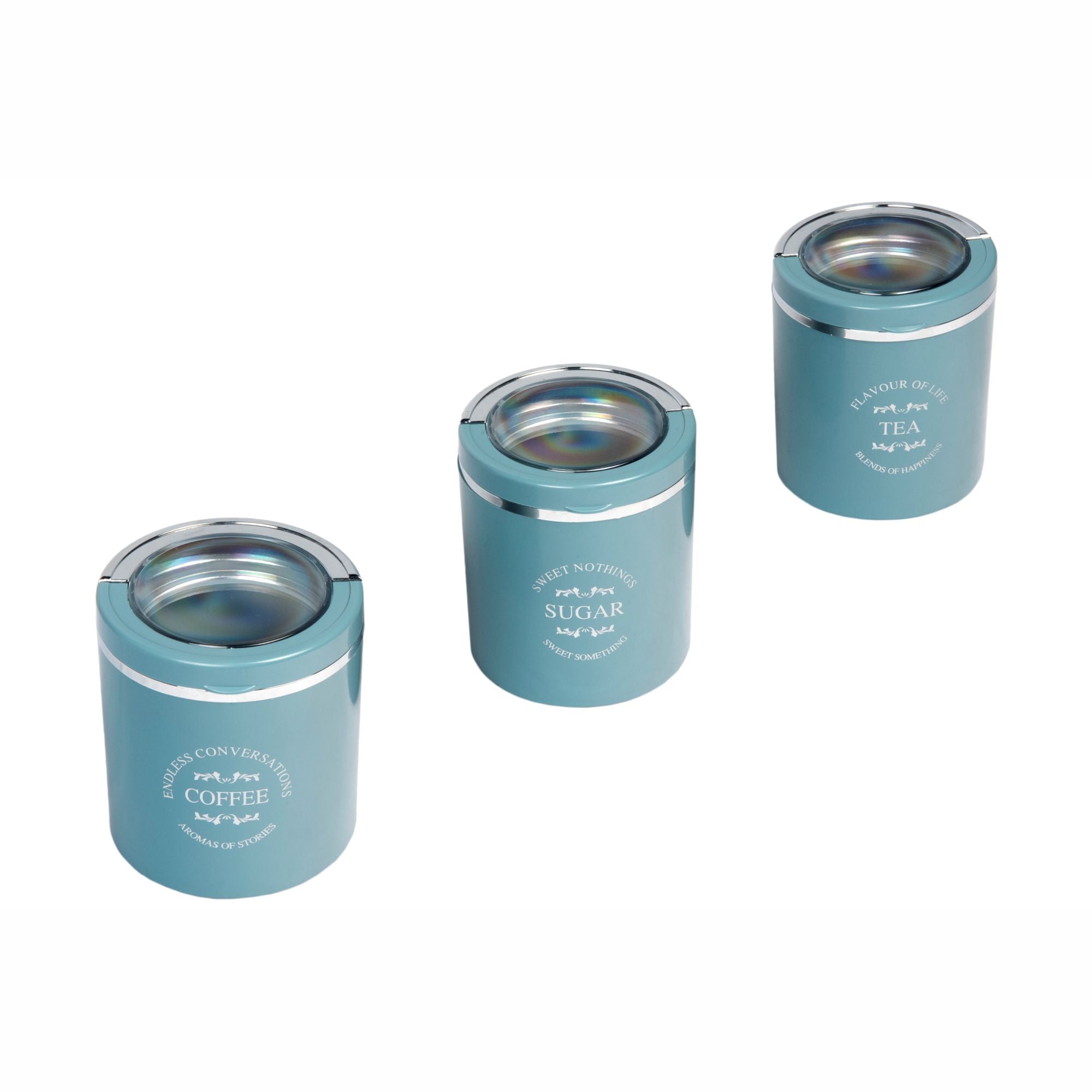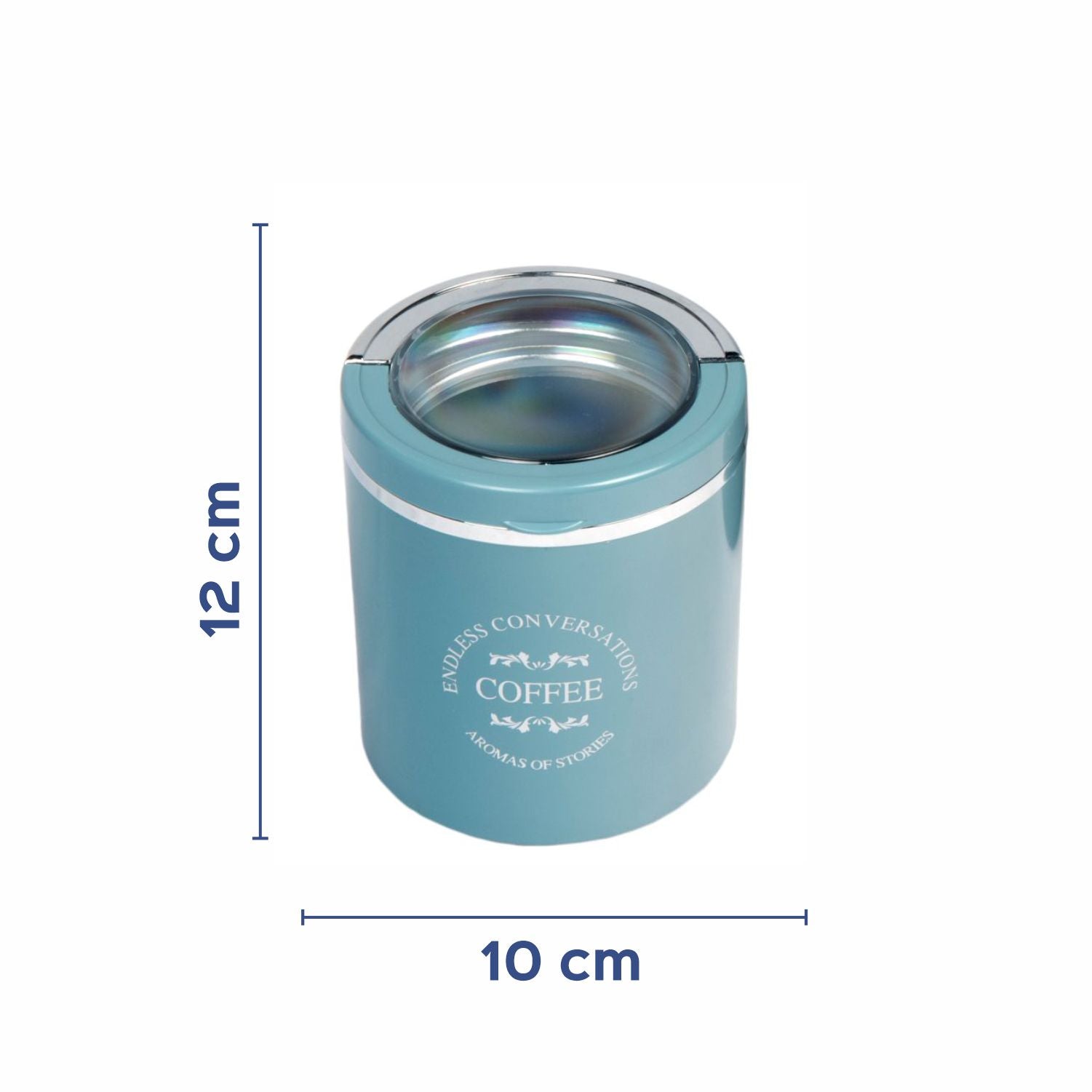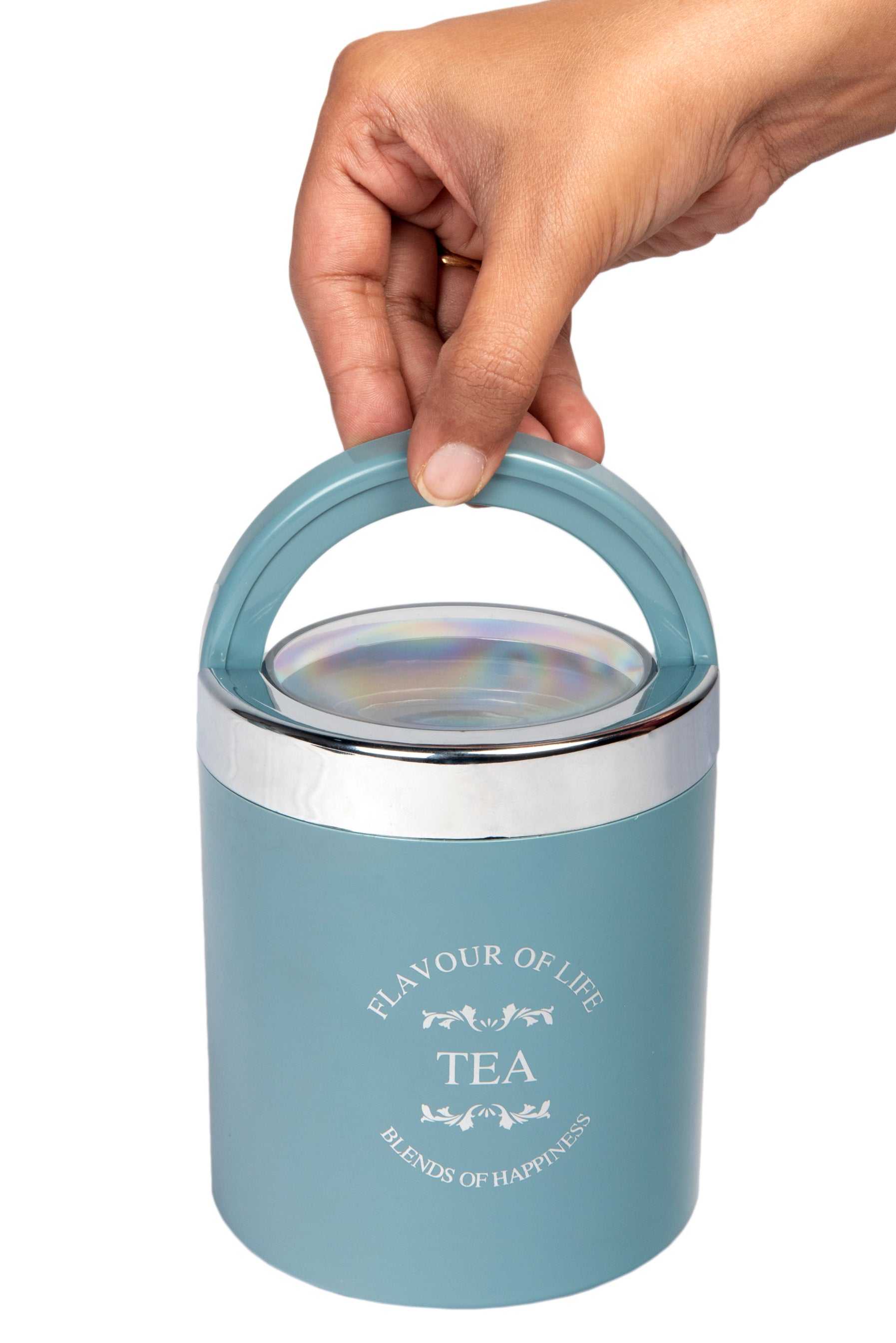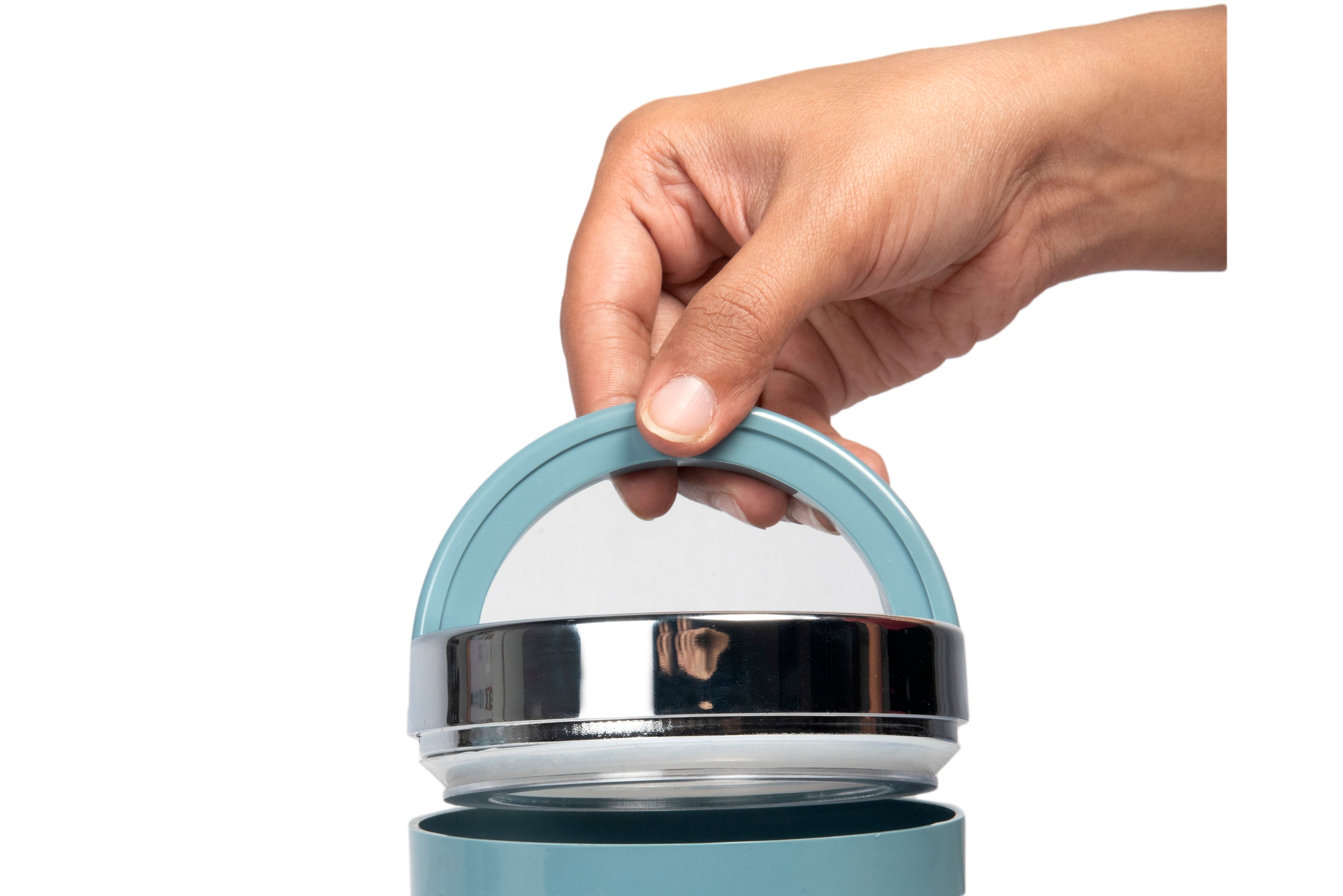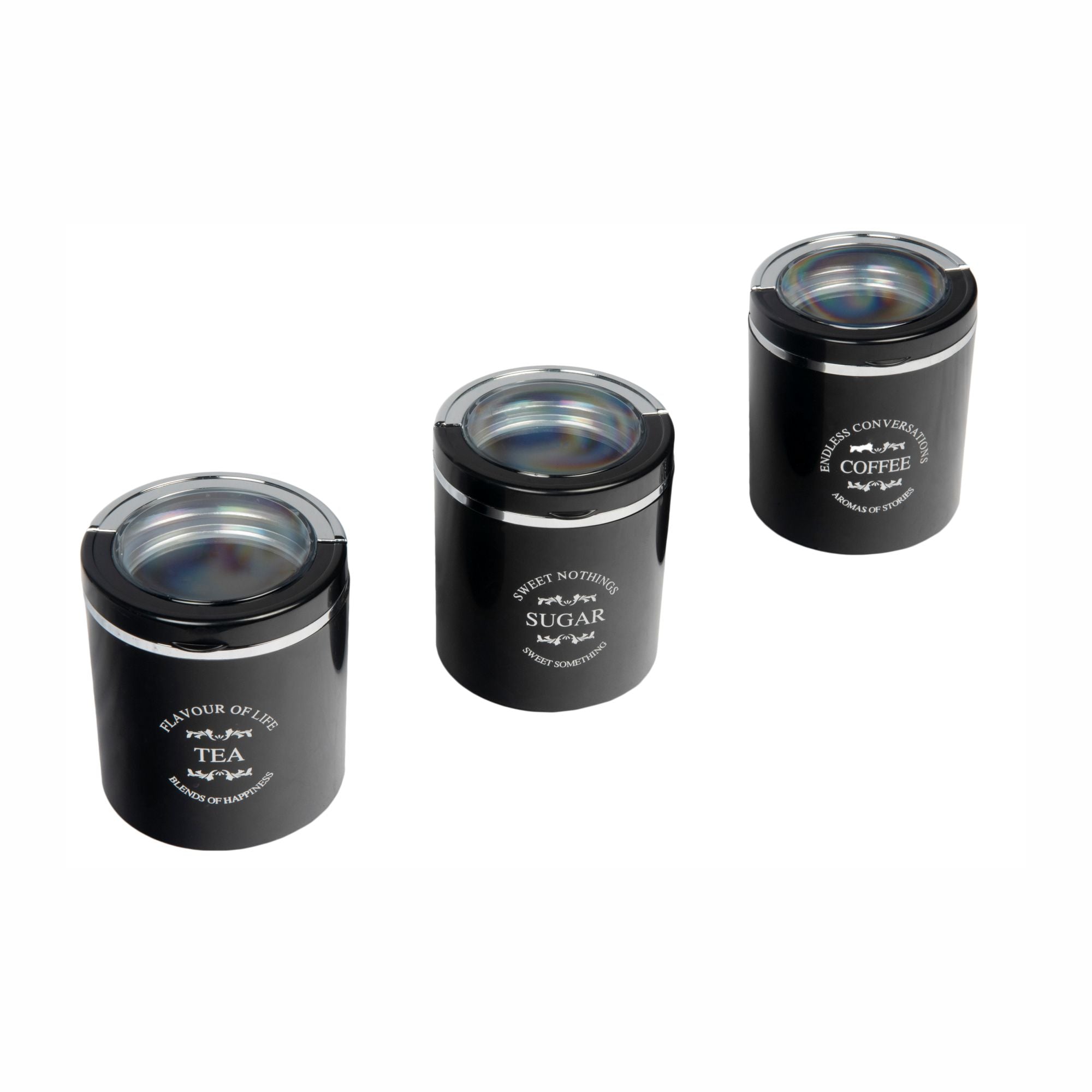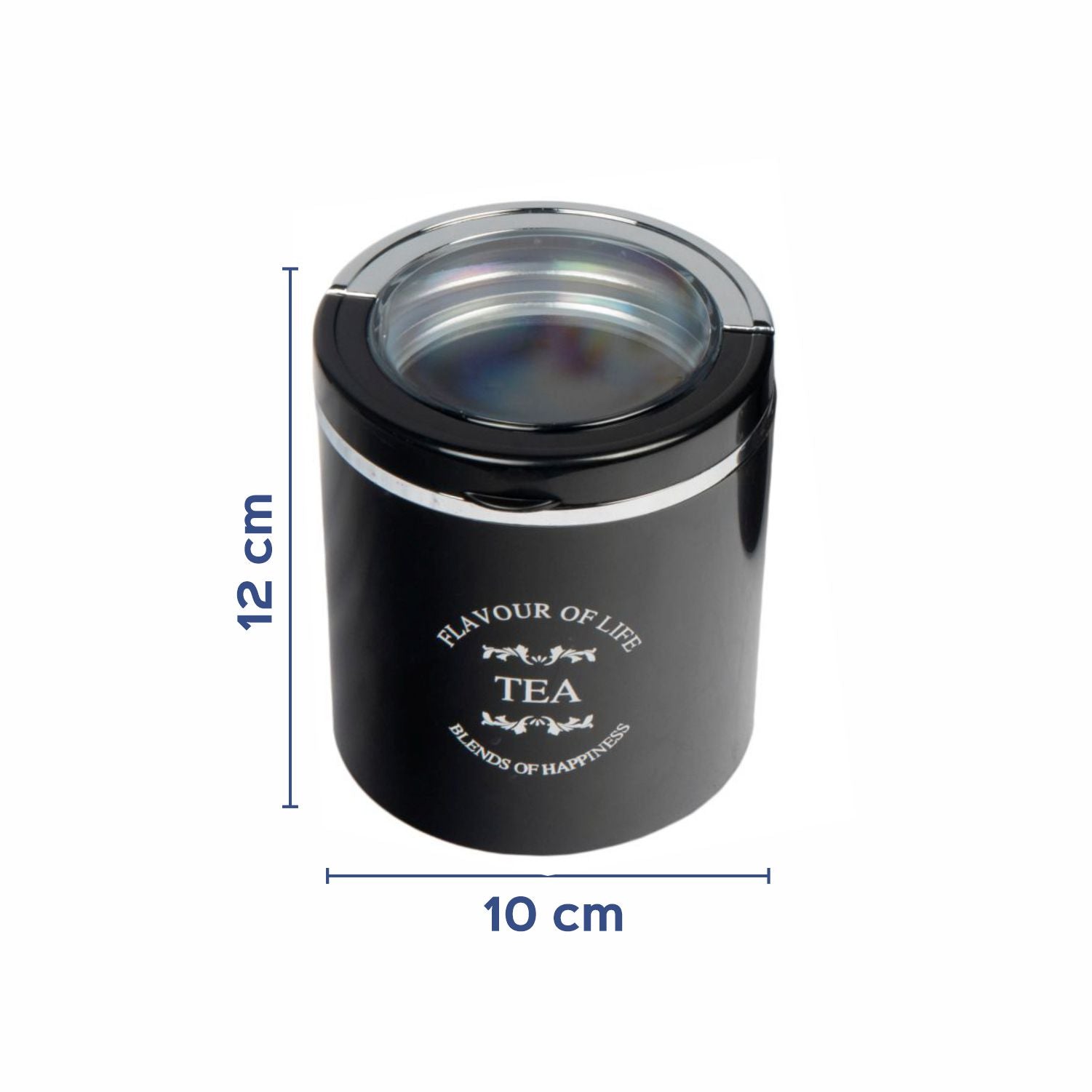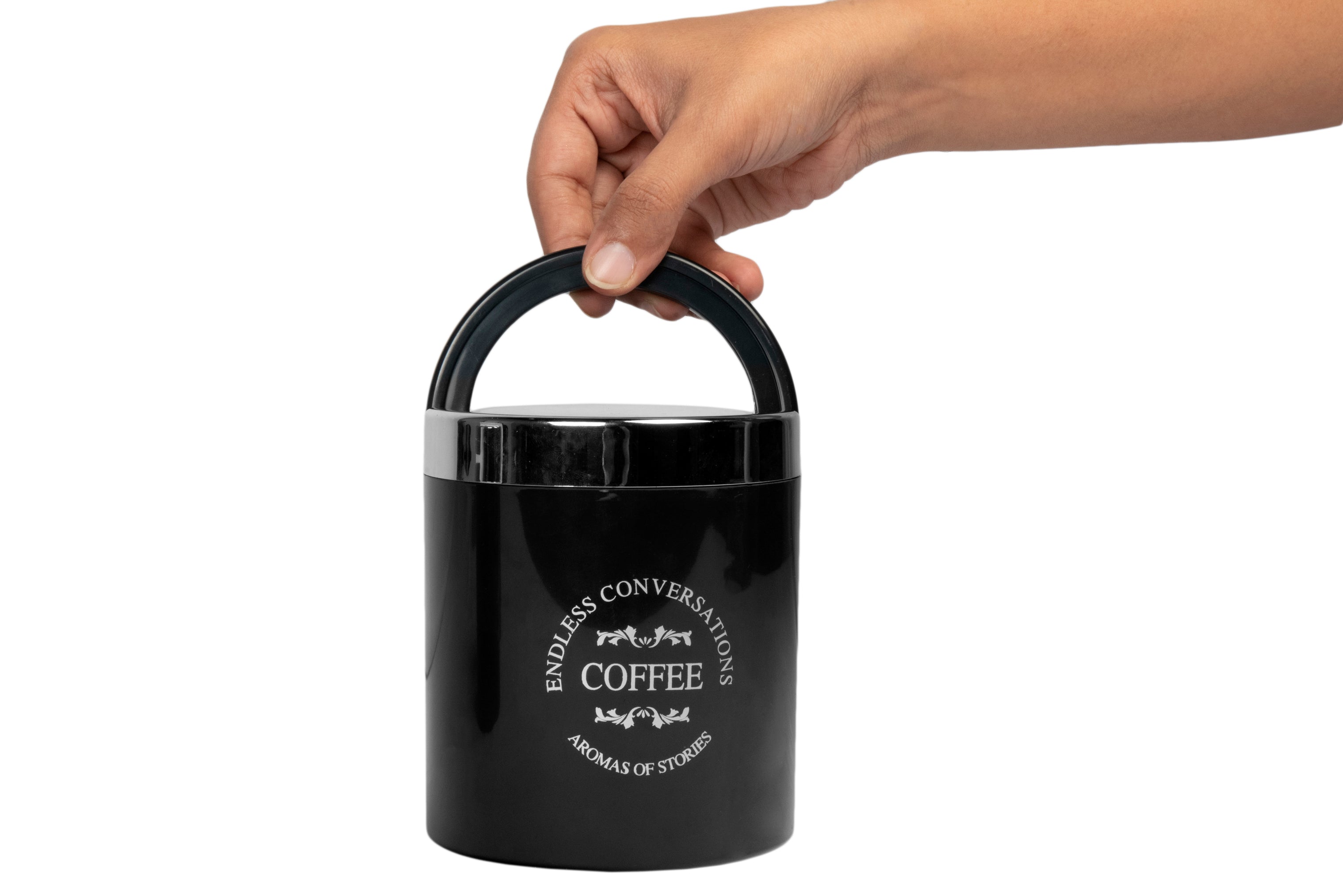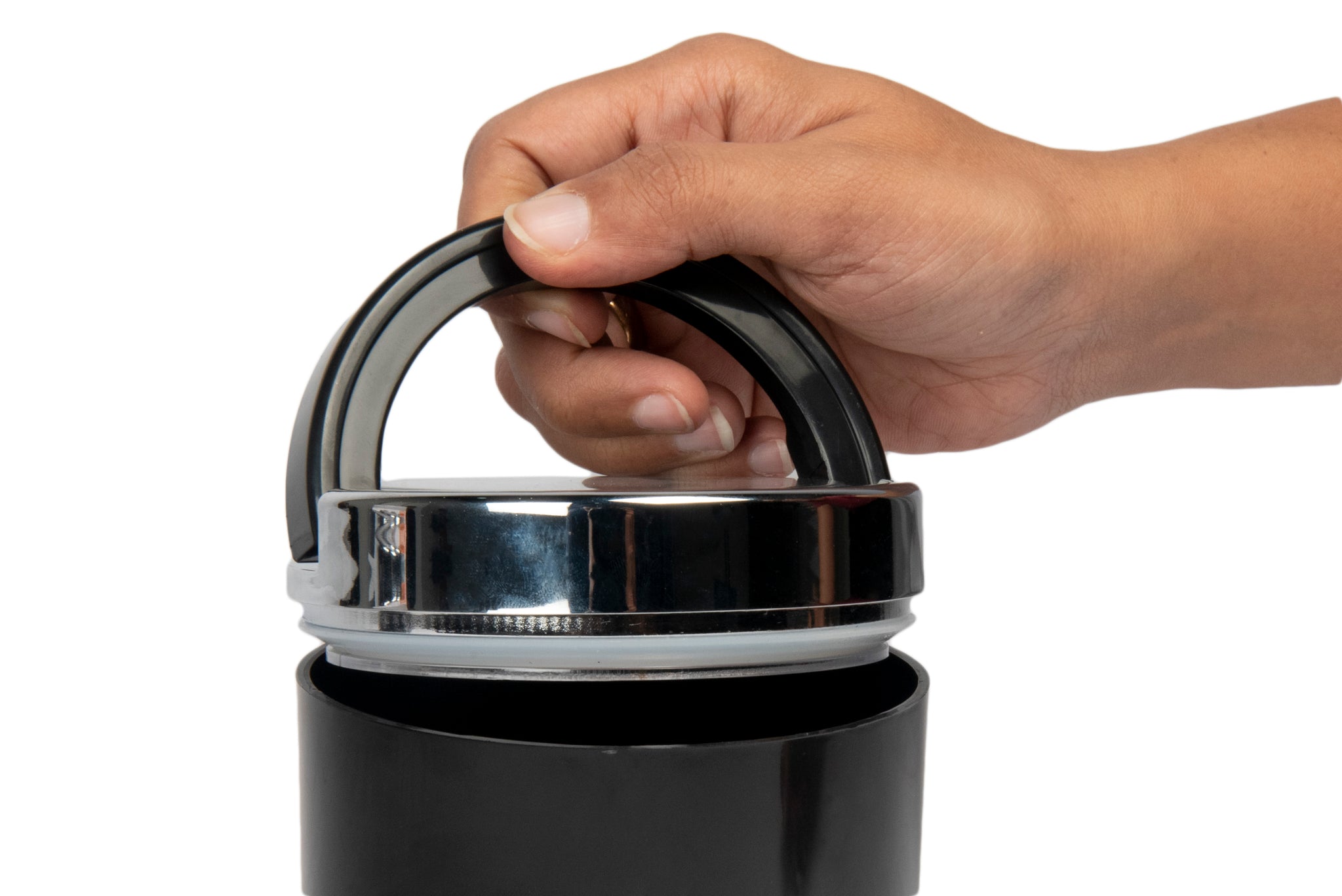 Tea, Sugar, Coffee Containers | Canister Jars Set
Specs & Features:

Material: Plastic
Dimensions: (D) 10 cm, (H) 12 cm
100% Food Grade Safe
Airtight, Washable, Reusable, Scratch & break resistant
Tea, Sugar, and Coffee Jar for Kitchen or office
Handle To hold properly

Looking for a container to store your tea, sugar, or coffee? Look no further! Our container is perfect for keeping your food fresher for longer periods of time. Made from high-quality and 100% food-grade safe materials, it's built to last and won't break or crack easily. Our container features an airtight lid that ensures your food stays fresh by keeping air and moisture out. The labeled design allows you to see exactly what's inside without having to open it, so you can quickly find what you're looking for. Its compact size also makes it easy to store on kitchen shelves or in cupboards. This container is easy to clean and maintain, making it perfect for everyday use. It's also lightweight and portable, making it ideal for traveling or taking to work. Container Body is Scratch & break resistant with a scientific locking mechanism i.e. Easy lock lid enables you to lock and unlock the container simply by fold down to lock the container, and lift up to unlock it.