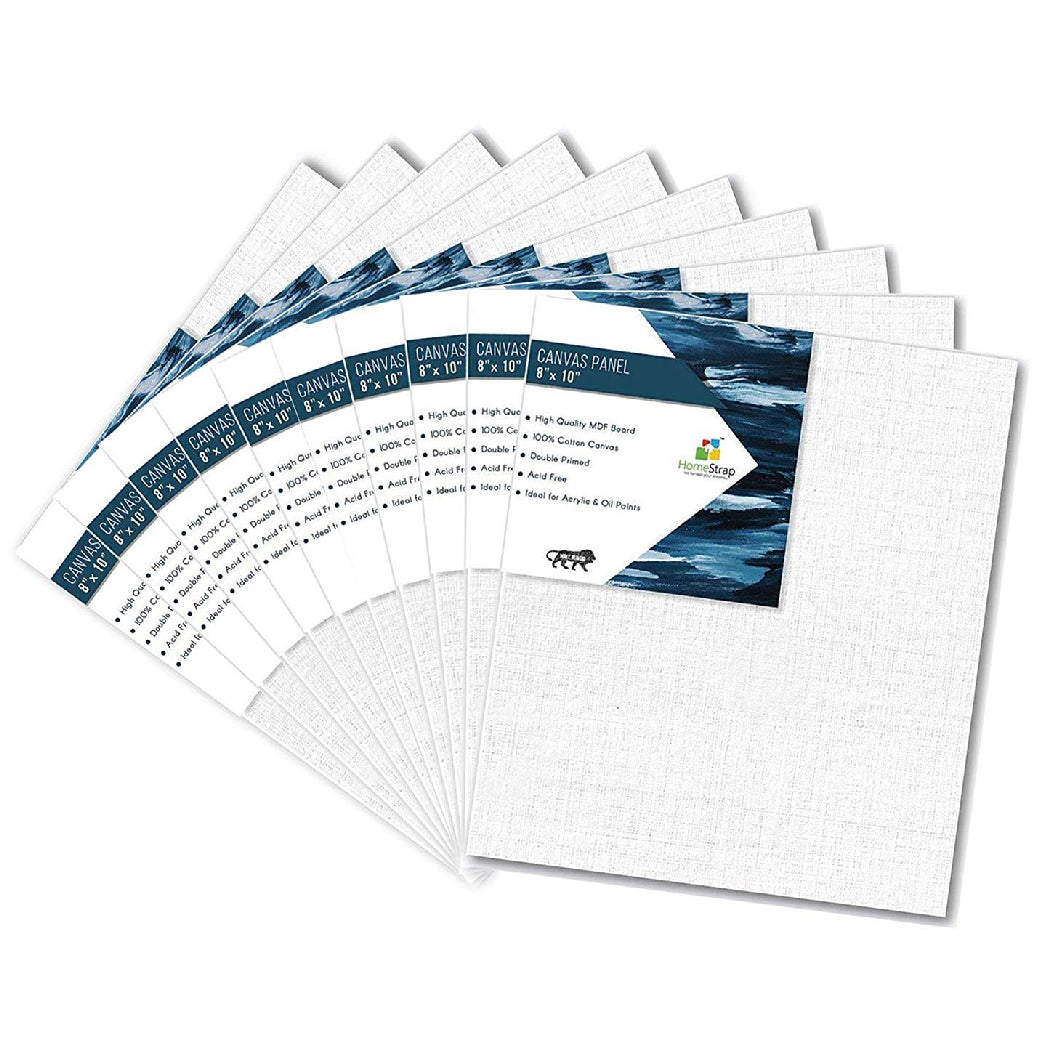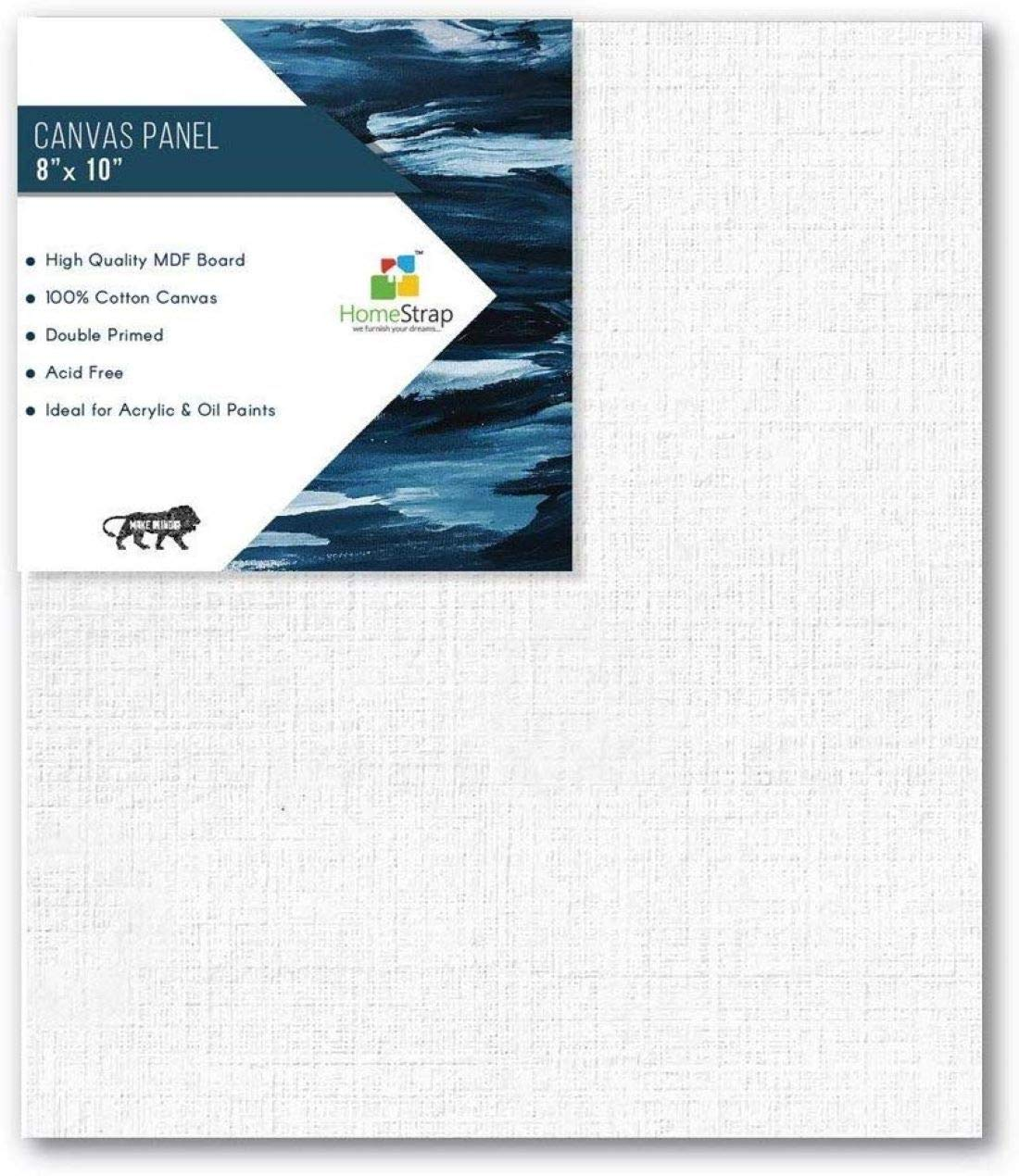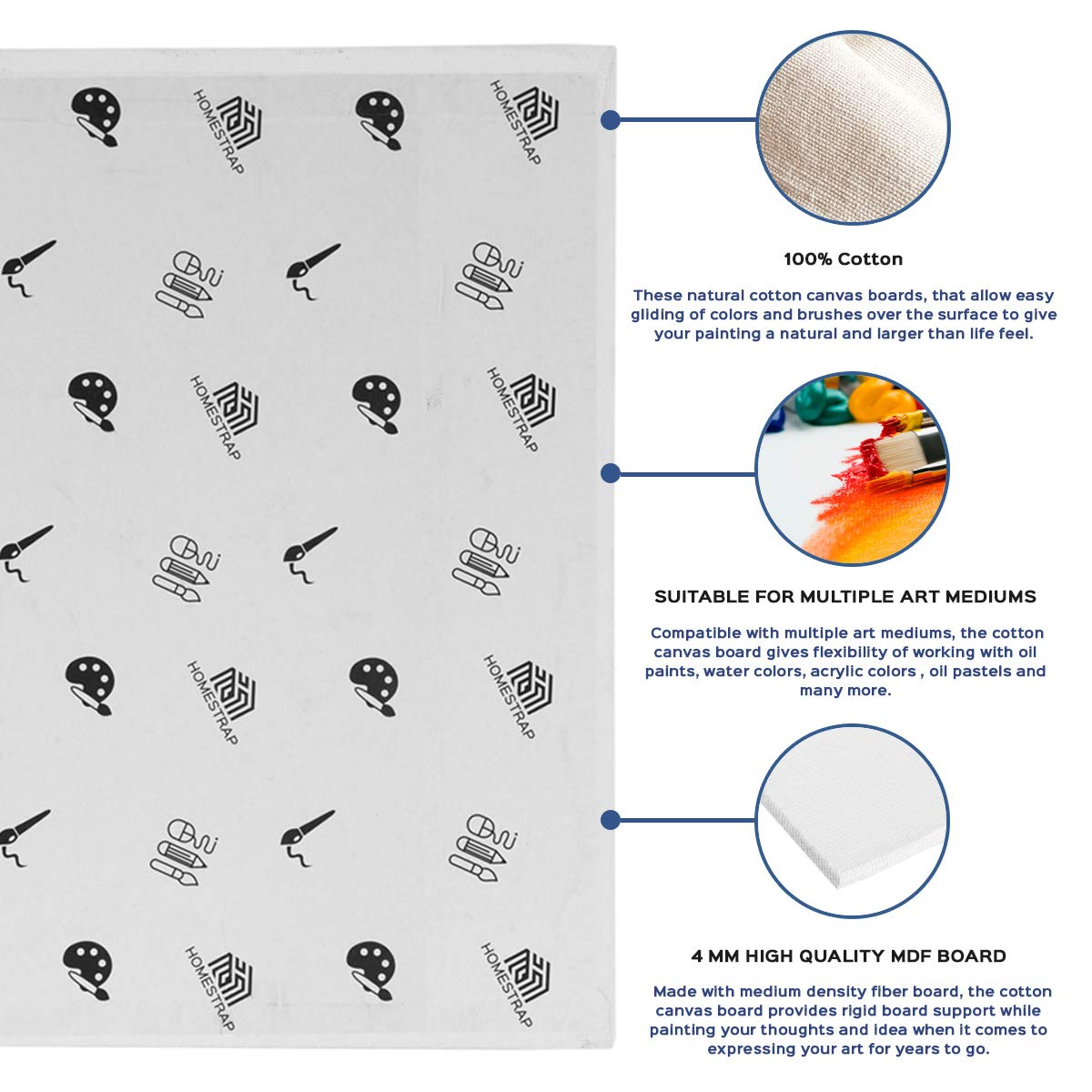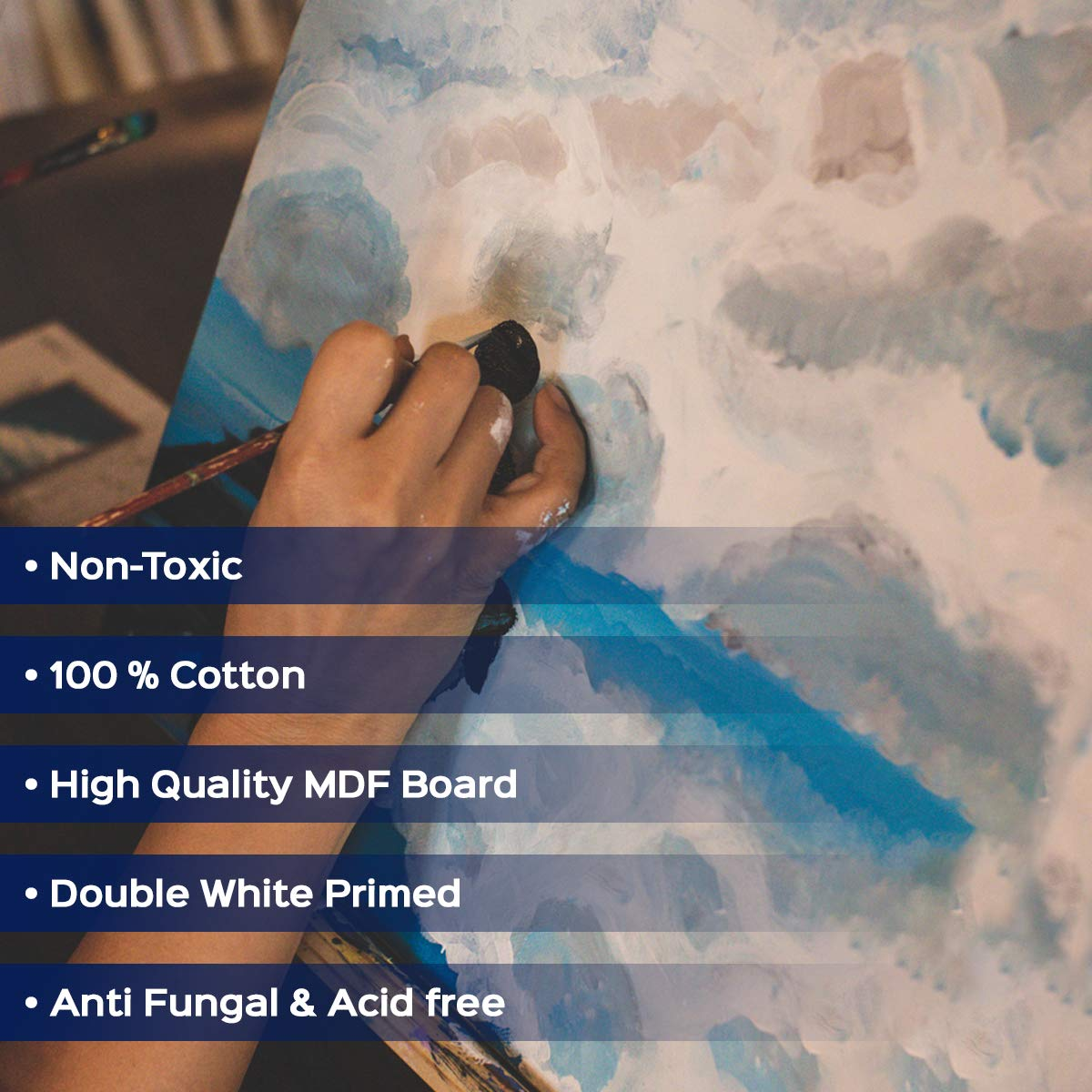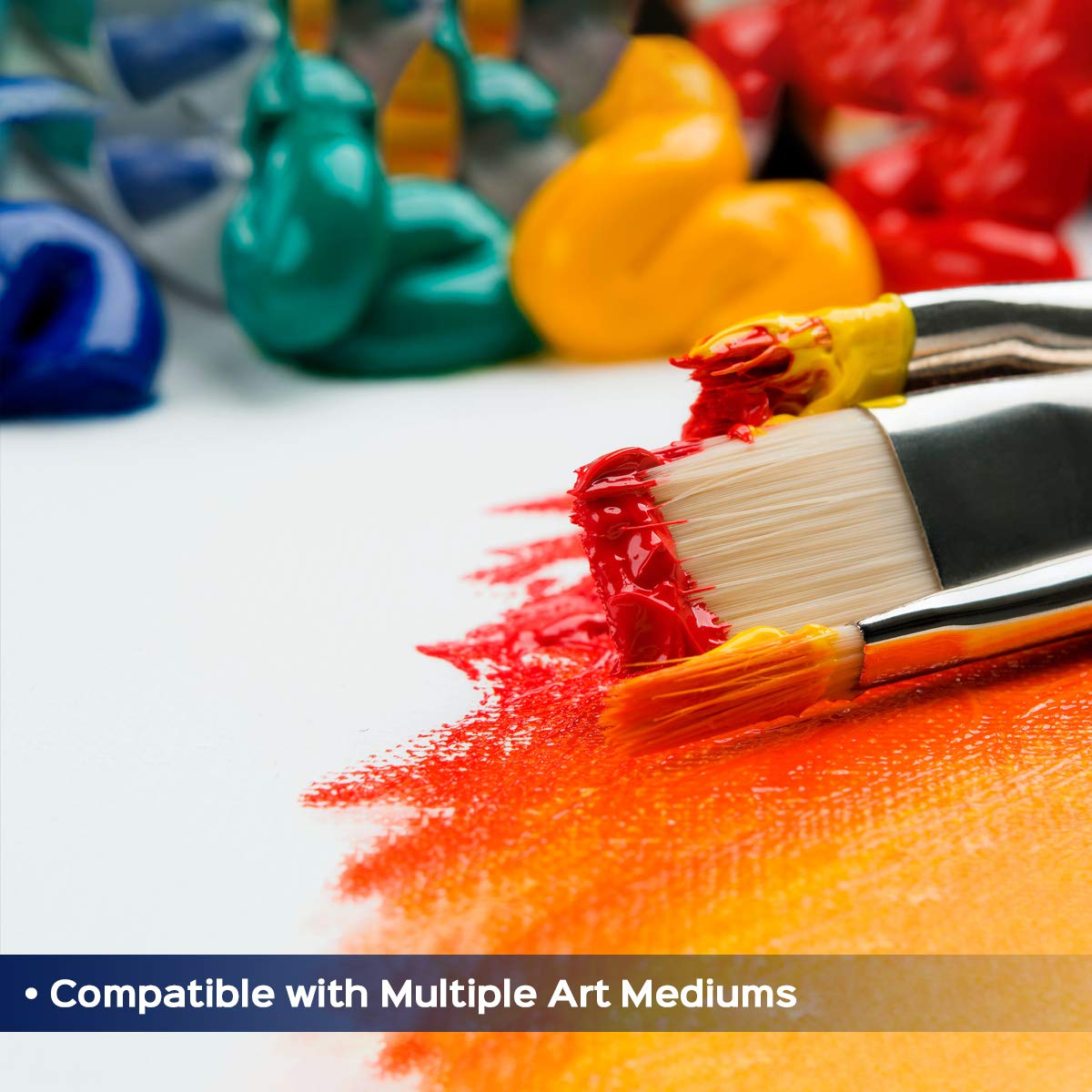 8X10 Inch Canvas Board (Pack of 4)


Specs & Features:
Material: Cotton
100% Cotton, Double White Primed with Acrylic Titanium with High-Quality MDF Board
Fungus Resistant, Acid-Free
Suitable for Oil & Acrylic Colour
Canvas For Beginners as well as for the professional artist
Homestrap canvas boards are intended for demanding fine artists and are also ideal for beginners. Be it classrooms, home crafts, art studios,s or anywhere else. Homestrap canvas board is a great companion when you want to enjoy your solitude and indulge in your favorite hobby of painting. The double coats of primer make sure that your art looks real and vibrant. Acid-free sizing, acrylic titanium primed, treated with anti-fungus (fungus resistant). The painting will definitely be fun when you have these canvas boards by your side. Canvas boards are lightweight, easy to transport, and are a popular choice for students, hobbyists, and professional artists alike. They are available in a variety of sizes and can be used with a range of media, including oils, acrylics, watercolors, and graphite. Some artists prefer canvas boards because they are a more affordable alternative to traditional canvas panels, and they are also a great option for experimentation, as they can be easily discarded or painted over if necessary.