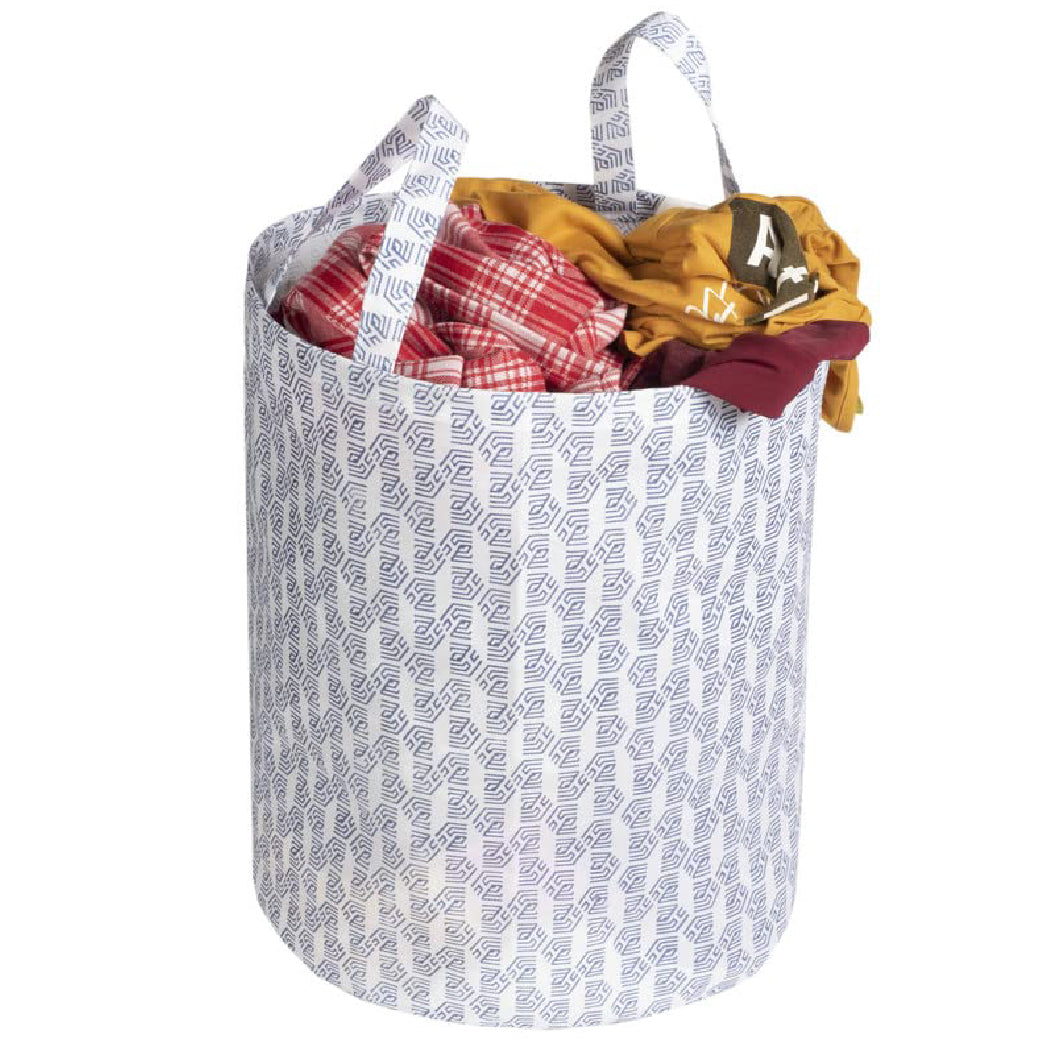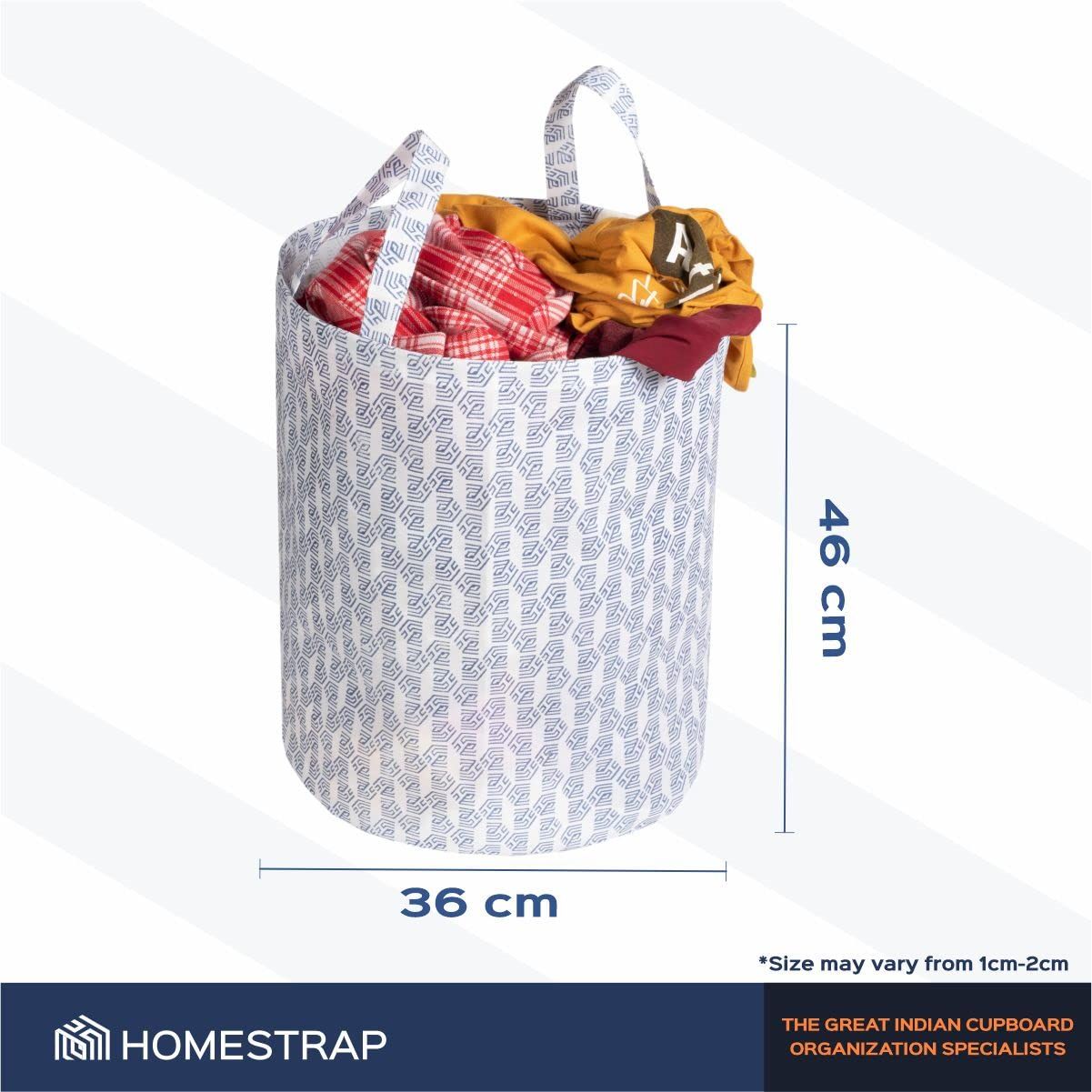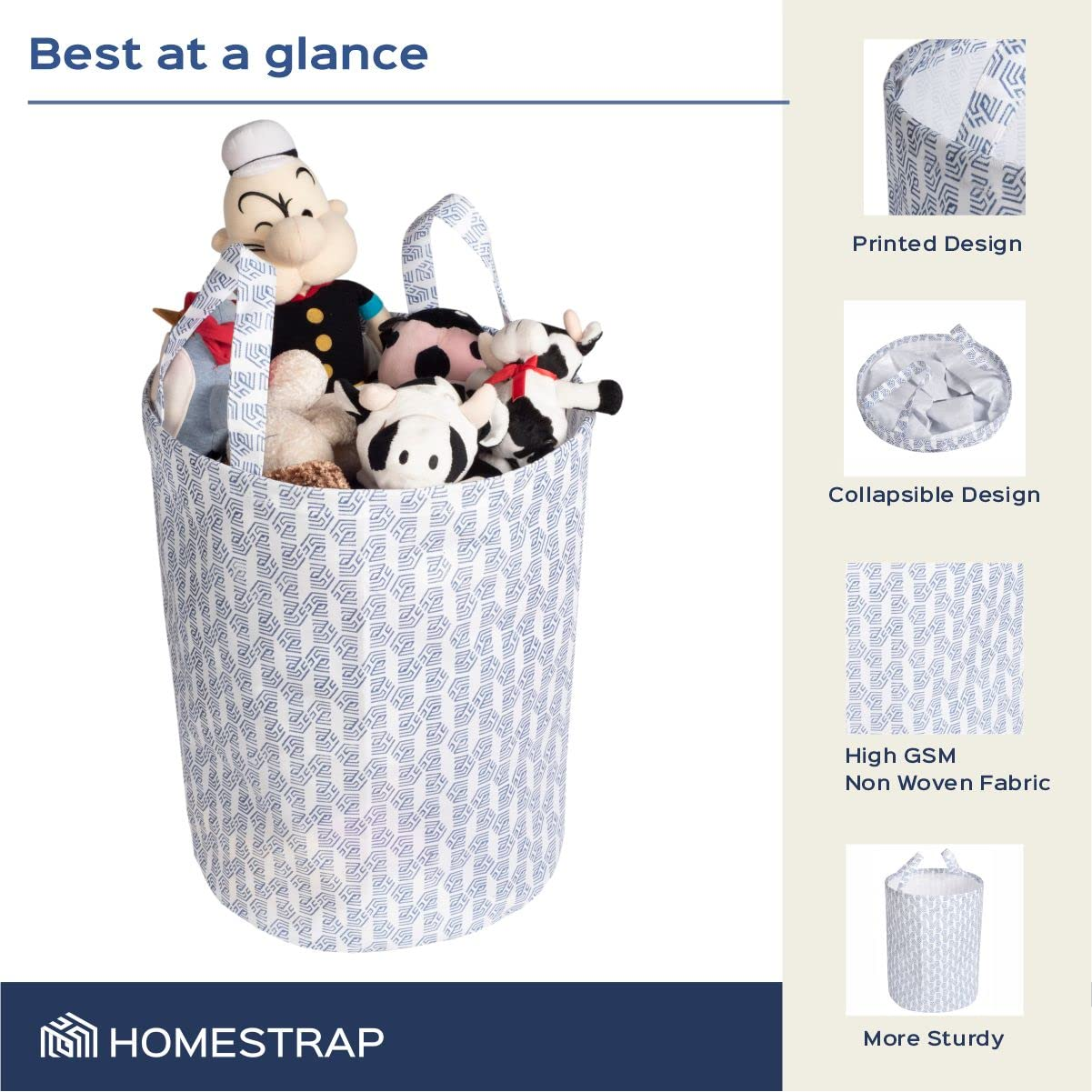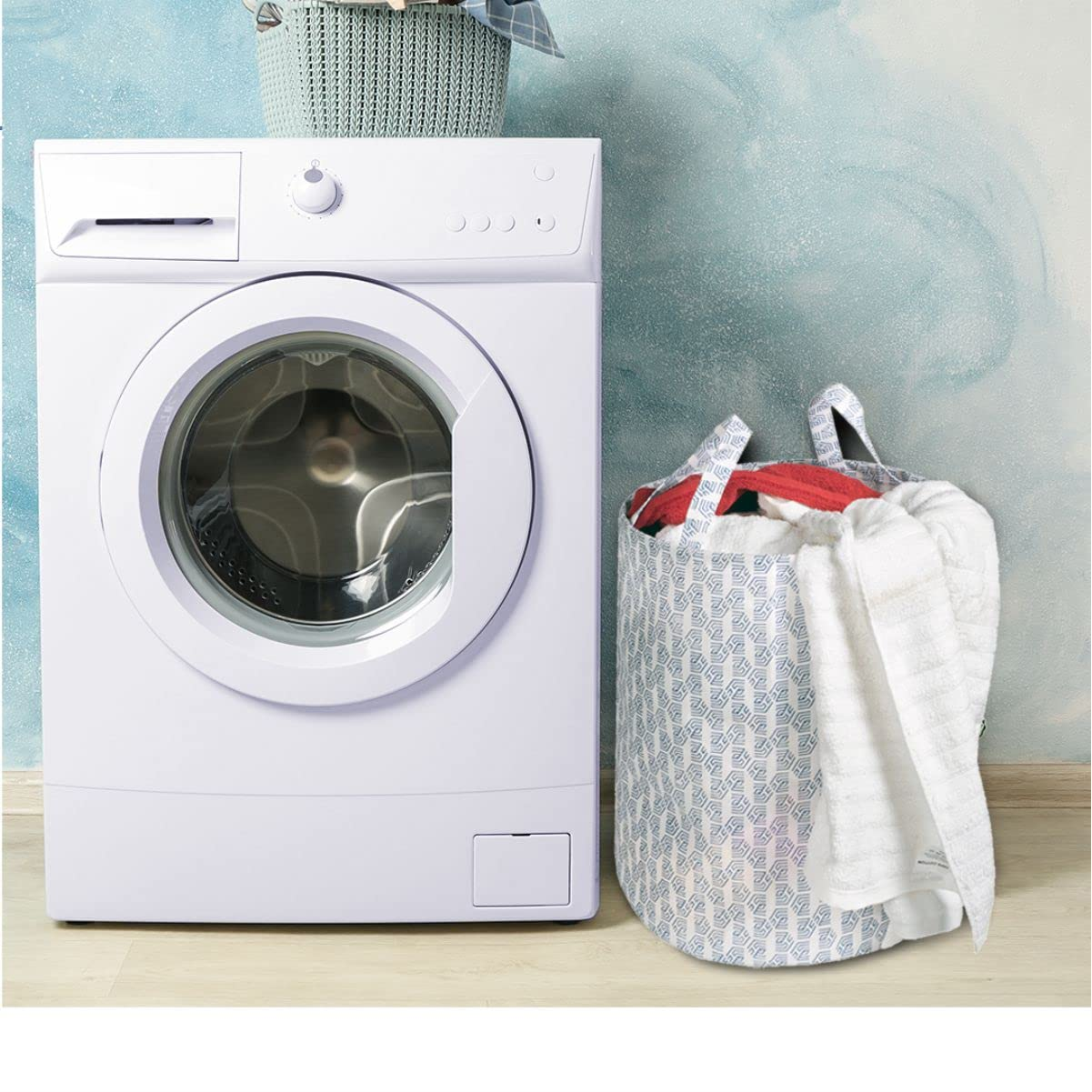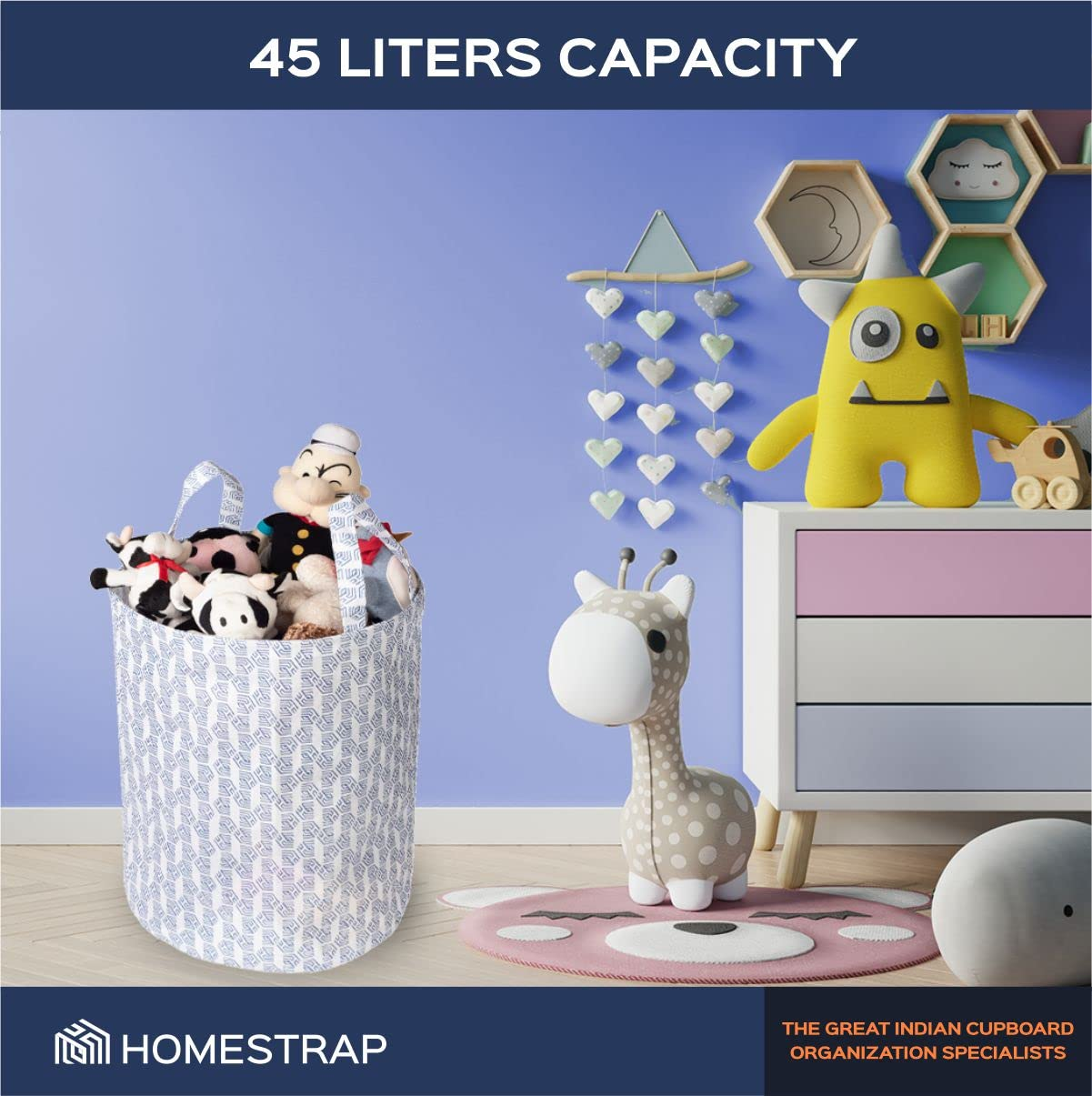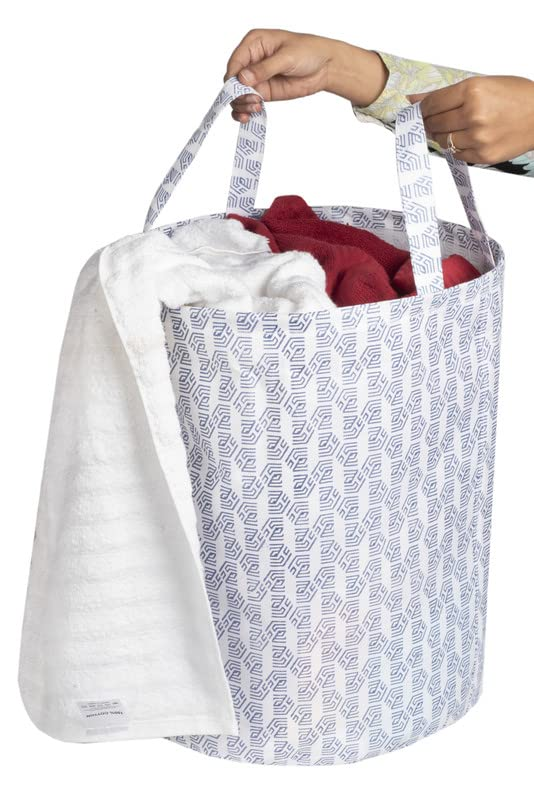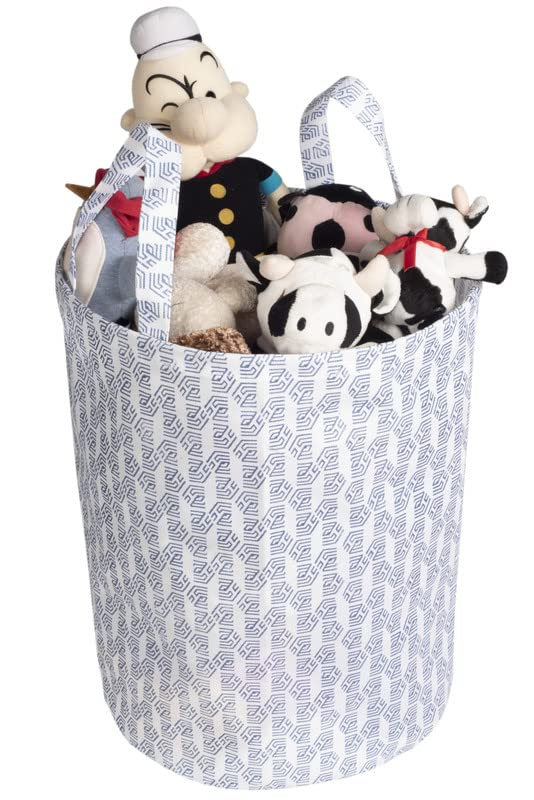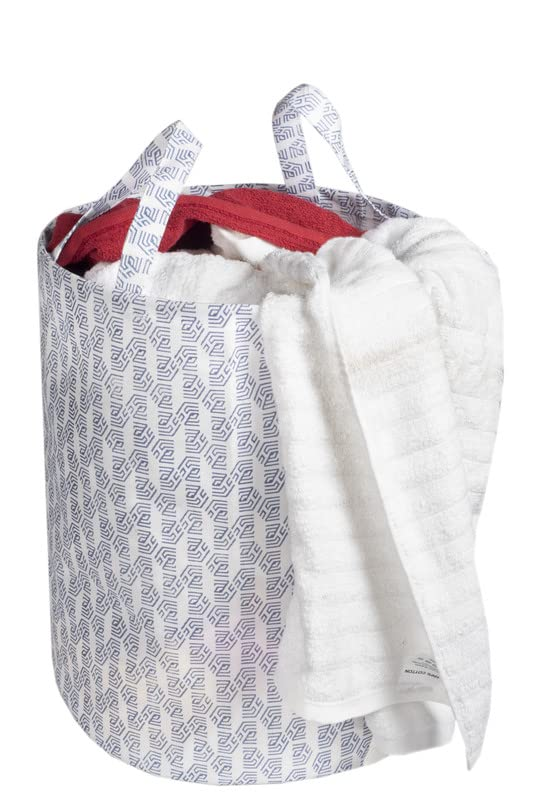 Laundry Bag, 45 L
Specs & Features:


Material: Non-Woven
Dimensions: Diameter 36cm, (H) 46cm
Laundry bag or Cloth organizer
Handle for easy lifting
Collapsible, Waterproof

Homestrap non-woven laundry bags with lid is a great addition to any bedroom, laundry room or bathroom. The hamper lid keeps dirty clothes out of site while also concealing any smells. Homestrap laundry basket is made from 90 gsm virgin non woven fabric which is a durable and lightweight solution to organizing your dirty clothes. It helps keep dirty clothes off the floor by offering a single location for your dirty clothes. Homestrap laundry bag is completely collapsible to stow away easily when not in use. Homestrap laundry bin has strong soft grab handles for easy lifting and moving.