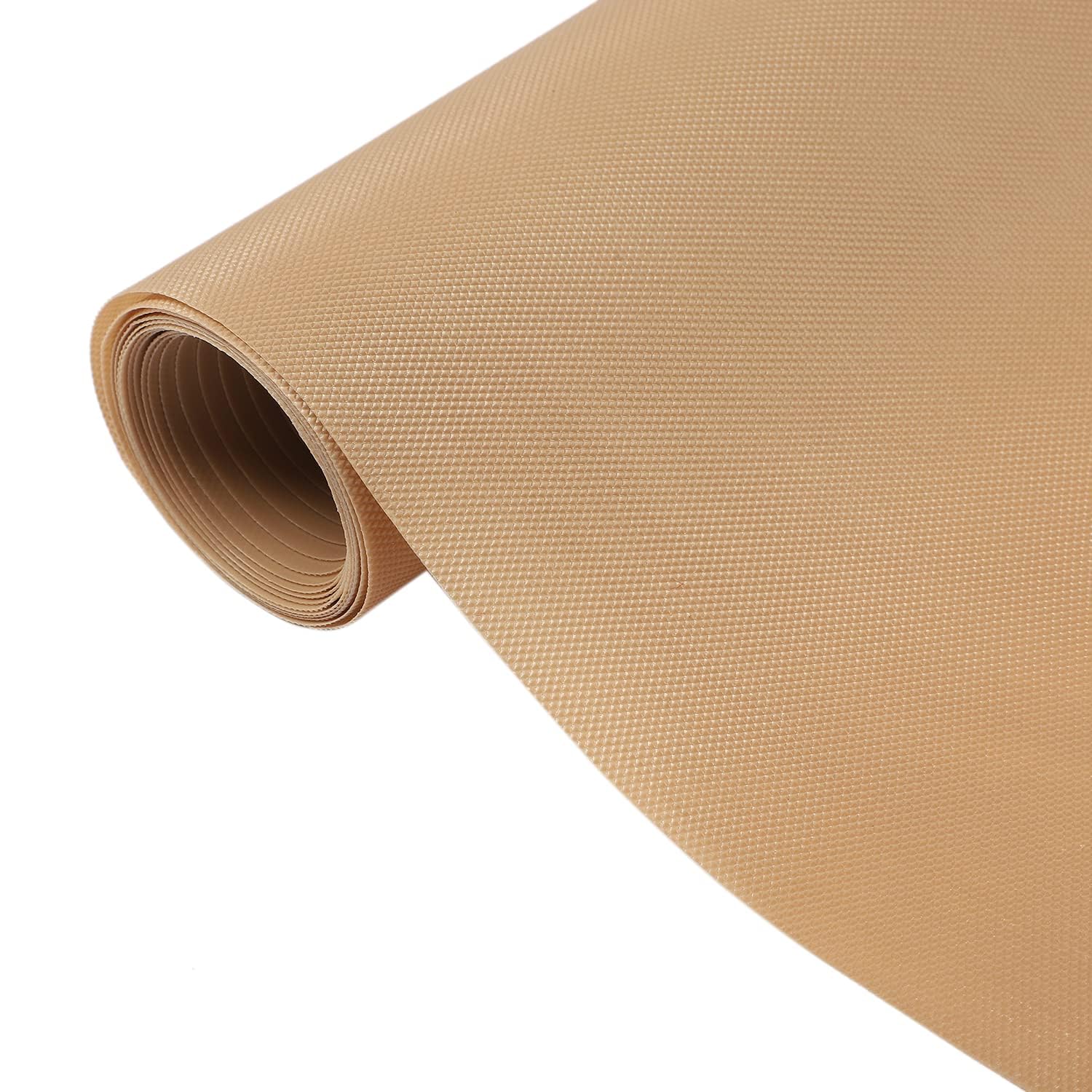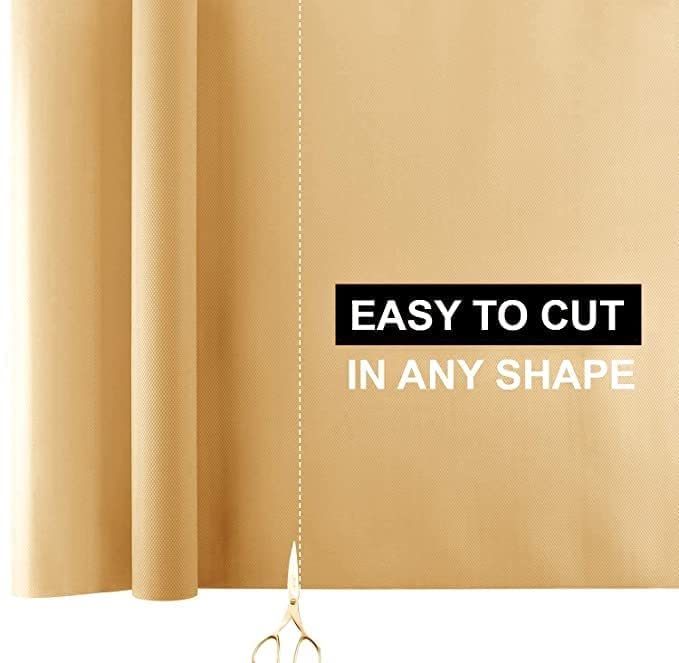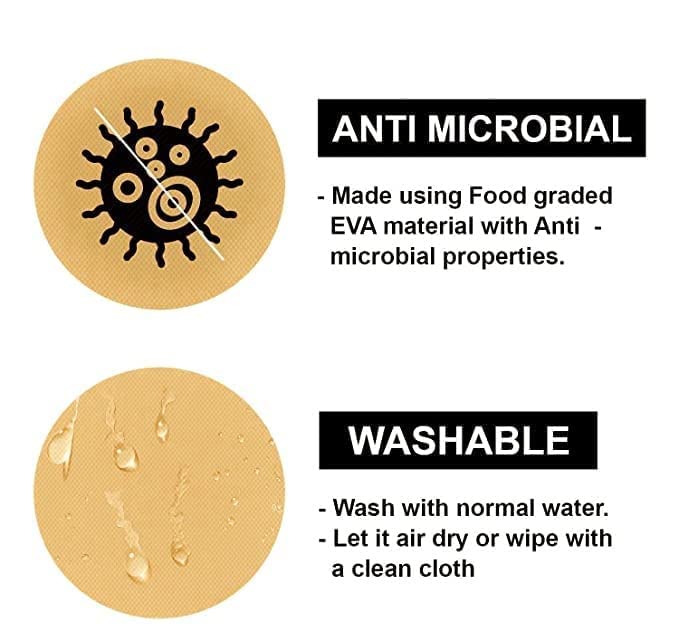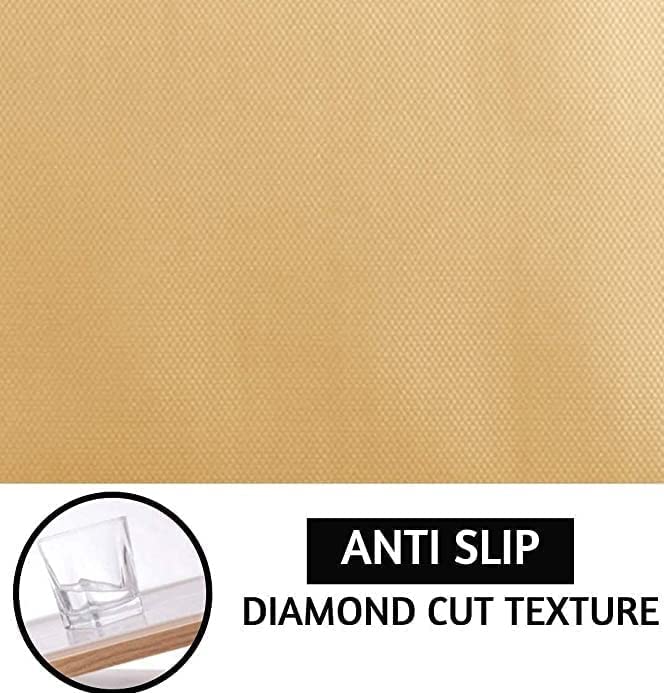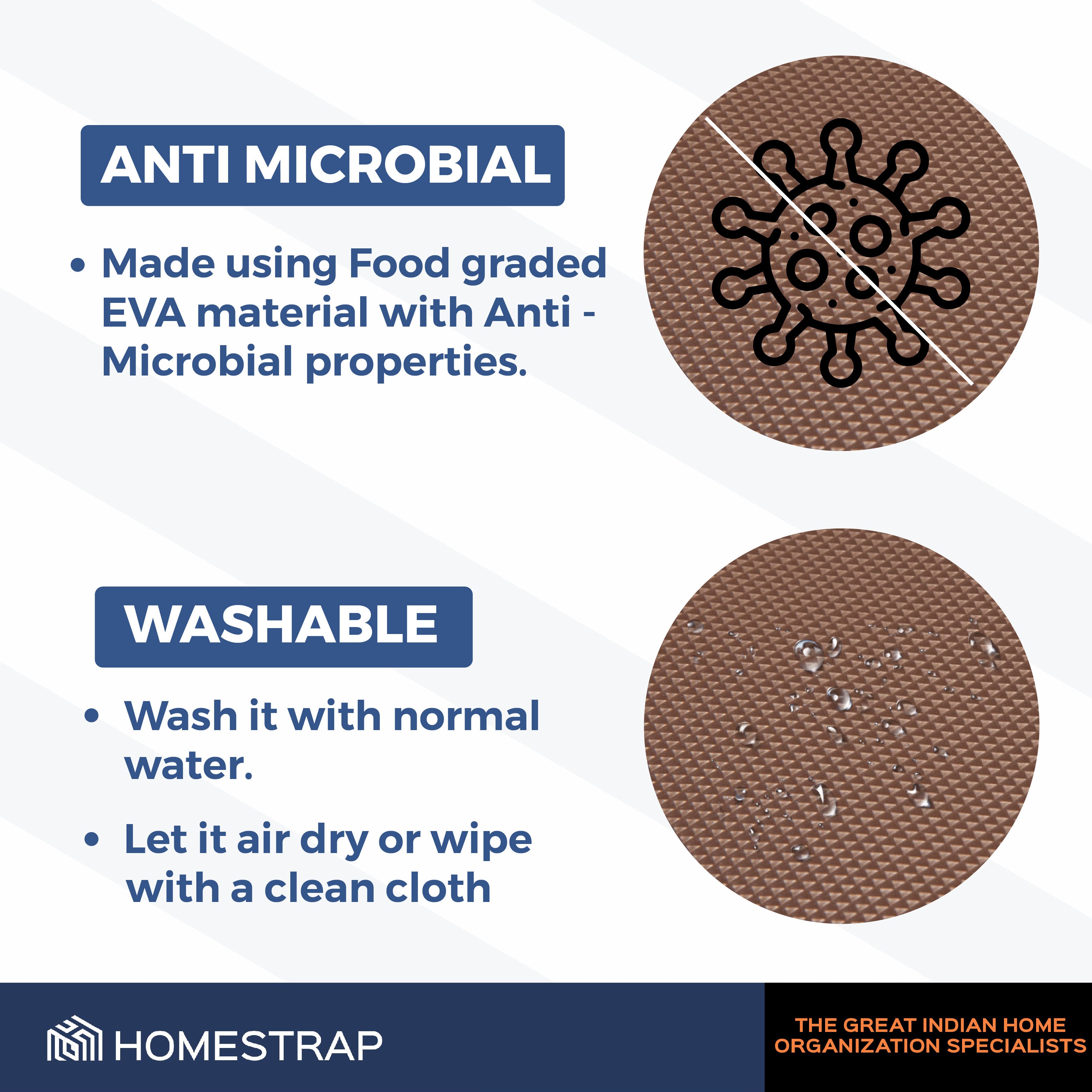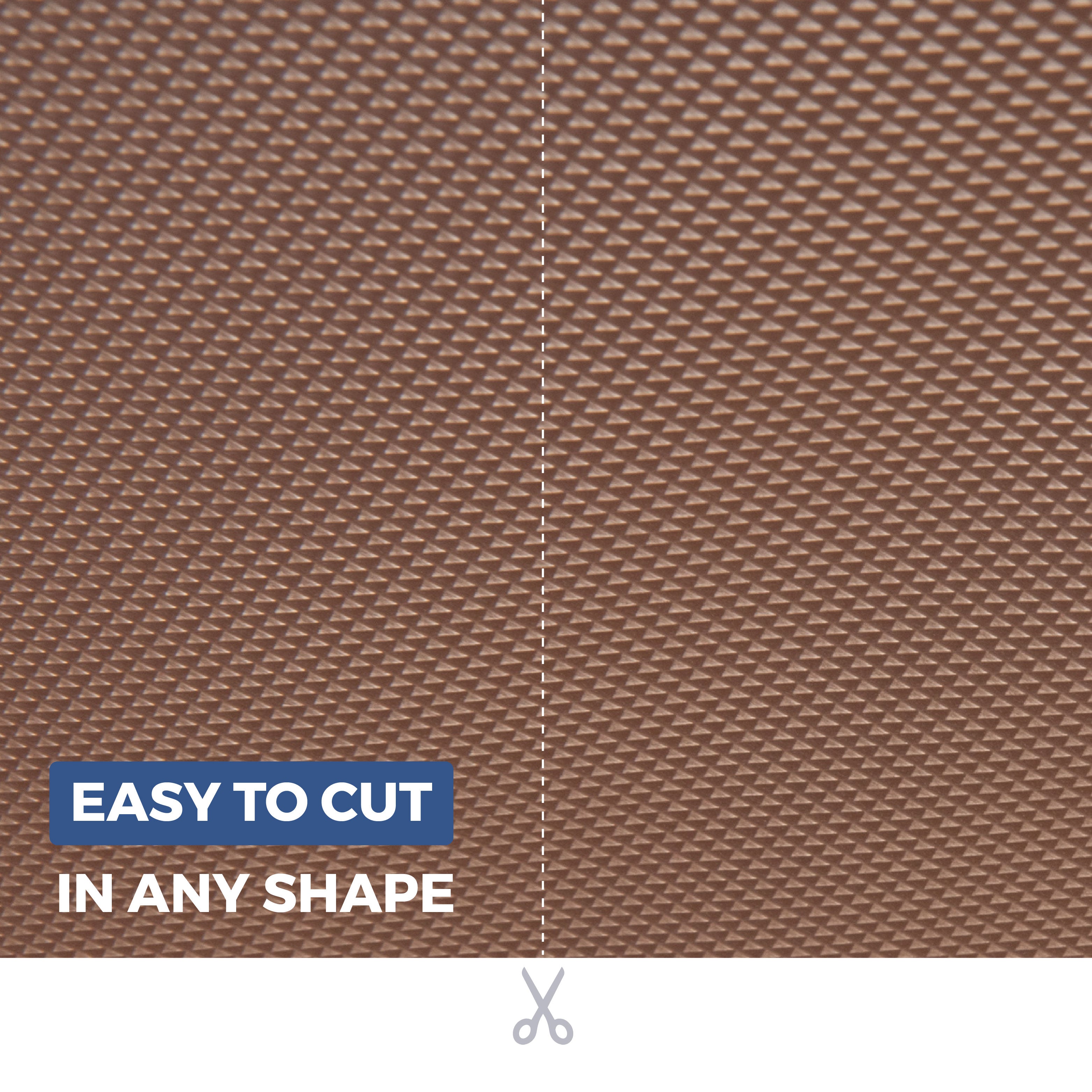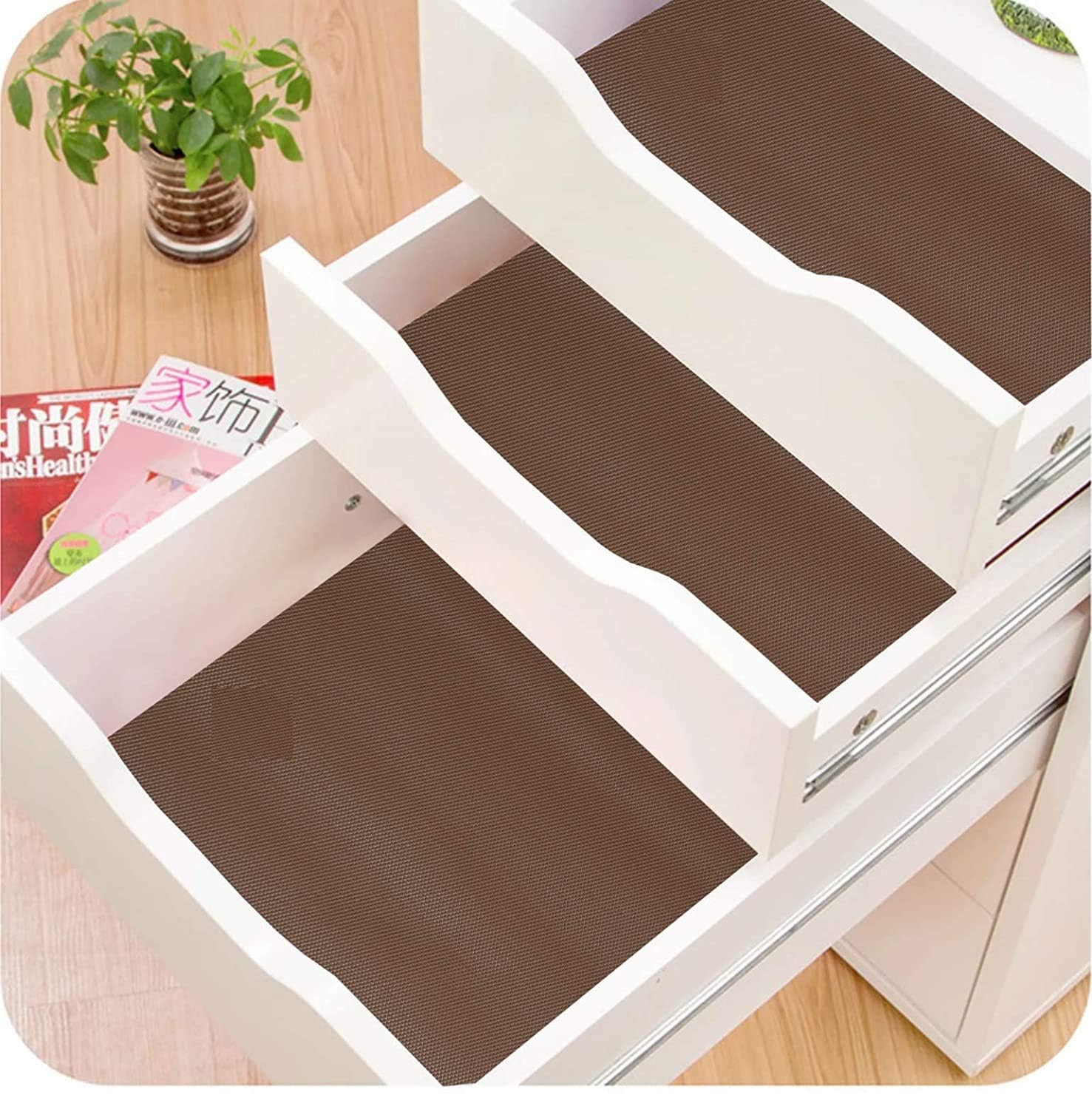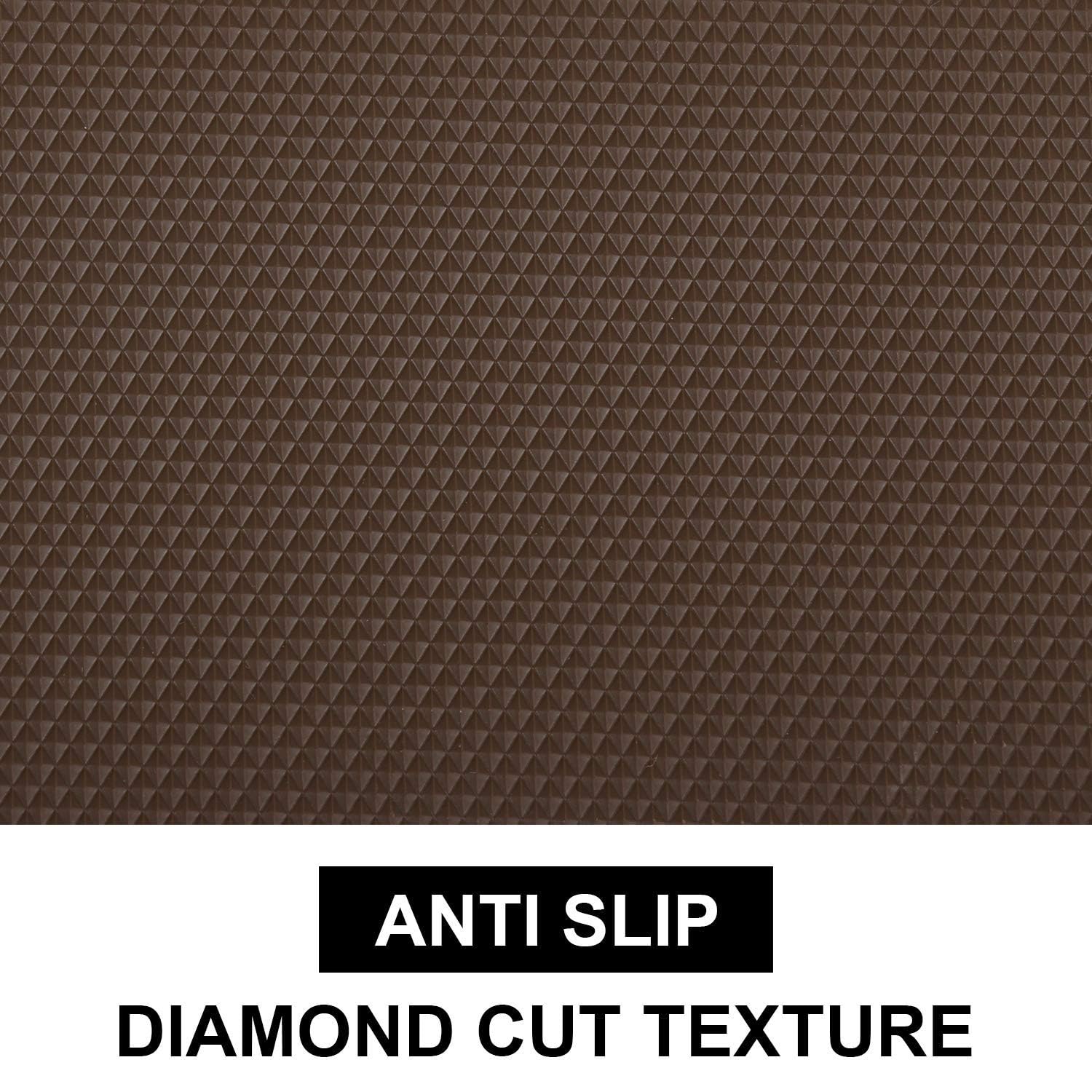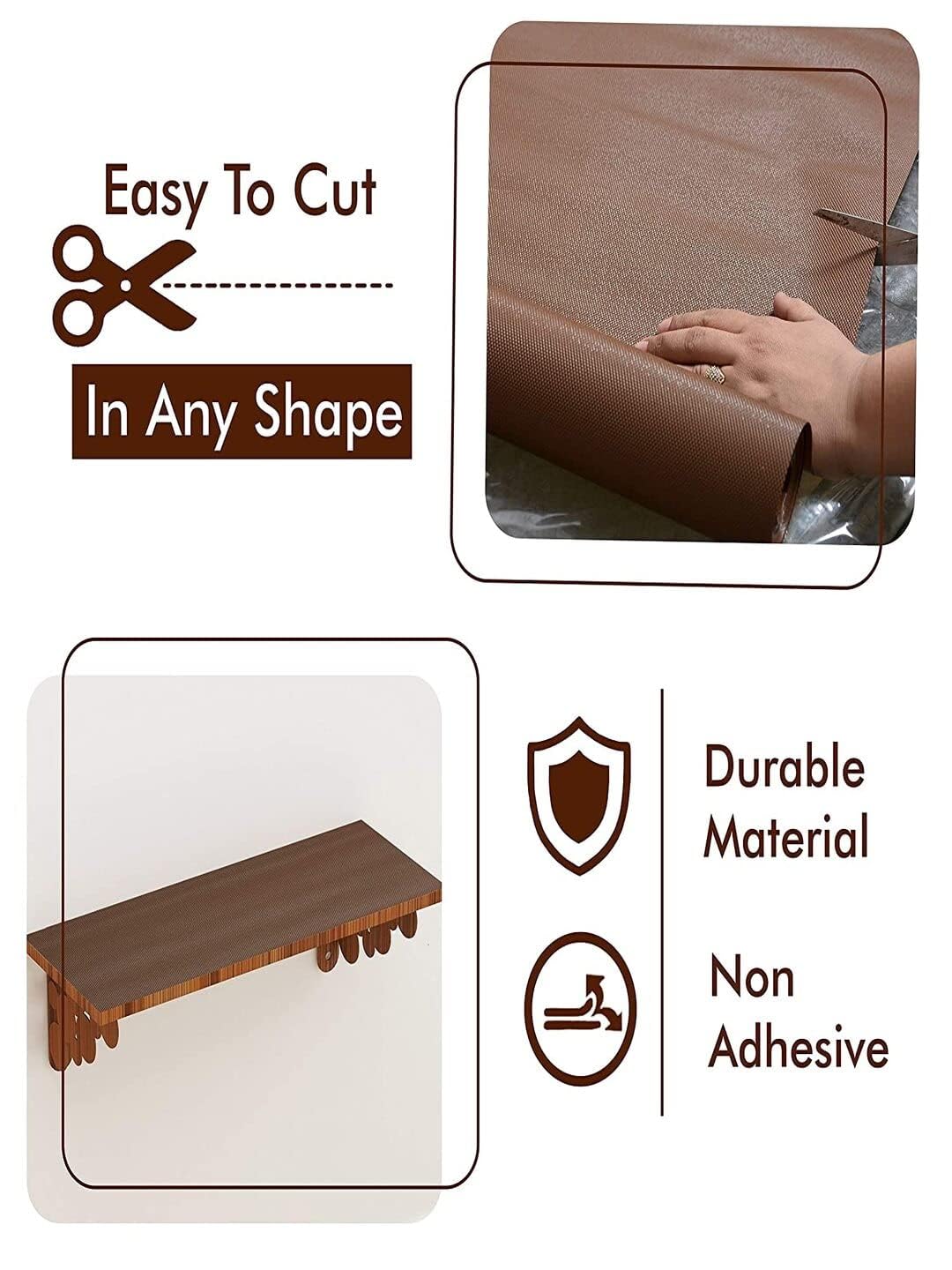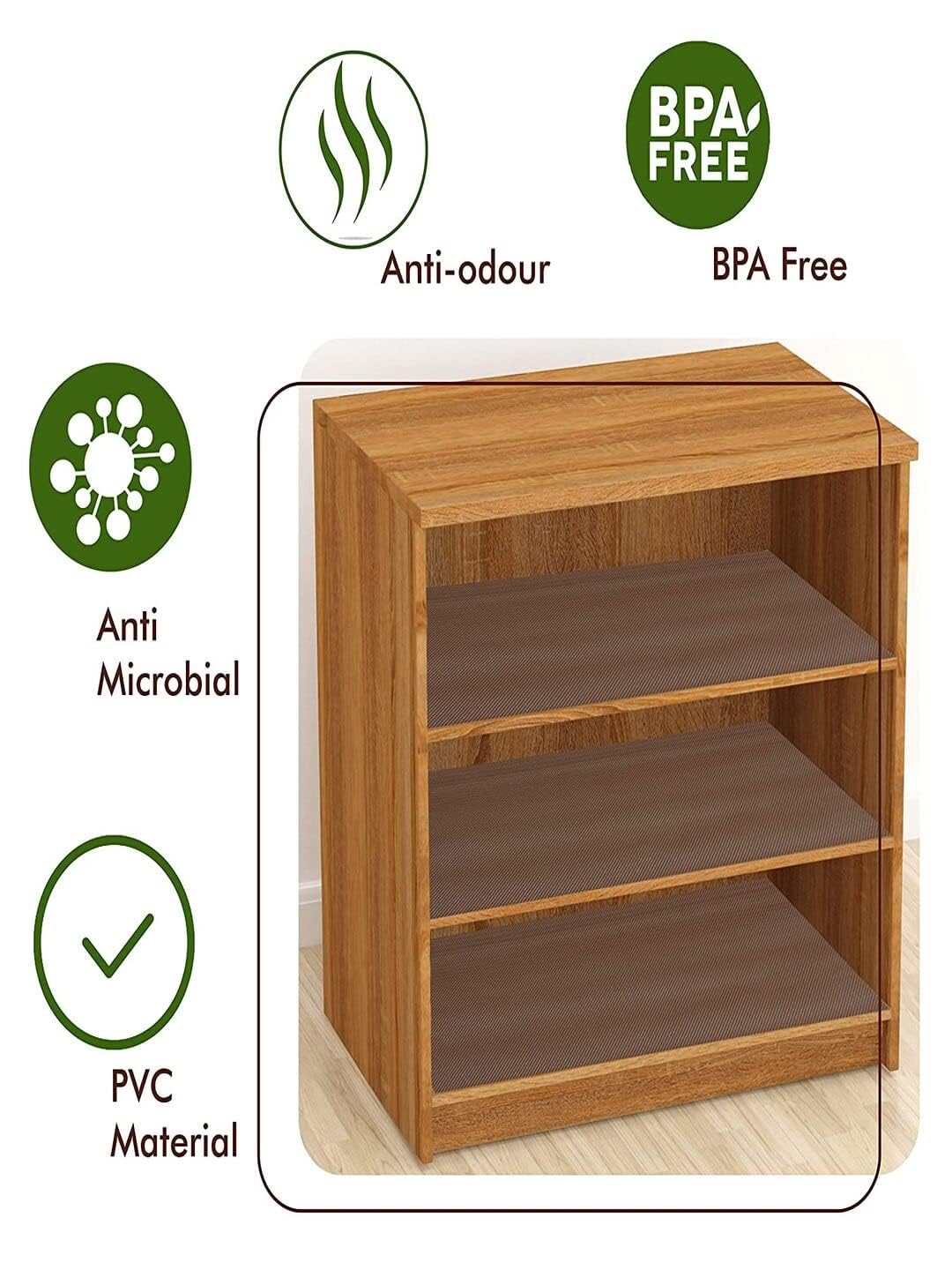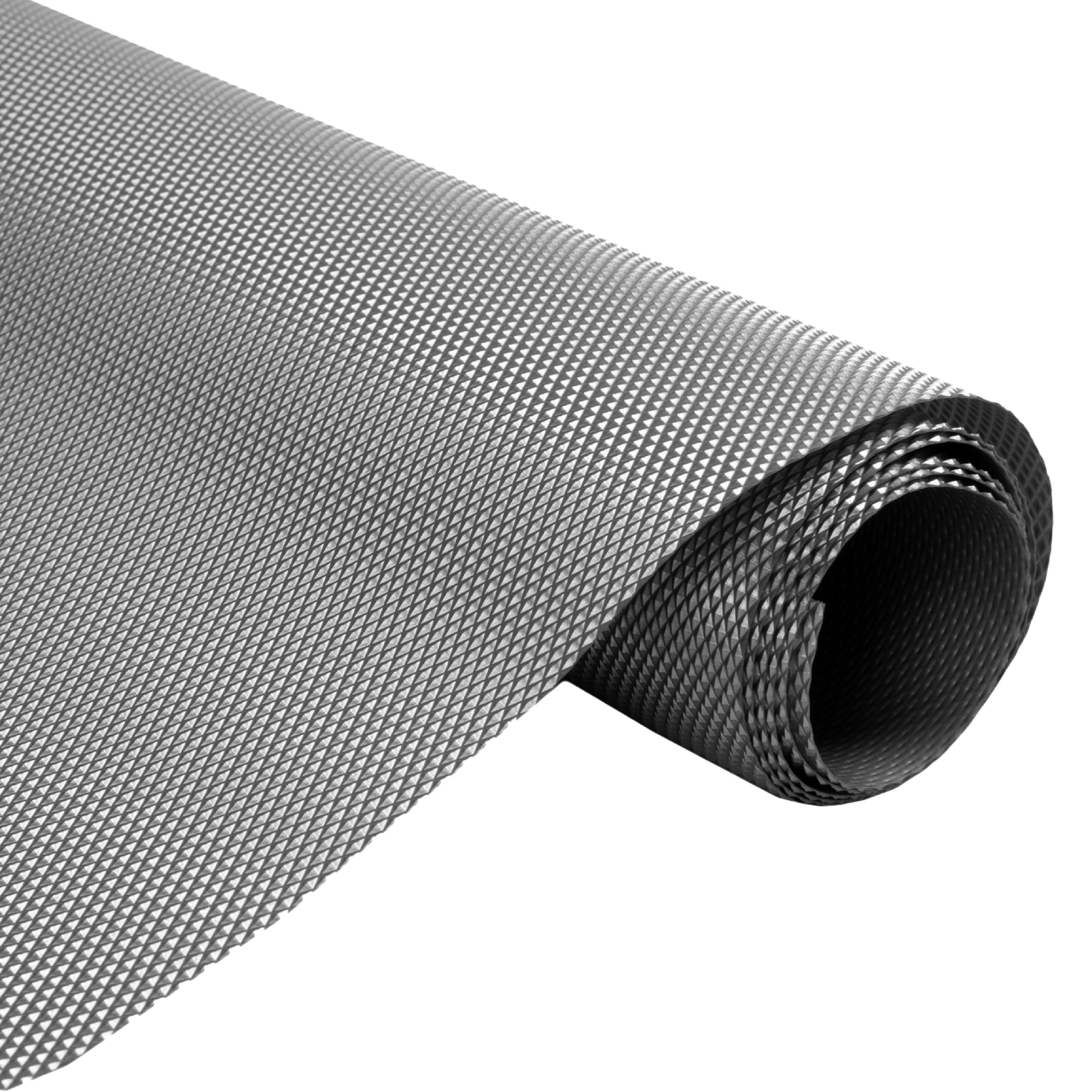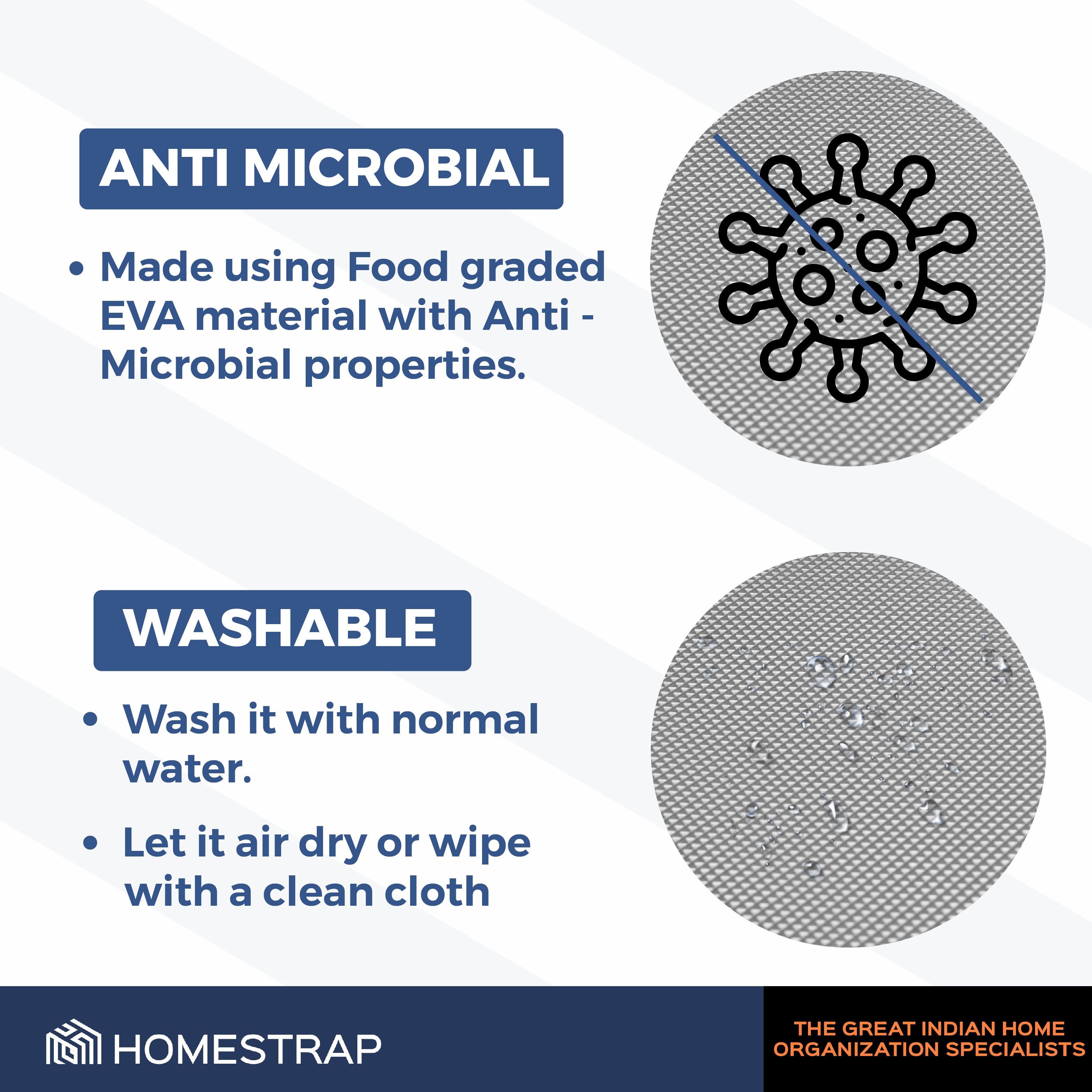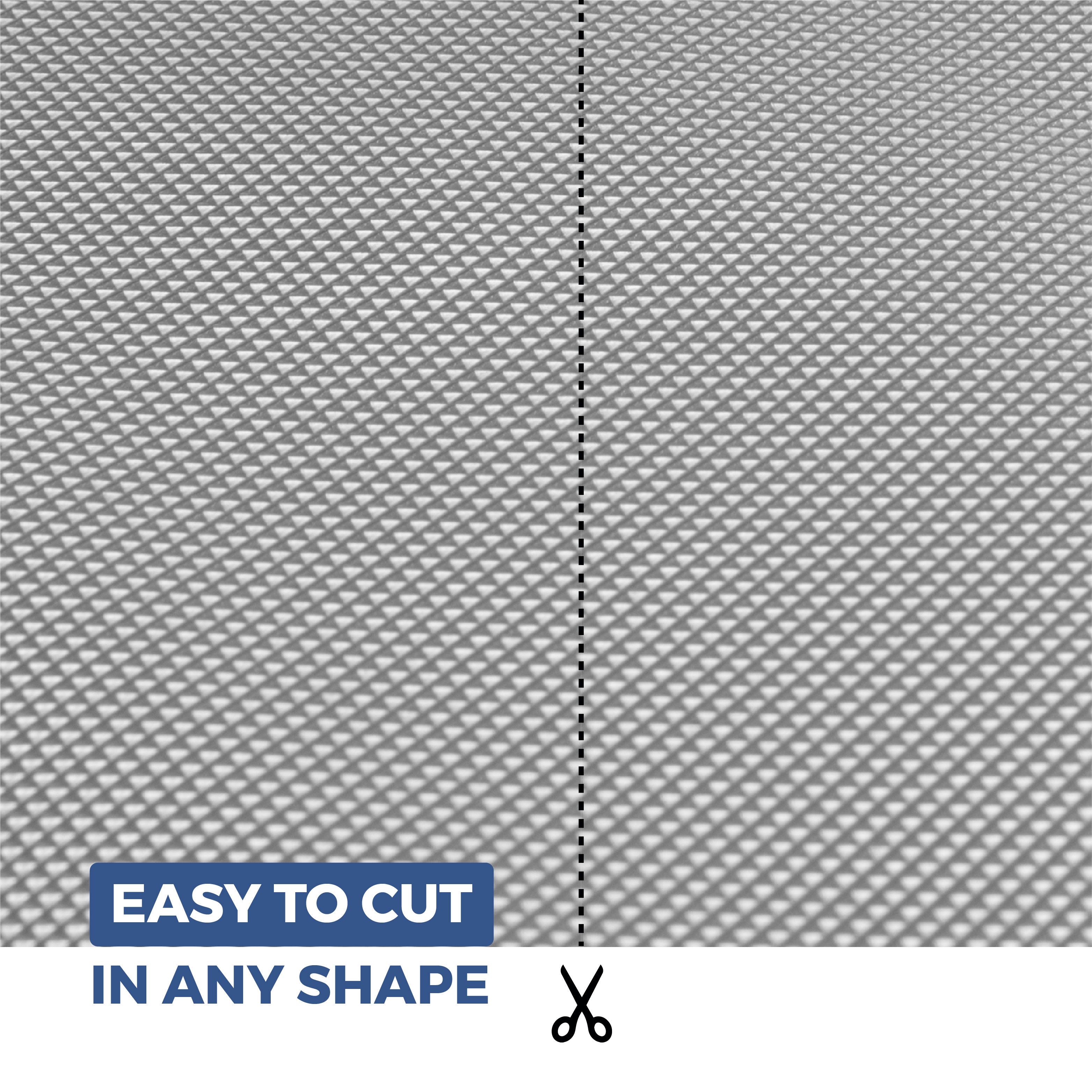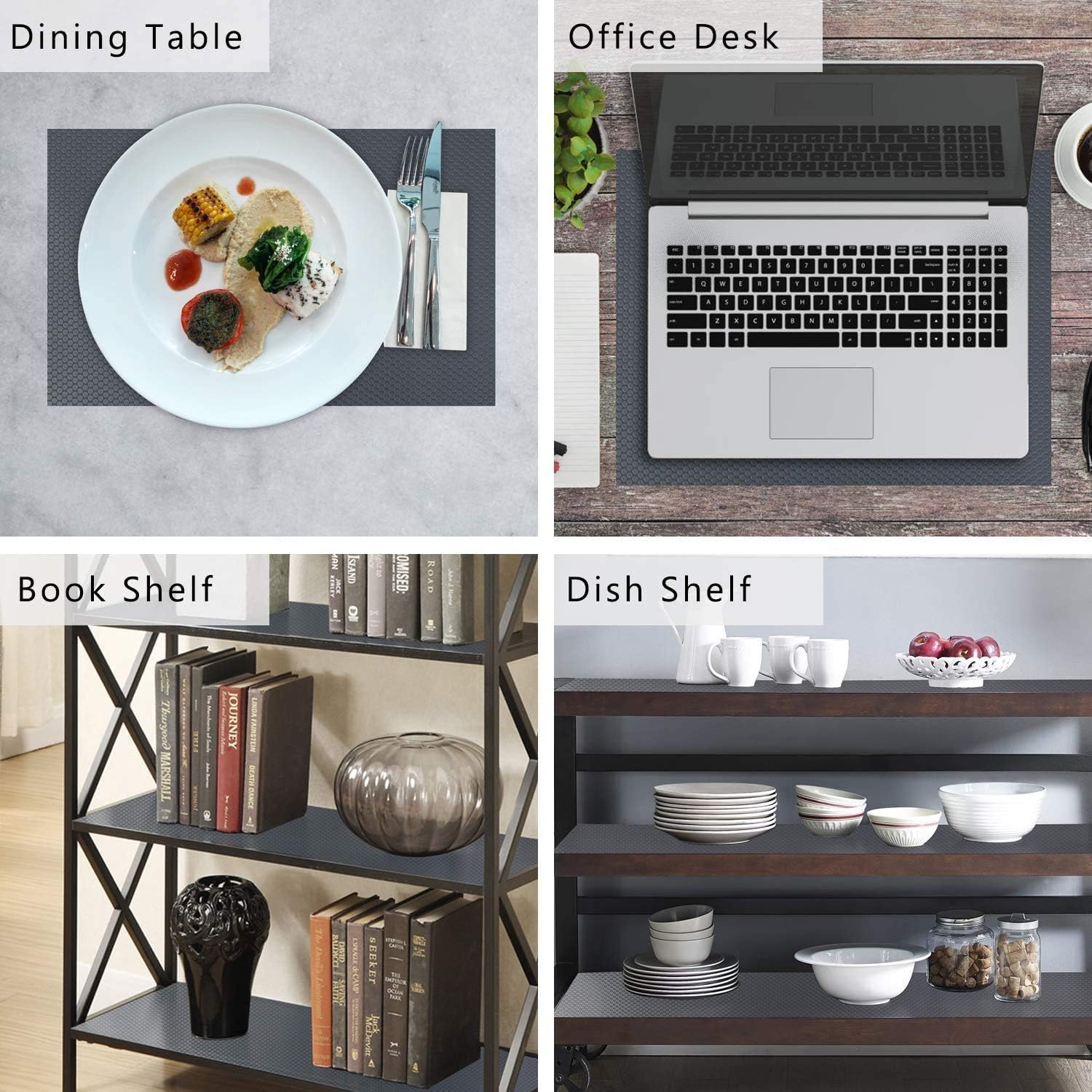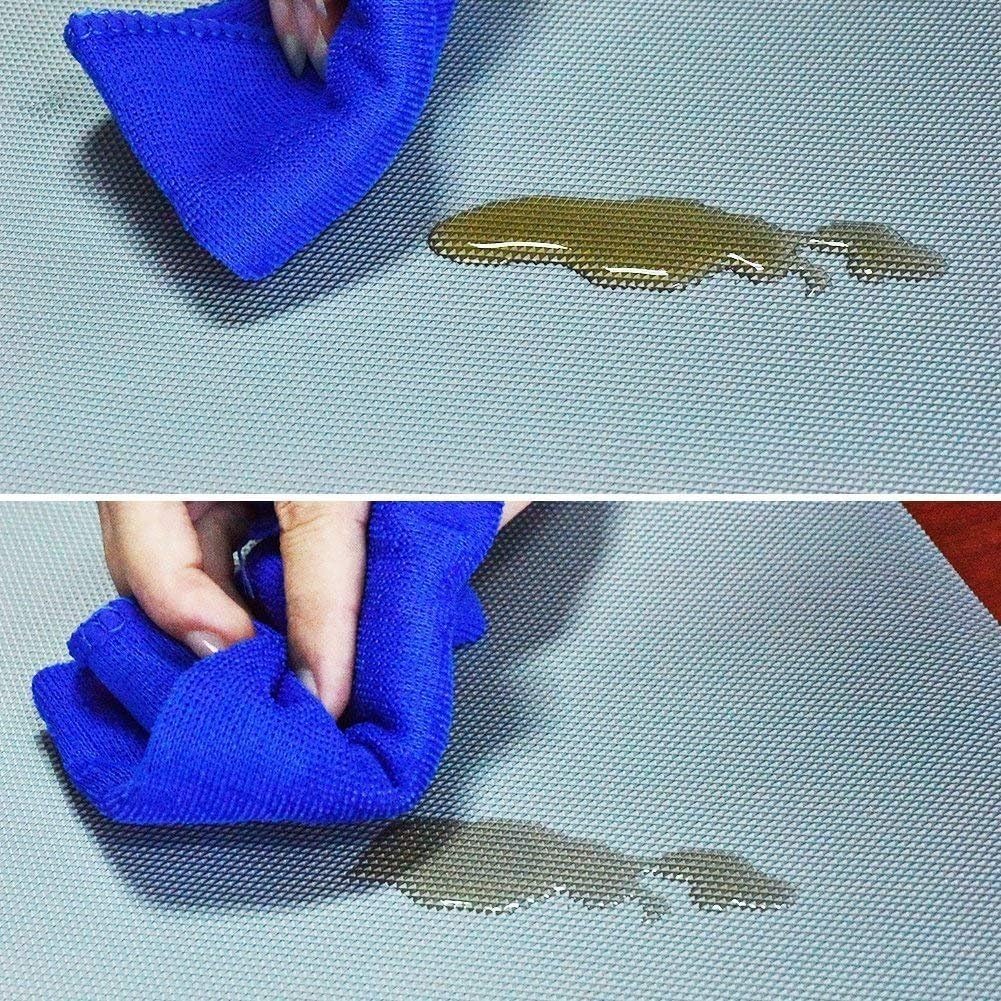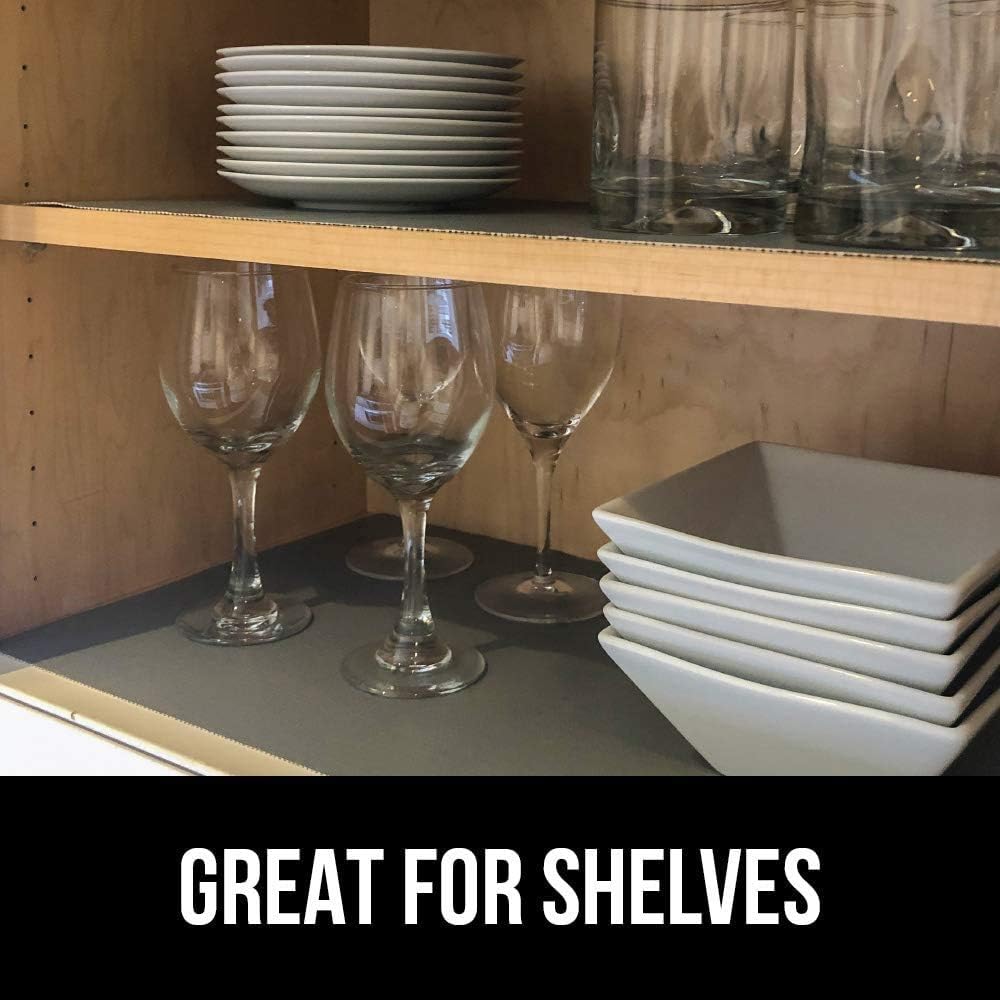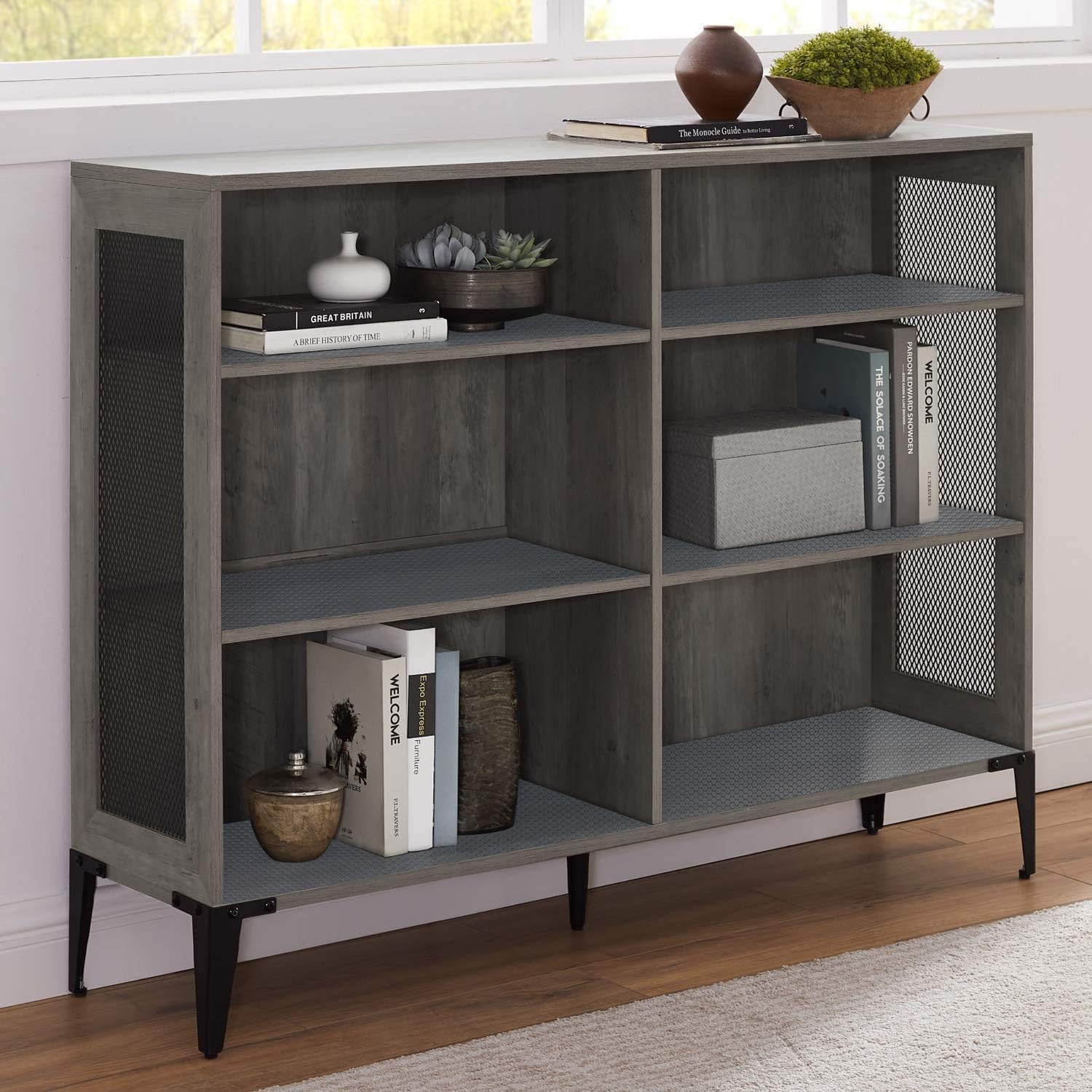 Multipurpose Anti-Slip Mat for Fridge | Cabinets | Drawers | Table (60cm X 1.25 Meters Roll)
Specs & features:


Material: 100% Food Grade safe, Silicon
Dimensions: (L) 125cm, (H) 60cm, 1.25 meter Roll
Washable, Non-Adhesive, Textured, Super Strong, Crack Resistant
Suitable for kitchen, drawer, cupboard, table, refrigerator, shelves

Homestrap Anti-Slip Mat is multi-functional and widely used in daily life, including households, offices, hotels, restaurants, bars, etc. It's ideal for the kitchen, bathroom, living room, cupboard, cabinet, wire shelf, and a drawer for anti-slip, anti-microbial, and easy-to-clean purposes. Also can put them under cups, dishes, phones, or on fruit plates, tables, furniture, etc for anti-slip, decorative, and hygiene purposes. Anti-slip mats not only offer you anti-slip and anti-microbial function but also beautifies your home shelf liners for kitchen shelves. The carpets are totally waterproof, effectively protect your cabinet and fridge, and keep them clean and tidy. non-adhesive diamond lines on the top and smooth bottom hold liner and objects in place. Help to reduce slipping and bunching in your drawers and shelves. This mat is oil-resistant And protects your table, and frames from scratching or getting dirty. The sauce and oil spilled, will not penetrate your table. Helps keep the plate/bowl still when your kids are trying to get food with their cutlery. This liner is very easy to trim, you can easily cut the liner to fit any non-standard-size cabinet or drawer. Simply cut any excess material away with household scissors.