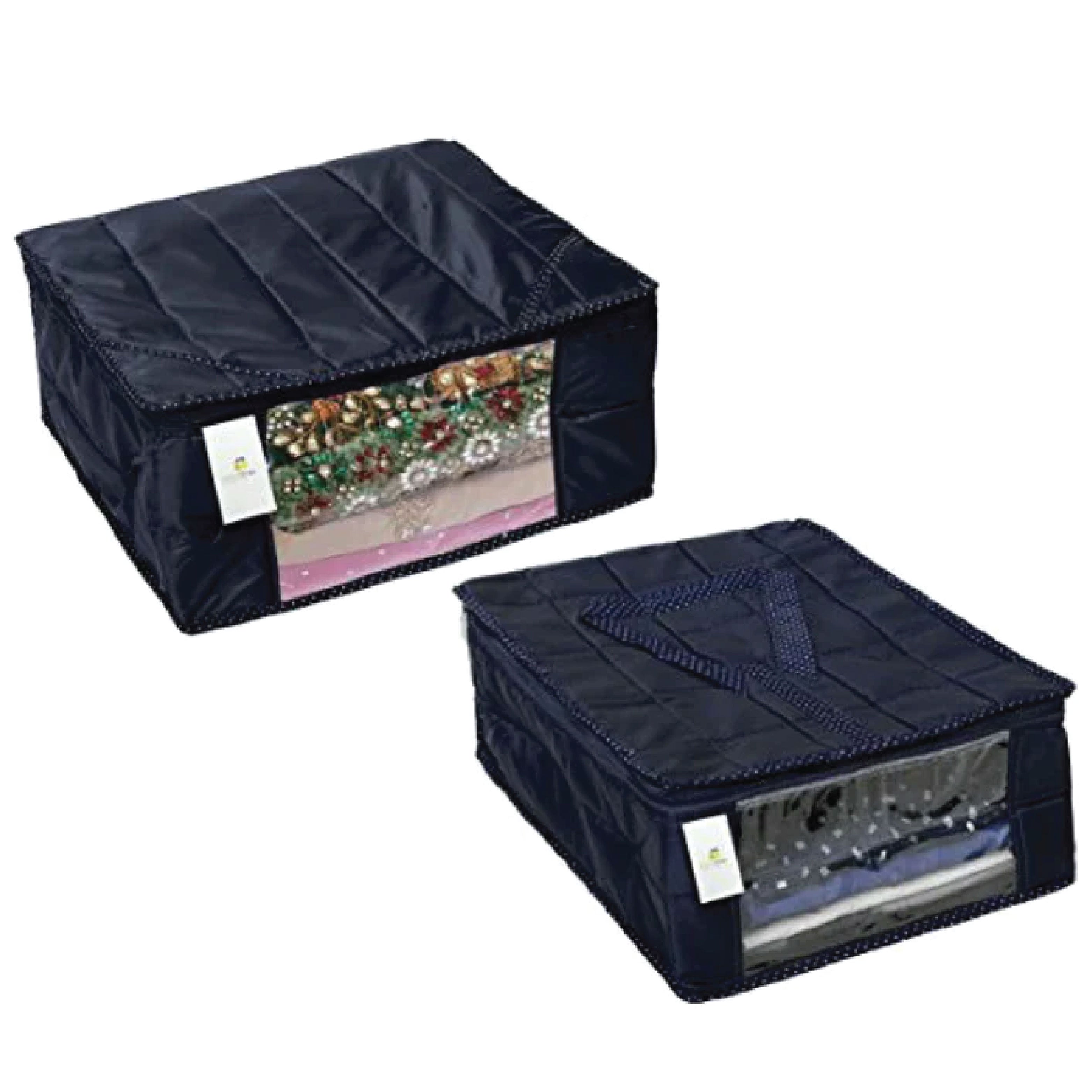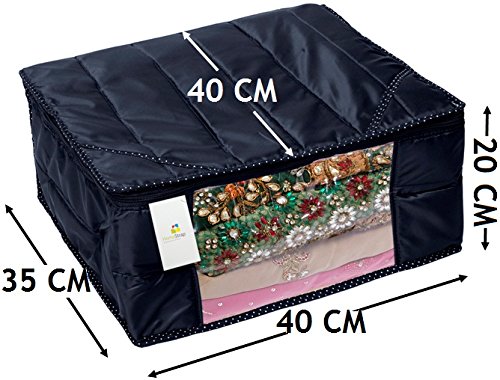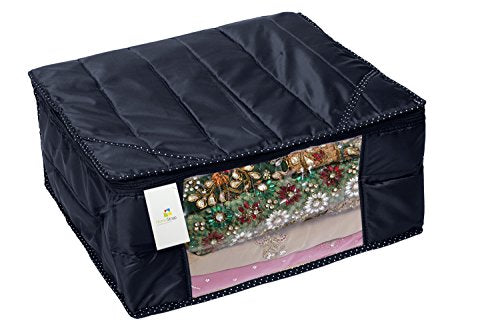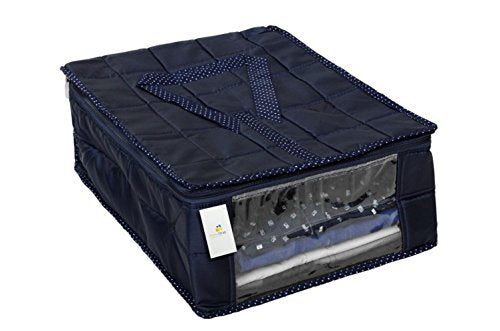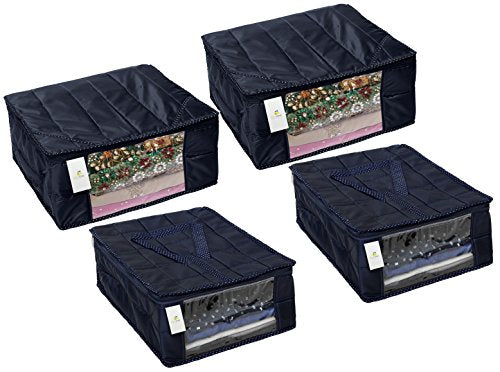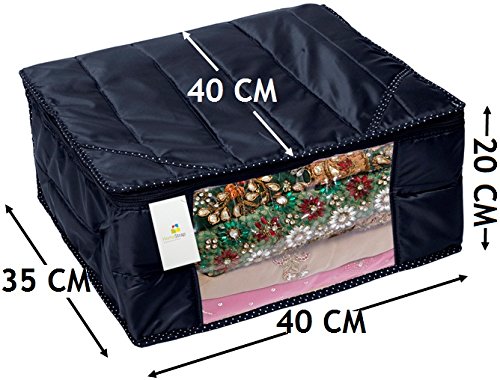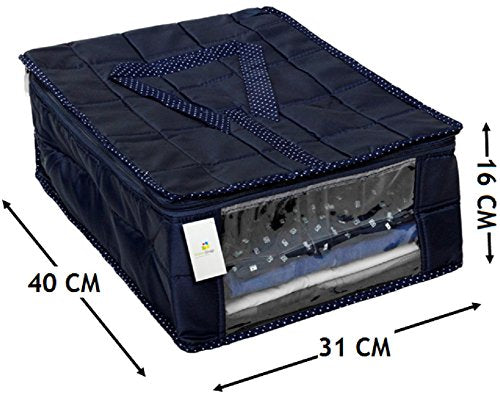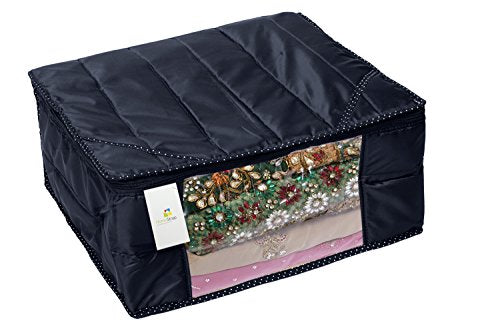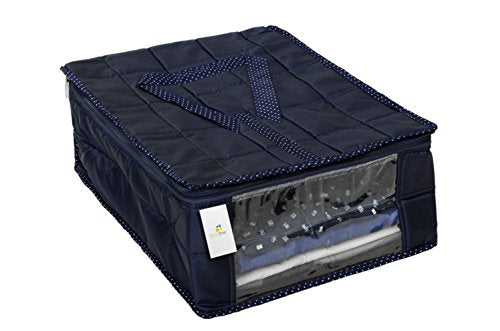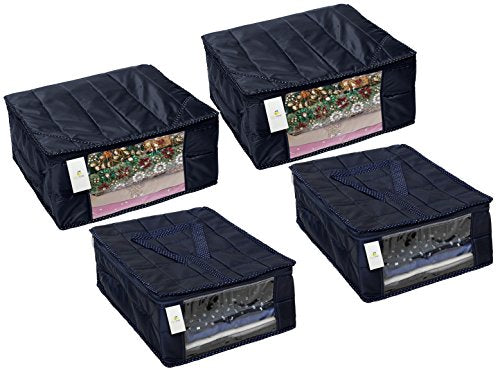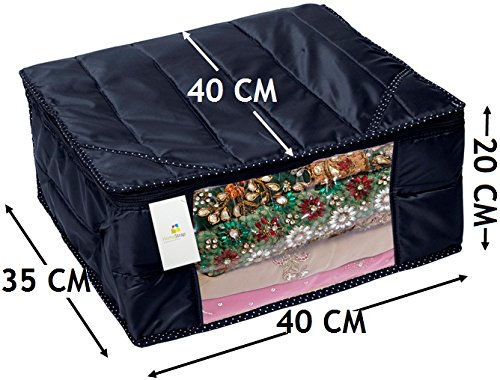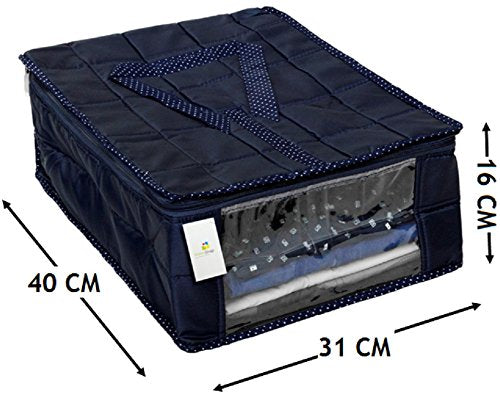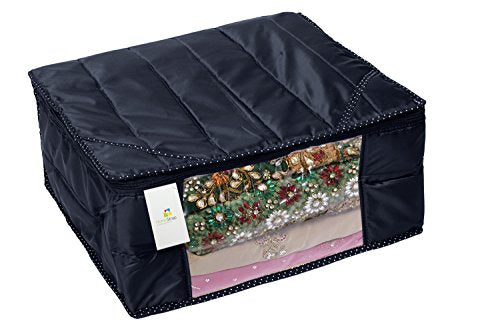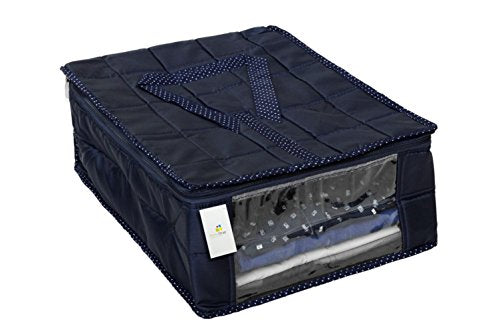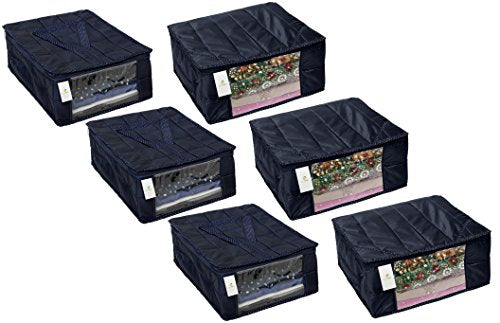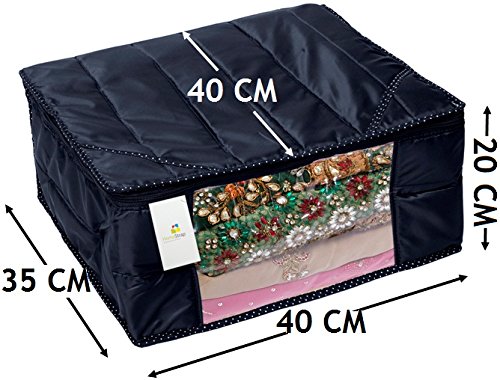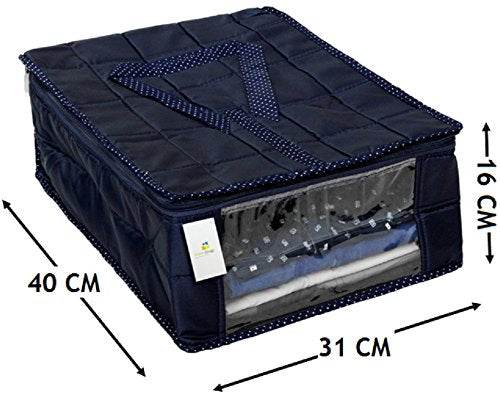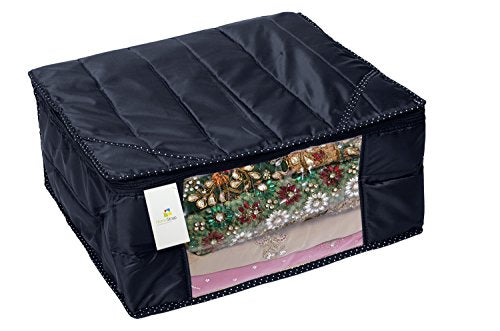 Combo of Parachute Quilted Shirt And Saree Cover | Wardrobe Organizer


Specs & Features:
Material: Parachute Quilted Fabric
Dimensions of Shirt Cover: (L) 31cm, (W) 40cm, (H) 16cm
Dimensions of Saree Cover: (L) 40cm, (W) 35cm, (H) 20cm
Closure: Zipper
Front Window for easy & clear visibility
Protect from Dust, Moisture, and Moths.
Best for Shirts, t-shirt, Heavy Saree, Suits & Dresses
Looking for a convenient and stylish way to organize your wardrobe? Check out our transparent shirt cover and saree cover! Made from high-quality materials, these covers are designed to protect your clothes from dust, dirt, and moisture, while keeping them organized and easy to access. The transparent design allows you to quickly identify the contents of each cover, so you can easily find what you're looking for without having to rummage through your closet. The shirt cover is perfect for storing your favorite shirts, and t-shirts, while the saree cover is ideal for storing your sarees and other delicate ethnic wear. Both covers are spacious enough to accommodate multiple garments, yet compact enough to fit easily into your closet or storage space. So why wait? Keep your wardrobe organized and your clothes protected with our transparent shirt cover and saree cover!